ConstructionHUB - Digitalization of potential construction projects
Products Microsoft: Microsoft Dynamics 365 Service, Microsoft Dynamics 365 Sales, Microsoft Dynamics 365 Marketing
ORBIS Solutions: ORBIS ConstructionHUB
Sectors: Construction supplier industry
Processes: IT, Sales, Marketing, Data Management

Duration of webinar approx. 45 minutes
Are you tired of constantly searching for construction projects on different platforms and laboriously transferring them to the CRM system?
Do you want to process these construction projects for sales purposes? In order to keep an eye on current and new construction tenders, progressive companies work with solutions for intelligent construction object determination.
Free yourself from time-consuming integration of data supplier solutions into your CRM system with ORBIS ConstructionHUB!
Use a unified platform to qualify and manage your construction projects, compatible with virtually any data provider worldwide.
Potential construction projects can also be cloned to generate multiple sales opportunities and trades and keep them up-to-date.
Contents of webinar
Digitalization in the construction industry: simple and efficient processing of potential construction projects in the sales process.
Live Demo: Filter and qualify construction projects from different data sources and transfer them to your CRM.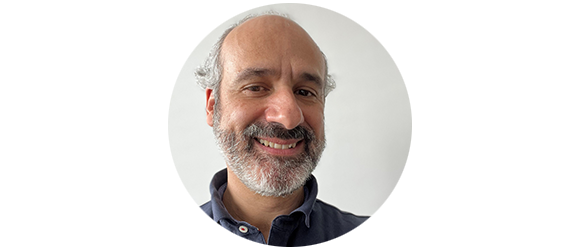 Nils Oltenau
Senior Key Account Manager Microsoft – Business Center Construction