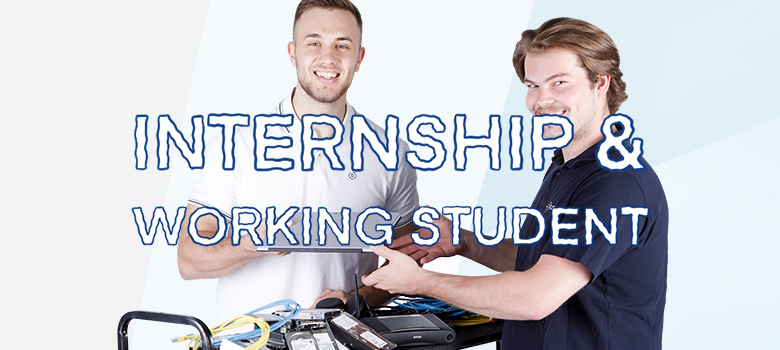 Internships and working student jobs at ORBIS
Need a break from theoretical content? Would you like to gain initial insights into your dream job, or knowledge that will help you decide what you'd like to do in your career? Our teams appreciate students who want to get involved! ORBIS listens to its young employees and takes their concerns seriously.
Would you like to get a taste of the everyday working life of a renowned IT and software company? We'd like to offer you the opportunity to take your first steps into the world of work with ORBIS!
We attach a great deal of importance to young people's input. That's why we always offer students the opportunity to complete their compulsory practical phase, their compulsory internship or their voluntary internship as part of their studies at ORBIS. The terms depend on what position you'd like to fill. However, it is important to us that your chosen position is sufficiently related to your field of study. If you add a final thesis to your internship and start a traineeship, your trainee phase will be shortened.
Our working students usually work between 15 and 20 hours per week during the semester. They can work up to 40 hours per week during the semester breaks. How the times and topics are structured can be flexibly adapted depending on the position.
Exchange between practice and (technical) universities' theoretical teaching is a particular focus of ours. That's why we are happy to support students with their Bachelor's and Master's theses.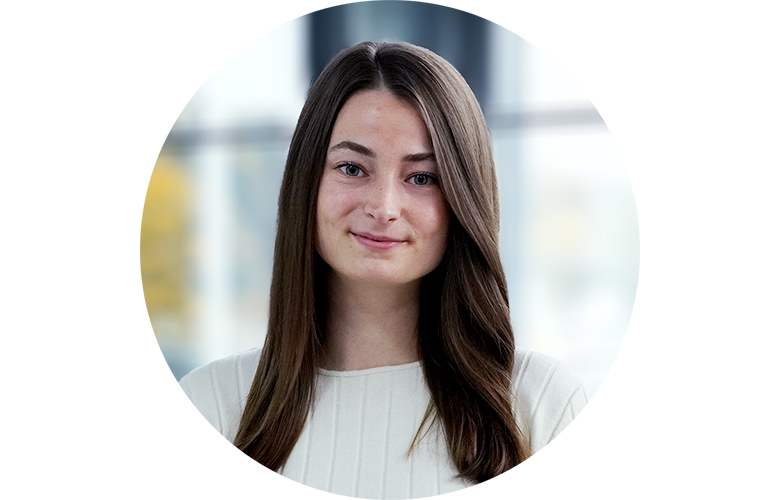 Paulina, Intern in the Microsoft Division
"I was integrated into the ORBIS team as a fully-fledged member straight away. I also received well-structured onboarding, which made transitioning from my studies to the practical phase easier and showed me what direction I'd like to further develop too."
Do you have any more questions?
Feel free to check us out on our social media profiles, or send us an email. We look forward to hearing from you!