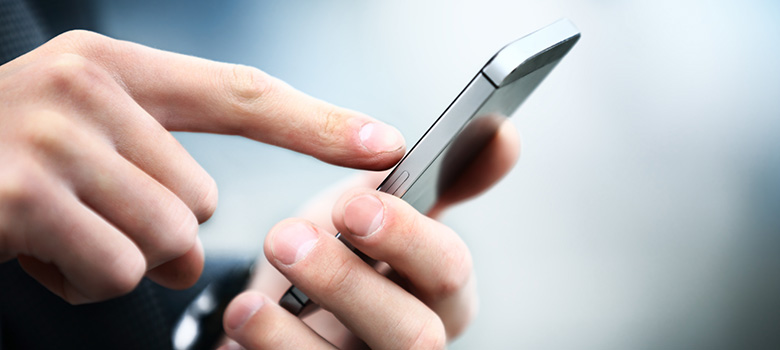 Create professional apps quickly and individually
Power Apps – Create and share low-code applications
The current digital world needs applications that support us work faster and efficiently by automating repetitive processes. With Microsoft Power Apps, you shorten your time to market, as anyone in your organization can create and release apps quickly by using Power Fx, a low-code general-purpose programming language.

Enable your team and start making apps today. Have a smooth beginning by using any of the provided templates or design your own solution in a point-and-click experience. Make continuous improvements and deploy your solution as needed.

Seamlessly extend your apps using advanced features that were previously only available to professional developers. These may include preconfigured AI models, Azure Services or controls like PCFs (Power Apps Component Framework) built using conventional development and modern front-end technologies. Connect to your online, on-prem and legacy services using Connectors, Data Gateways or Desktop Flows.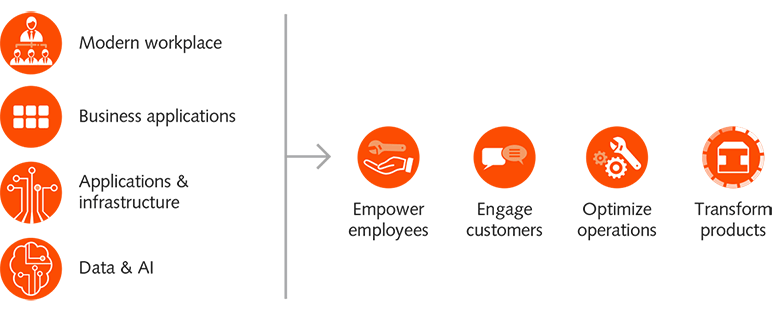 Added value of Microsoft Power Apps
Replace your paper-based and Excel computations with smart and task-based apps
Migrate your Lotus Notes solutions using Power Apps
Simple mobile solutions: automate your processes with a power app that perfectly displays and can be consumed on your mobile device
Power Apps run on iOS, Android and Windows and provide an out of the box backend support through Microsoft Dataverse and Common Data Model
You want to connect to Microsoft systems or 3rd party tools in one app? Use any of the 480+ connectors or create your own custom connection in a few steps
Build solutions that are integrated in Microsoft 365 (Excel, SharePoint, Outlook, Teams etc.) and Microsoft Business Applications (Dynamics 365)
Our workshop offers – Microsoft Power Platform
ORBIS – Your companion into the digital age – Decide which approach works best for you. We support you in your journey through personalized coaching series
Title
Analysis and transparency of company key figures - we give you an impression of the numerous possibilities with Power BI.
Power Platform by ORBIS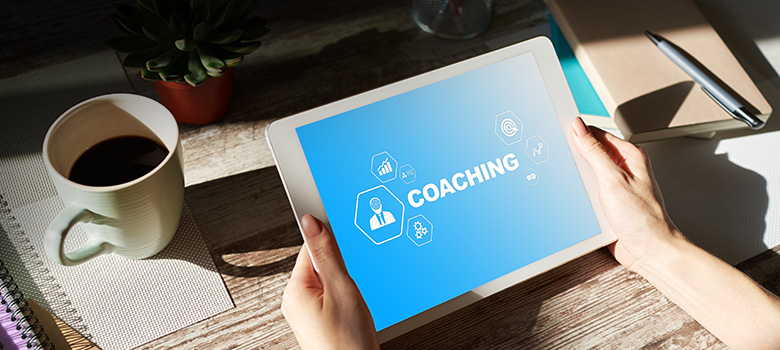 Virtual coaching on the topics Power BI, Power Apps, Power Automate and Governance & Security
Microsoft Power BI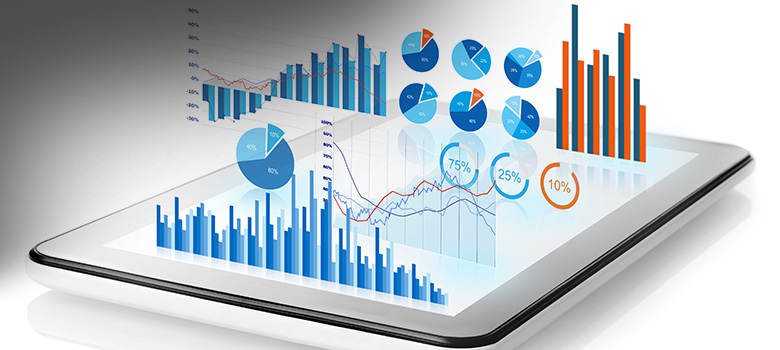 Microsoft Power BI is a comprehensive analysis software for medium to large companies. It provides you with the most important evaluations and models of your operating data
Microsoft Power Apps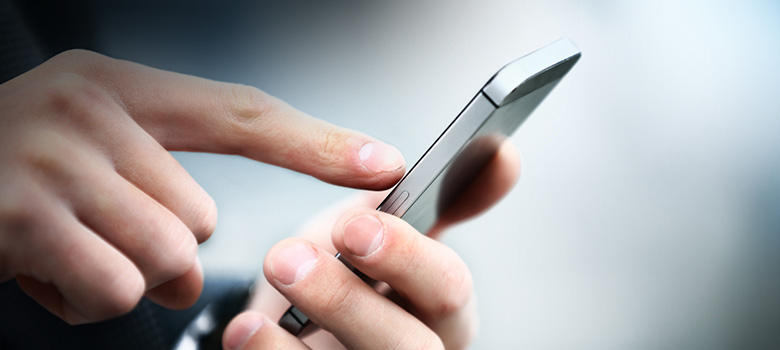 Create Apps: fast, easy and without extensive programming