A successful start with ORBIS
SAP-Consulting by ORBIS
Take the step to the digital company with ORBIS as your partner! Our experienced consultants support you in the implementation of SAP systems and fully SAP-integrated ORBIS solutions. Trust ORBIS as your SAP partner.
Microsoft-Consulting by ORBIS
Go the way of digital transformation with ORBIS! Our competent experts work with you to develop strategies to make your company a successful Smart Company with Microsoft products and ORBIS solutions.
SAP S/4HANA Transformation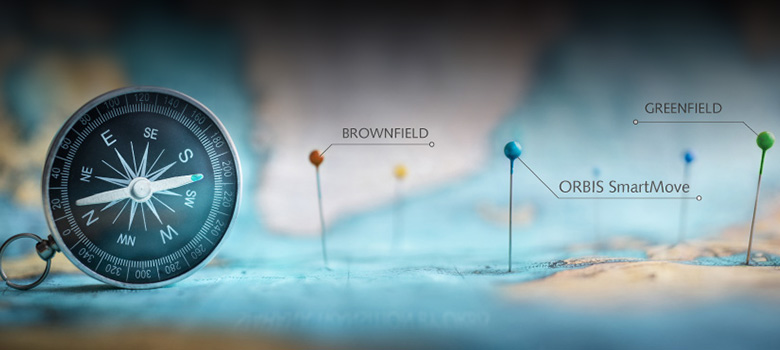 SAP S/4HANA Transformation
We will find the right path to SAP S/4HANA for your company together with you.
Smart Factory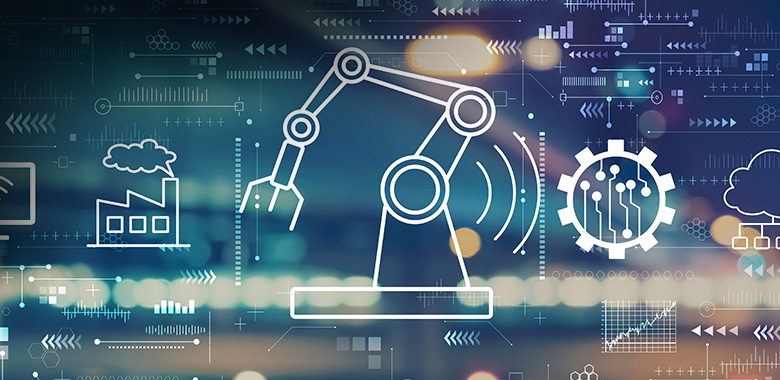 Secure and increase your competitiveness: Build your Smart Factory with SAP-integrated ORBIS solutions. This means continuous automation and real-time networking between production processes and all involved actors, from SAP ERP system all the way to shop floor control level.
Dynamics 365 – CRM – Fast Introduction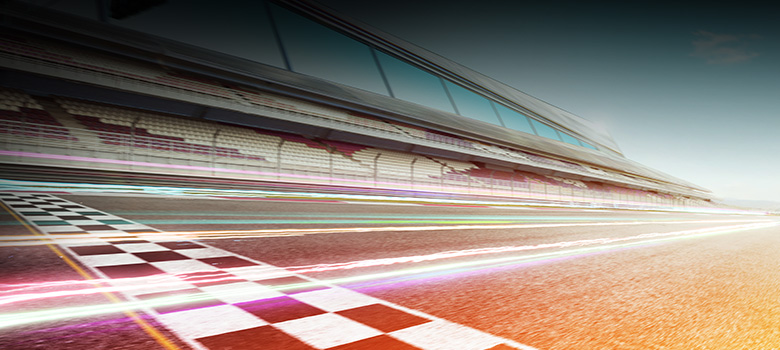 Dynamics 365 – CRM – Fast Introduction
ORBIS pools expertise in customer engagement and digital transformation, supports you in implementing your strategies and optimizing your processes and offers quick implementation solutions for Microsoft Dynamics 365 for your industry.
Service solution with Microsoft Dynamics 365
Superior customer service processes with IoT and Microsoft Dynamics 365
Customer experience & CRM with SAP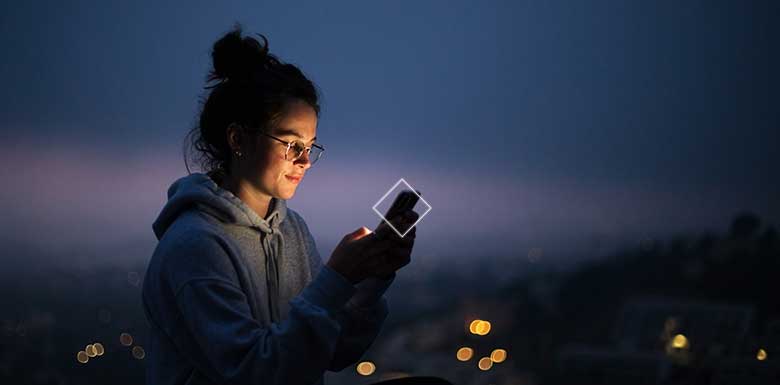 Customer experience & CRM with SAP
The Customer Experience Platform (CX) SAP C/4HANA enables a 360-degree customer view with access to relevant data across all contact points. Personalized and context-related, at any time and on any device. Through a complete customer journey, new customer evaluations, adaptations and forecasts become possible.
AI transformation with Microsoft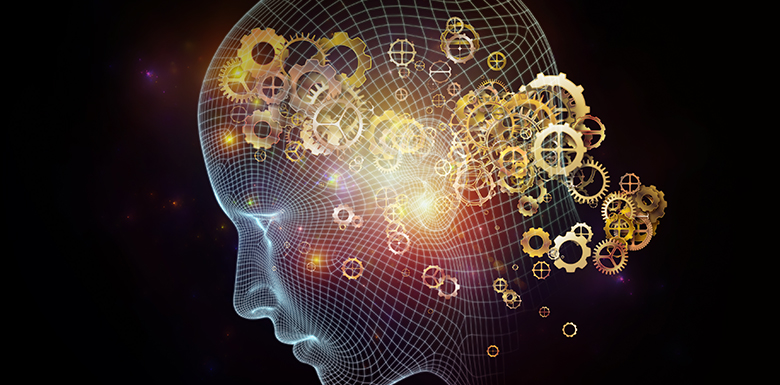 AI transformation with Microsoft
Identify opportunities and convert them into smart business with artificial intelligence transformation
SAP Business Analytics
In the area of Business Intelligence (BI), ORBIS supports using all of SAP's solutions - From classic reporting via dashboarding, visualization options and analysis tools to the integration of reporting into the mobile world.
Career with ORBIS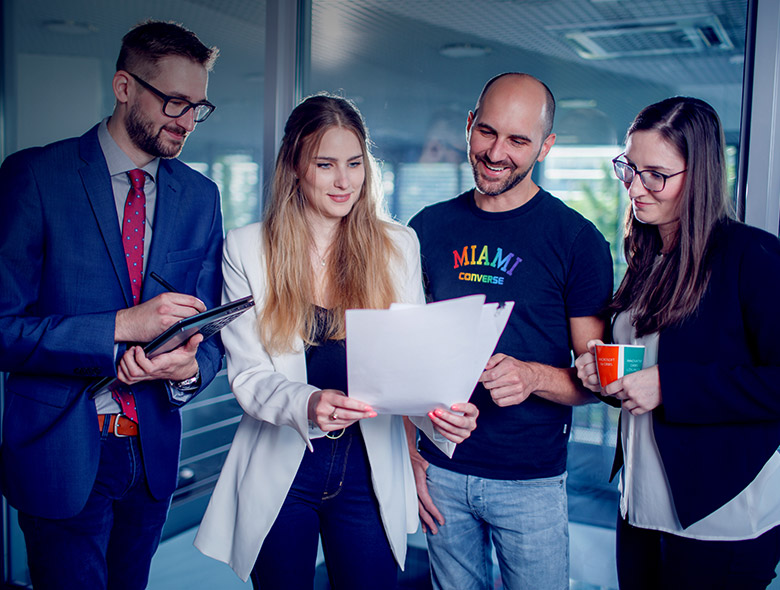 Find out everything you need to know about career and working at ORBIS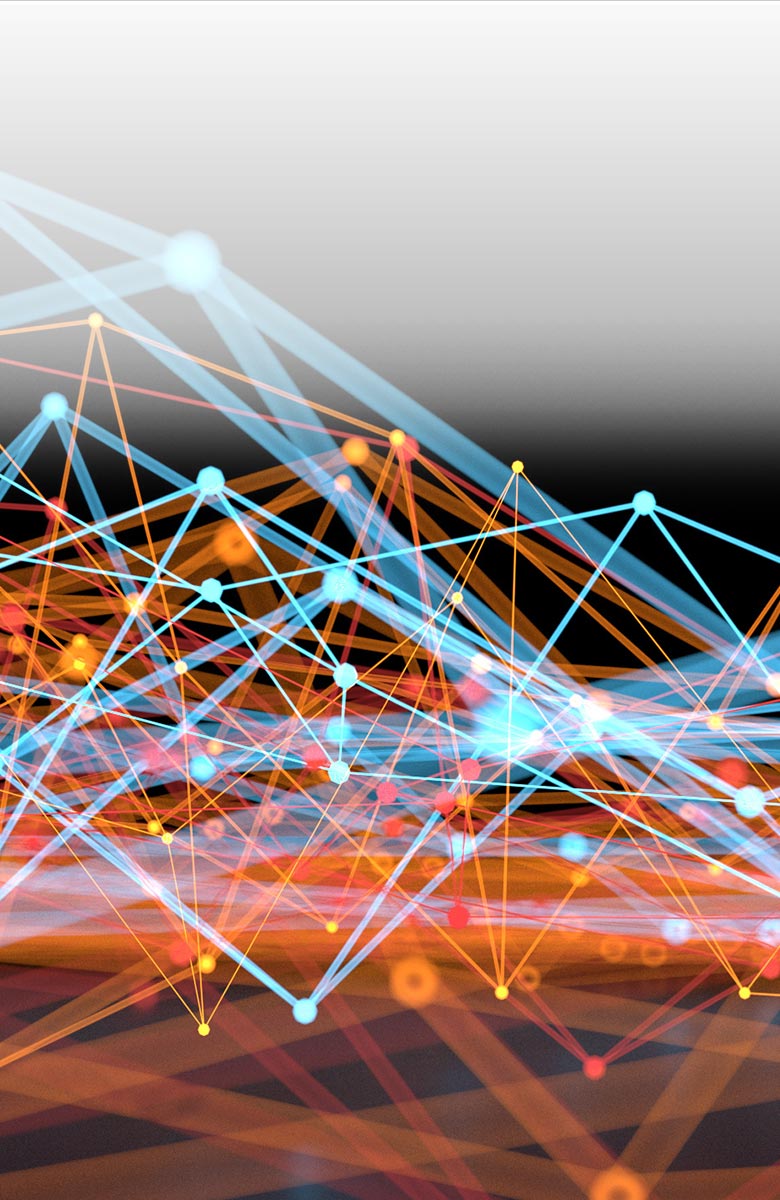 Success Stories

BEUMER Group: SAP C/4HANA creates a clear view of the global sales pipeline in sales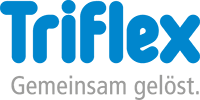 Triflex introduces Microsoft Dynamics 365 and ORBIS ConstructionONE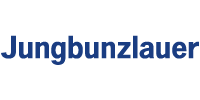 SAP IBP instead of CO-PA: Jungbunzlauer outsources sales planning to the cloud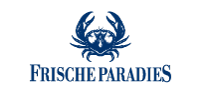 ORBIS implements Microsoft Dynamics 365 at FrischeParadies
Current Events and Webinars
Title
Location: Johannes Kepler University (JKU), Altenberger Str. 69, 4040 Linz, Austria
/
Date: 11.10.2023
Get the best insights into new approaches and technologies that will make your ERP implementation successful.
Location: Grand Hall Zeche Zollverein | Kokereiallee 9 | 45141 Essen
/
Date: 08.11.2023 , 09.11.2023
At the KVD Service Congress, we will present innovative and practical solutions for digitalizing your service processes.
Location: Dornier Museum at Claude-Dornier-Platz 1, 88046 Friedrichshafen (Lake Constance, Germany)
/
Date: 28.11.2023 - 29.11.2023
Our Microsoft Customer Day on 28th/29th November 2023 at the Dornier Museum, Friedrichshafen (Lake Constance).