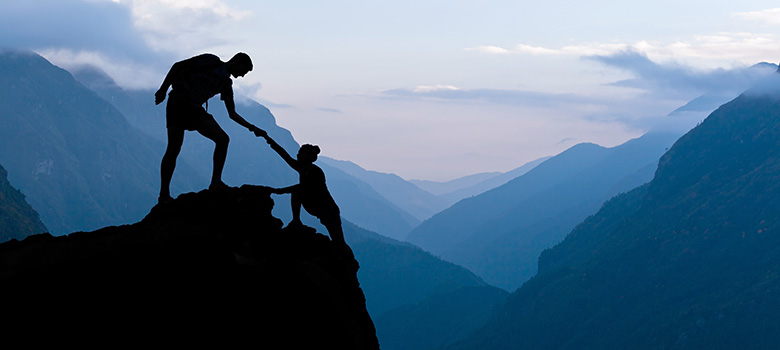 SAP Application Management & Support
Whether after a successful joint project or if you are a new client, we support you!
We will work with you to develop a lasting application management concept tailored to your specific needs:
Our ORBIS-AMS agents will assist your key users with all questions and problems relating to day-to-day business in your in-house and SAP applications in jointly defined processes.
You can reduce the workload of your IT department, which can then focus more on innovation and new business requirements.
The benefits are clear! Our detailed analyses and reports provide your operations and management with the information they need to uncover weaknesses in processes and the need for additional process expertise in the implemented application. Through targeted training and process optimization, you will be able to continuously improve the processes of your application in your company.
ORBIS Application Management Center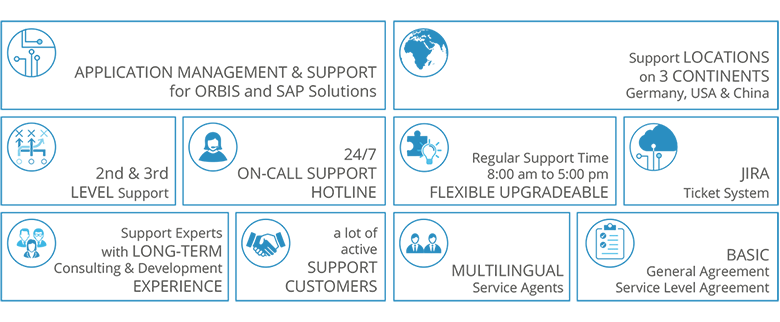 Application Support
Second and third level user support
Responsive problem management
Development and provision of solutions to the messages
Solutions to the messages are processed and made available
Solution documentation and storage in the ORBIS knowledge database

Application Management Support
Active and progressive developments of processes and applications
Guaranteed by service consultants who are permanently assigned to the client
Procedure that supports the client's own continuous improvement process
User support with message processing, provision of solutions and documentation
Active problem management
Implementation of approved change requests
Training sessions

On-call service (hotline)
Provision of a hotline number for "Disaster Scenarios" (severity 1)
Immediate processing for messages that have a significant impact
The service desk can be reached outside of its standard working hours
You want to find out more?
Support Topics: Rely on us for your SAP-related needs
We support you in proactively improving the processes in your SAP system or in your cloud and ensuring high level of operational performance of your IT solutions and SAP software.
Benefit from our many years of AMS and process expertise in the following topics:
SAP ERP
As a long-standing SAP partner, our SAP consultants offer support in the form of holistic IT and SAP process expertise for all business areas and expert license consulting from a single source - individually customized to your company's requirements.
If required, we also support your company in the areas of SAP Basis, HCM and Cloud.
We offer help with SAP Basis support and hosting issues and create a customized concept for your company's HCM functionality and SAP HCM application.
As an "SAP Cloud Focus Partner" we are happy to offer you our Application Management Services for both your public and private cloud.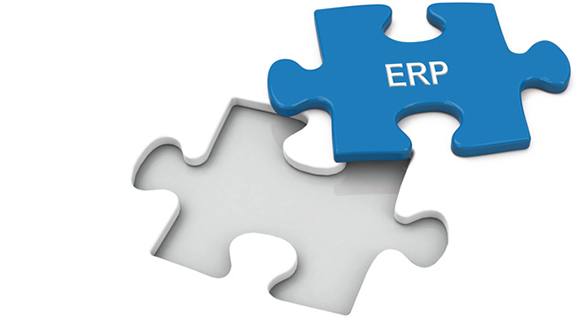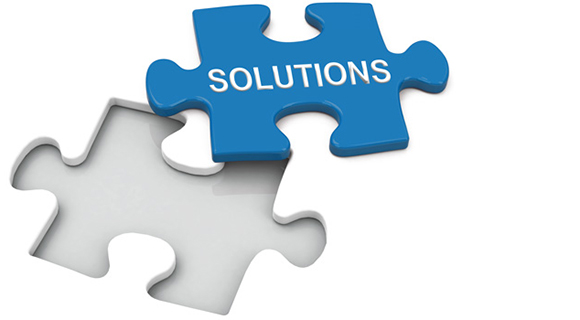 ORBIS products in the SAP environment
To realize your smart enterprise, we have developed fully SAP-integrated solutions to automate, network, and visualize processes end-to-end in "real time" - step-by-step or in one fell swoop.
SAP Add-ons for a wide range of sectors
Our business - your advantage: ORBIS offers holistic process expertise for various industries.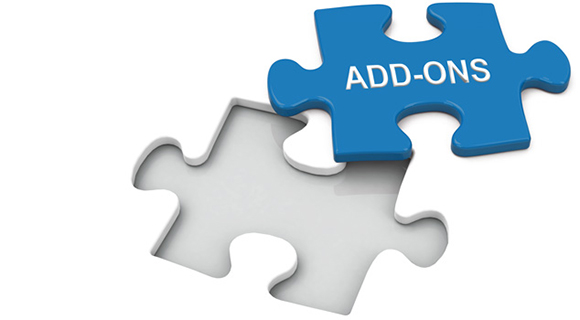 Support Team
The basis of our outstanding application management service is our team!
Our IT team consists of SAP consultants, who have established years of proven expertise in SAP processes and systems in countless international client projects.
Competencies and qualifications
We place the highest value on the comprehensive expertise of our ORBIS service agents! Their expertise is demonstrated by the following:
Many years of consulting experience in at least one, usually several SAP modules both in SAP ECC, SAP HANA and in SAP Cloud and Cloud Services.
Profound knowledge in integration processes
ABAP development experience
Comprehensive language skills in English and other languages
Knowledge of country-specific requirements
ITIL optimized operations (ITIL certification)
The ORBIS Application Management Center
Our Application Management Center is located at the ORBIS headquarters in Saarbrücken:
We made this decision deliberately so our ORBIS service agents could have the opportunity to discuss ideas with consultants and project developers right at our headquarters, thus directly accessing customer-specific settings and programs.
Other branches of our AMS Centers are located in USA (Washington, DC) and China (Shanghai), enabling us to provide comprehensive services to our SAP clients.
Support Methodology: the cornerstone for perfect work is a good tool
Which building blocks lead to success?
Method
The ORBIS project methodology used to implement SAP and international rollouts guides you seamlessly into the service transition phase.
As early as the Deploy Phase, we involve our AMS service agents in the project work and documentation to ensure the best possible transfer of knowledge. This way, our AMS agents get to know your employees and the IT landscape so that they can provide targeted support once the GoLive Phase has begun. This approach enables a seamless transition from the Hypercare Phase to Application Management Services.
We transfer existing or already productive IT solutions to Managed Services based on the following transition concept:
Documentation
Informative and up-to-date documentation provides the foundation for efficient Application Management Services, offering a suitable starting point for our ORBIS service agents to familiarize themselves with your SAP system or cloud and your company's SAP business processes. Do you have questions on the best possible way to prepare and update your documentation? We are happy to advise you based on your specific needs!
Knowledge Consolidation
For SAP solutions that deviate from the standard, initial tickets are processed and documented together with you.
Run
Our SAP AMS service agents process tickets and messages remotely and independently.
Contractual Basis
On the basis of framework agreements and service level agreements, we enter into a long-term service partnership with you and offer you legal certainty.
Transparency & Controlling
We guarantee transparency in our collaboration by providing you with regular reports. We designate an SAP Solution Manager responsible for your company, who will communicate with you periodically and handle all your Managed Services requests. The ticket system we use documents the progress of your SAP Managed Services comprehensibly.
Ticket system
Based on our Jira Service Desk ticket system, we manage and monitor our clients' incidents and change requests transparently and efficiently. At the same time, Jira enables you and your employees to access your tickets at any time and review the current processing status.
Jira supports our team in involving consultants and developers from our SAP AMS division into the solution process in the fastest possible way.
This integrated and transparent process makes us the ideal partner to help you continuously optimize your processes and improve your Managed Services KPIs!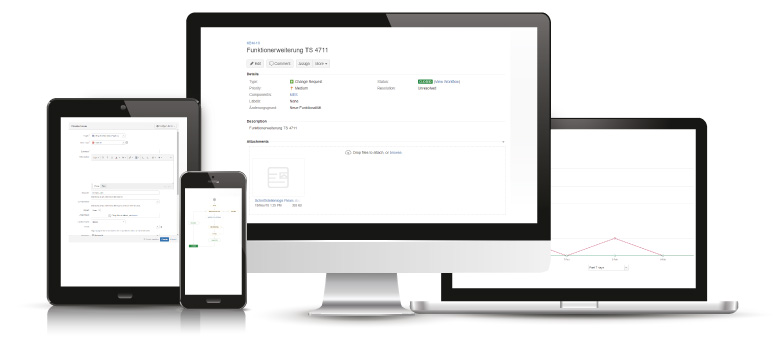 References