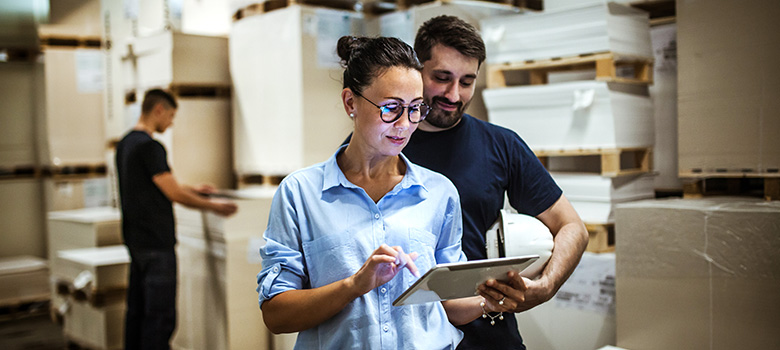 Customer-oriented digital Supply Chain Management
Customers expect maximum transparency, short production and delivery times and low costs. In order to meet these requirements, companies must link all processes with each other and manage them holistically. Supply Chain Management (SCM) is used to integrate all corporate activities, from sales and material requirements planning to production planning and dispatch to the customer, in one seamless process.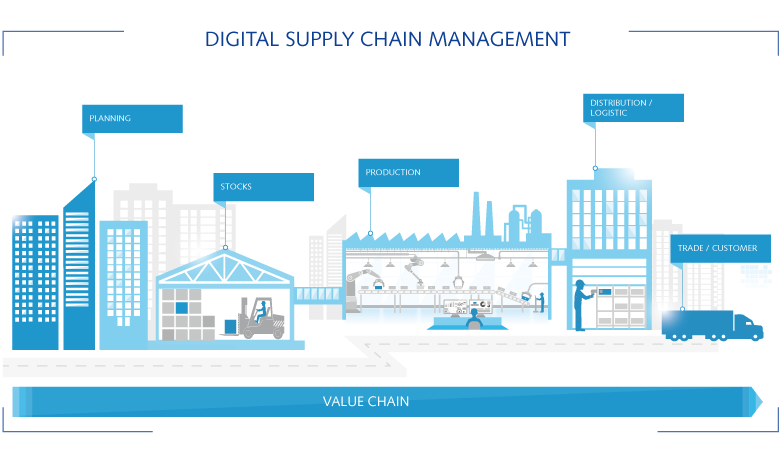 Solutions for your supply chain
Increase the effectiveness and efficiency of your value chain. ORBIS stands for realizable concepts and takes over the consulting responsibility from the conception phase to the productive operation phase. Use the potential of our SAP software for the supply chain around SAP S/4HANA, SAP ECC, SAP IBP and SAP SCM and convince yourself of our expertise. Together with you, we will find the best solution for you based on our many years of practical experience in logistics and SAP. With our Smart Factory solutions we complete the SAP portfolio in production and logistics.
We support you with:
Many years of professional know-how in all areas of SCM
Consulting expertise with focus on continuous, integrated business processes
Systematic analysis and optimization of structures and processes
Design and implementation of SCM solutions based on SAP S/4HANA, SAP ECC, SAP IBP and SAP SCM
Completion through individual solutions and add-ons
National and international rollouts within the group of companies
Broad knowledge and experience in the entire SAP ERP environment for over 30 years
Our SCM themes and solutions
Demand and Sales & operations planning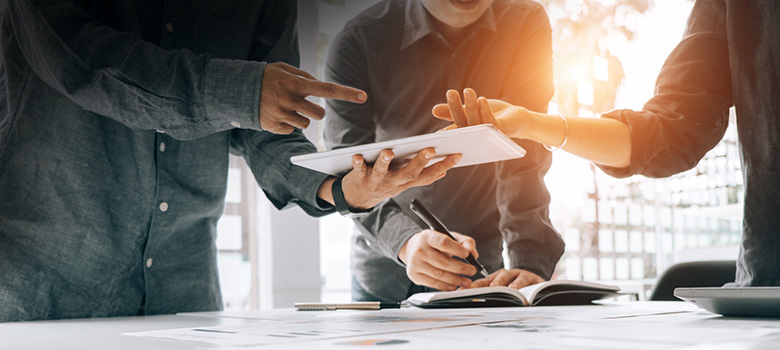 Demand and Sales & operations planning
Set the basis for a good delivery service level with optimal stock levels. With SAP IBP, you can efficiently manage your business processes and thus optimally support your supply chain planning.
Production planning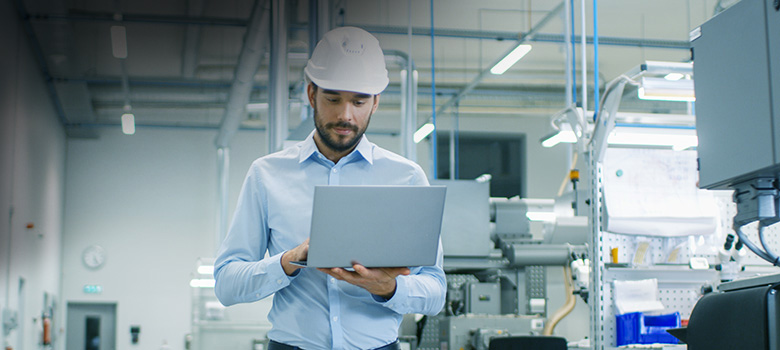 Transform your customer and planned independent requirements into a feasible and multilevel production plan. Detailed production planning with SAP provides you with a consistent and always up-to-date plan.
Intelligent Visibility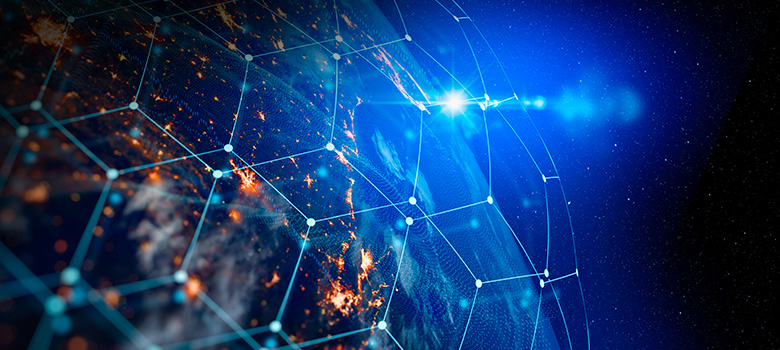 Access all relevant data and processes of your supply chain.
References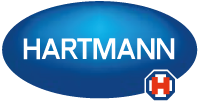 relies on SCM consulting by ORBIS

relies on SCM consulting by ORBIS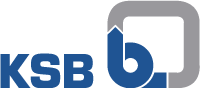 relies on SCM consulting by ORBIS

relies on SCM consulting from ORBIS

relies on SCM consulting from ORBIS

relies on SCM consulting from ORBIS

relies on SCM consulting from ORBIS

relies on SCM consulting from ORBIS

relies on SCM consulting from ORBIS

relies on SCM consulting from ORBIS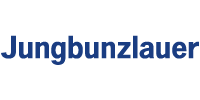 relies on SCM consulting from ORBIS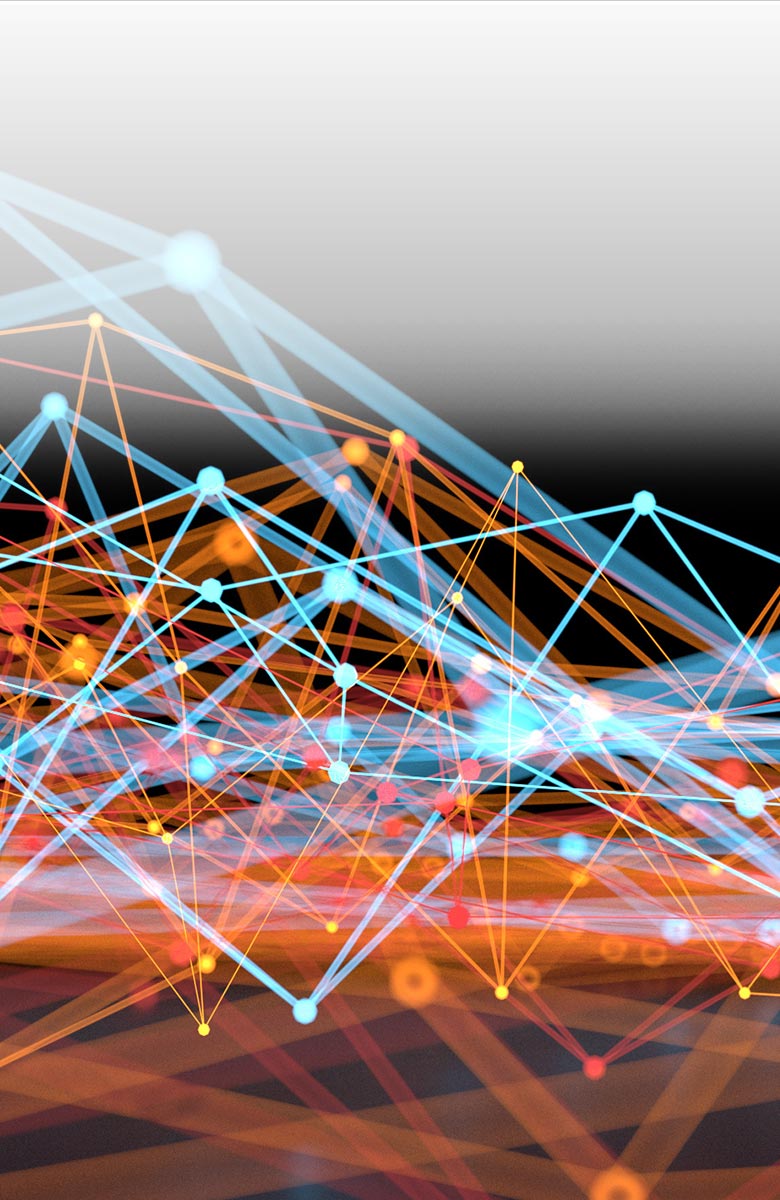 Success Stories

SAP IBP: HYDAC implements functions for logistics planning in the cloud