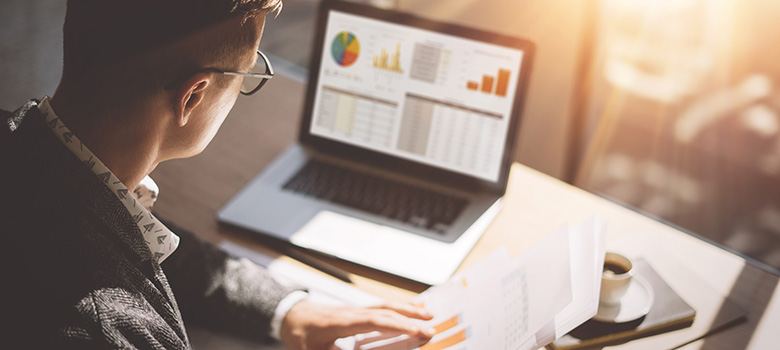 Turn your ideas into powerful solutions
Microsoft Power Platform – Enabling your digital transformation
Gain a head start on the competition by linking all your business data.

Collaborate effectively using Microsoft Power Platform – analyze your data, develop solution strategies, automate recurring workflows, and create custom apps and virtual agents to digitize your processes.
Components of the Microsoft Power Platform

Advantages of the Microsoft Power Platform:
Build applications for any device
"Low Code" platform: empower anyone in your organization with a business process knowledge to build solutions that optimize processes and solve problems
Ensures security and governance
Power Platform Admin Center and Center of Excellence help to secure and govern everything built on the platform
Pro-developer extensibility enables a "no-limit" platform, ranging from business users to professional developers
Work with #FusionTeams: seamlessly extend low-code applications and overcome any platform limitation by using pro-developer components
Short time to market: quickly build your MVP, test and improve accordingly
Power Platform by ORBIS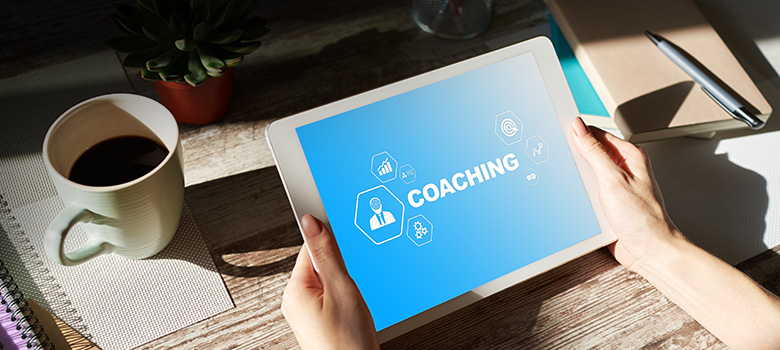 Virtual coaching on the topics Power BI, Power Apps, Power Automate and Governance & Security
Microsoft Power BI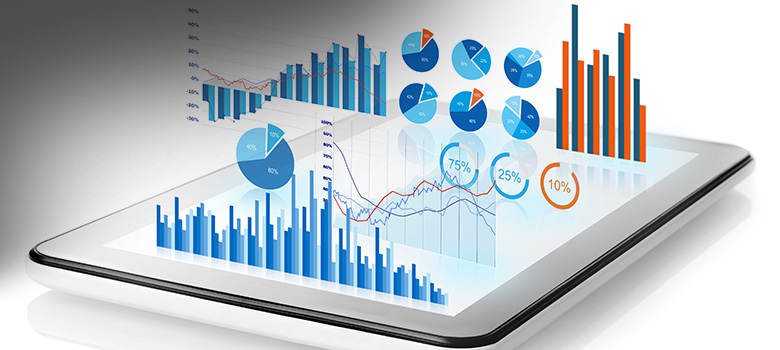 Microsoft Power BI is a comprehensive analysis software for medium to large companies. It provides you with the most important evaluations and models of your operating data
Microsoft Power Apps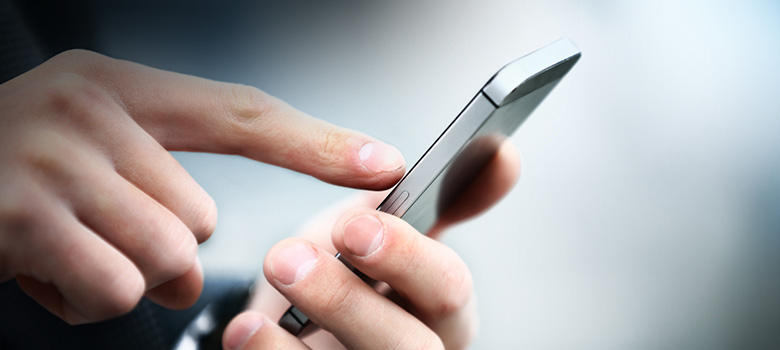 Create Apps: fast, easy and without extensive programming
Title
Learn more about Microsoft Dynamics 365 Sales and Power Platform standard processes in the webcast.
Analysis and transparency of company key figures - we give you an impression of the numerous possibilities with Power BI.
Title
We offer virtual coaching sessions where you will be guided to achieve your first experiences and results with the Power Platform.