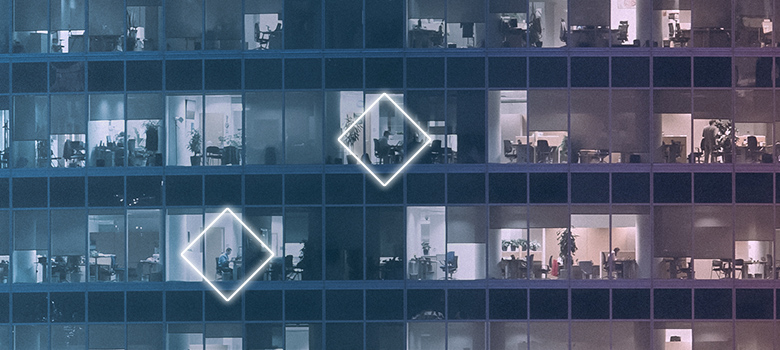 Which customer responds to what, and in what way? Let's simply use our data!
Hyper-personalized and automated marketing in real time may well be rocket science. But that's not the case with us!
Automated, hyper-personalized marketing in real time – with SAP and ORBIS!
As an commended SAP partner, we help you to better understand and target both your customers and their behavior. With the smart SAP Marketing Automation Tools, SAP Emarsys Customer Engagement (formerly SAP Marketing Cloud) and SAP Customer Data Platform, you can always keep an eye on what your target group is interested in. That's how you inspire them with your product or service - sustainably, efficiently, individually and over all channels.
The added value for you and your customers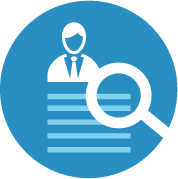 A genuine, all-round view of the customer
Omnichannel integration in all the relevant touchpoints gives you in-depth insights into your customers' behaviors and desires, enabling you to derive targeted measures.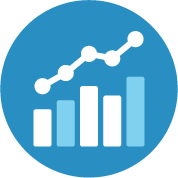 Channel-specific evaluation
We make customer behavior measurable and evaluable for all digital channels – whether those channels are websites, blogs, newsletters or social media.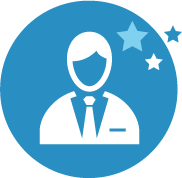 Personalized campaigns
Address your prospects automatically with customized content – over various channels.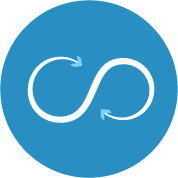 Synergy effects
We ensure that your business units take a networked approach to their activities and benefit from one another – for a transparent, seamless flow of information for your customers' benefit.
The marketing automation software and its features in detail
What exactly is behind the individual SAP CRM applications, and how is it beneficial in detail? Here's a brief overview: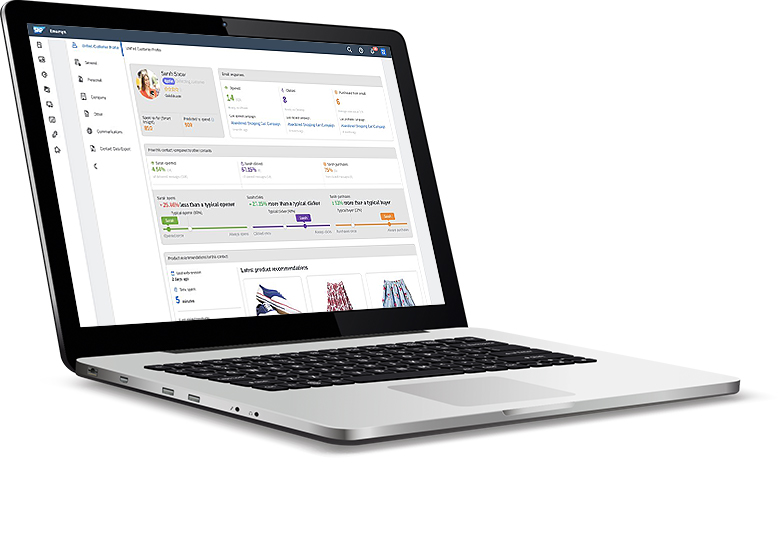 SAP Emarsys Customer Engagement
SAP Emarsys Customer Engagement replaces the Marketing Cloud and is the future tool behind personalized customer journeys on a large scale – for even better hyper-personalization and automation. You address prospects and potential customers 1:1 – everywhere and in real time. By automating marketing, you're guaranteed greater customer engagement.
This enables you to implement your marketing strategy in a system-supported manner and to continuously adapt it to your business. What exactly does this mean for your online marketing activities? We will be happy to advise you.
SAP Customer Data Platform
Use the tool to collect and analyze all online and offline data relating to your customers and leads – while maintaining data privacy. The SAP Customer Data Platform (formerly SAP Customer Data Cloud) is SAP's data management system and thus provides the ideal basis for your digital marketing operations. Not only does it enable you to collect and expand your master database with context-based information about customers; you can also use it to intelligently segment the market based on dynamic customer profiles.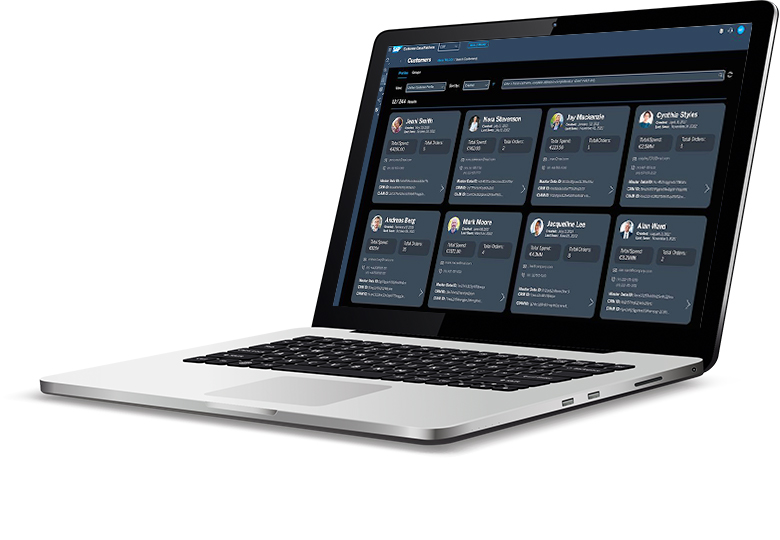 The functionalities of SAP Emarsys Customer Engagement at a glance
A holistic view of customers and 1:1 personalization
A holistic view of customers, and thus in-depth insights into your customers' behaviors and desires, is what the SAP marketing solution provides – both in real time and over all channels. This enables you to achieve a high level of personalization when communicating with your customers and prospects.
Collaboration between Marketing and Sales
The tool offers the opportunity of launching collaborative campaigns between Marketing and Sales. Everyone involved can access important information at the same time, enabling cross-team work on target groups and marketing measures.
Automating marketing – the smart and well-thought-out way
Using AI-based segmentations, strategies and tactics, prebuilt marketing automation and workflows can be quickly implemented in an agile manner. So you can tailor your campaigns to the specific target group and display the right content to the right group of people. This also forms the ideal foundation for your lead nurturing activities.
Predictive analyses and evaluations
From the budget to the customer's mood, the SAP marketing solution evaluates how successful your marketing activities are in visual terms. You can use this to make smart decisions for your company.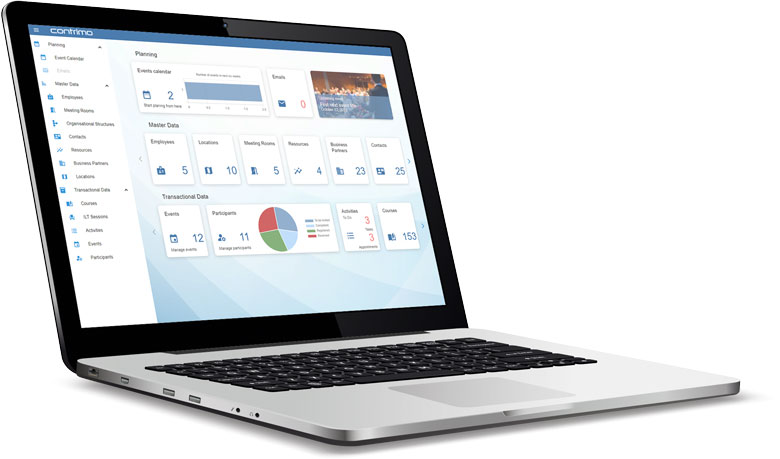 Our SAP CX Add-On ORBIS TEM for your training & event management
TEM, the Customer Experience Add-On for your seminar and event organization, integrates event-related data into your existing SAP system landscape. Additional cross-selling activities are thus exploited, and more targeted marketing campaigns are boosted.
Effective event and seminar planning saves you time and money at the same time. The tedious administrative jobs are relieved from you by numerous automation functions.
We are familiar with marketing requirements – that's how we align the customer experience in a smart way
Targeted data collection at the various touchpoints – combined with smart analysis – is the key to understanding customer behavior. Here, we bring our full expertise to the table to make your data usable in Marketing and Sales in a targeted manner. We offer everything from process consulting throughout all departments to in-depth marketing processes involving strategic partners in our network.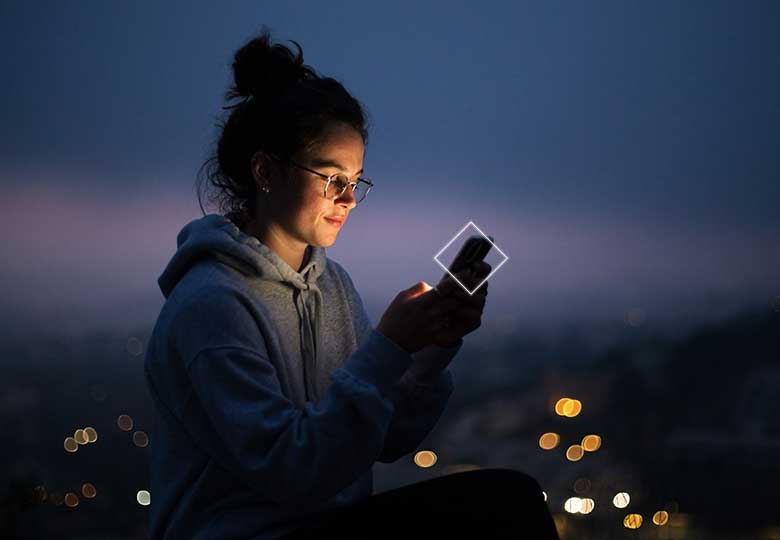 Marketing, customer service and sales combined
We aren't just specialists when it comes to marketing topics. Instead, we believe we should focus on producing synergy effects in marketing, service and sales activities. We promise to contribute this overarching understanding and comprehensive CRM know-how to make your SAP Customer Experience solution profitable.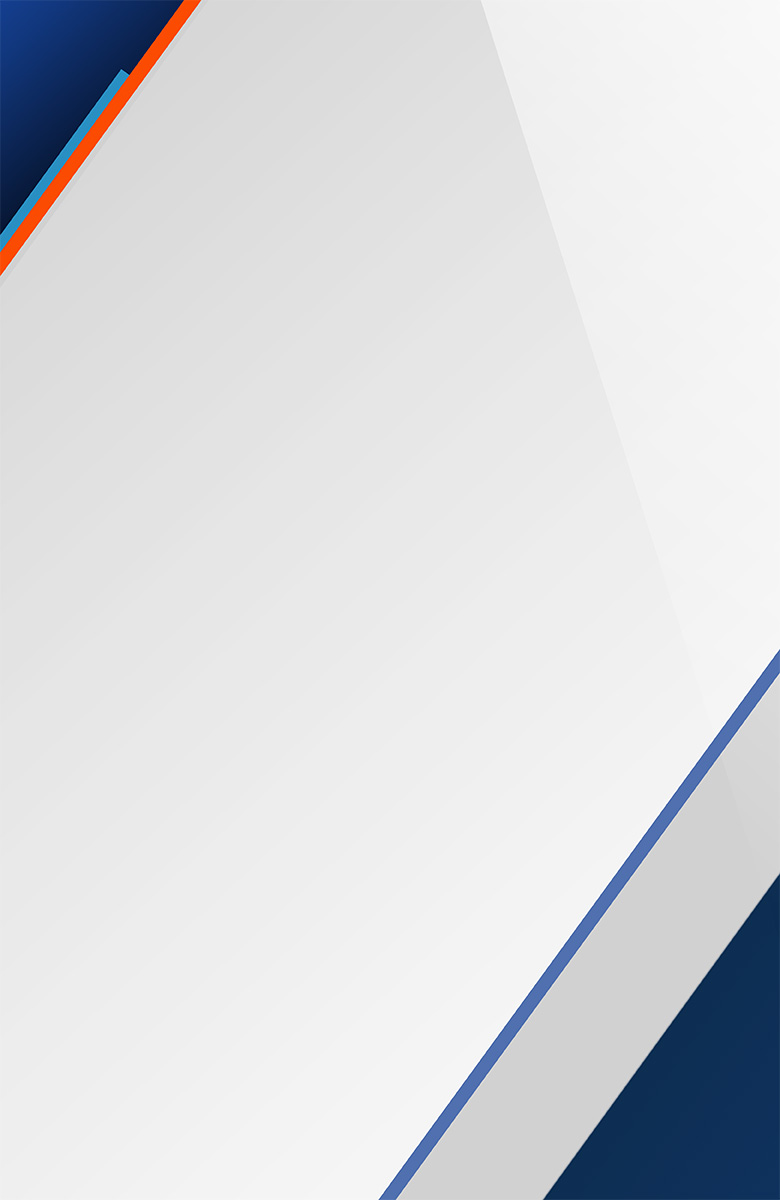 Here are a few success stories

Customer-Experience-Project: Stabilus creates global sales visibility with SAP Sales Cloud