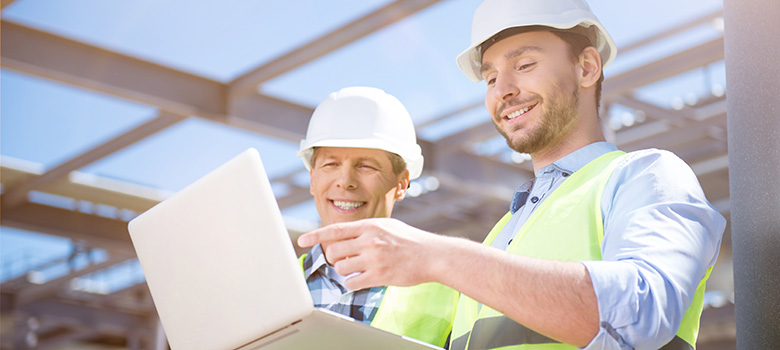 ORBIS ConstructionONE – CRM industry solution for the construction supply industry
The construction and supply industries are currently characterised by rapid growth.
This upward trend is forecast to continue. But you also have to face growing challenges on a daily basis:
Increasing internationalisation
Intensified competition
Less product Differentiation
Price and cost pressure
Margin loss
Market consolidation
Complex decision-making structures
Differentiated target group approach to include specialised trade, retail trade, distributors, specialist craftsmen, processors, planners and architects
Multiple enquiries and quotes
Both in multi-tiered trading and in building project sales, more reliable and comprehensive information is needed in order to manage sales in a targeted and efficient manner.
Our industry solution ORBIS ConstructionONE has exactly this objective. You can concentrate on your core business – the system will support you in your endeavours.
THE CRM INDUSTRY SOLUTION CONTAINS THE FOLLOWING ADDITIONAL FUNCTIONALITY:
Object-oriented display of all information regarding a building object
Mapping of relationships between objects
Relationship diagram of the involved people
Import of object data from external providers
Visit & route planning
Display of competitors
Quotation creation & tracking
Business & product area Management
Customer potential & Segmentation
Portfolio management
Planning, performance management & Analysis
Sales control via dynamic campaigns
Construction Hub - the data hub for your objects
With the predefined ORBIS Construction Hub, we give you the opportunity to leverage your potential earlier than the competition. With a standard integration of our partners ibau and Building Radar, we support potential construction projects throughout the sales process.
In short, the Construction Hub is a pre-defined platform that makes it possible to present different tender sources consistently. This leads to a decision-making process of the same consistent quality.
Your benefit:
Potential objects are automatically created as objects in the system
Participants, such as customers and contacts, are created automatically
Automated duplicate detection
A 'winning team' of existing contacts/customers is established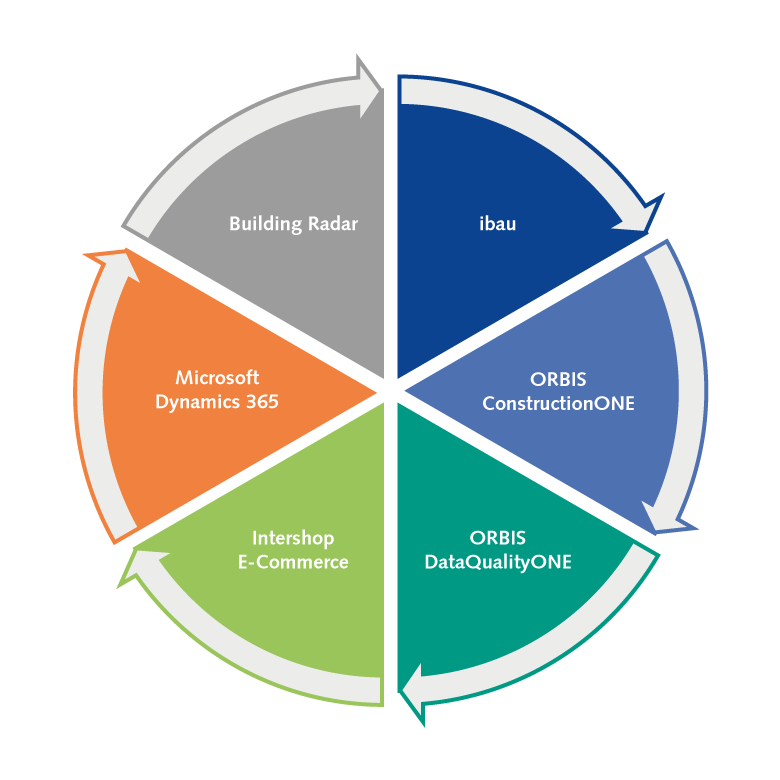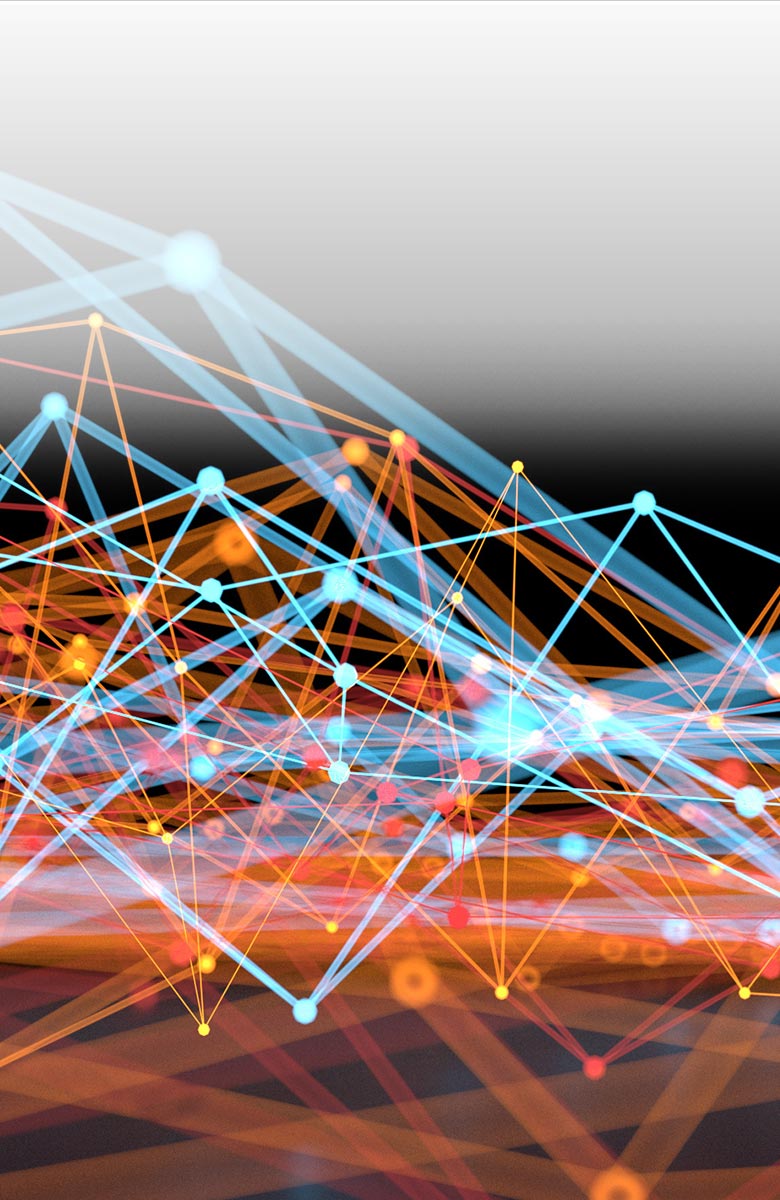 Success stories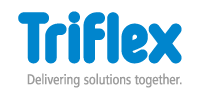 Triflex introduces Microsoft Dynamics 365 and ORBIS Construction ONE
References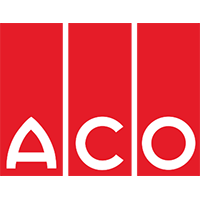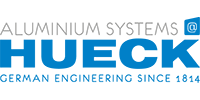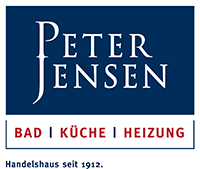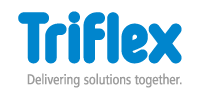 Dynamics 365 – CRM for Service Processes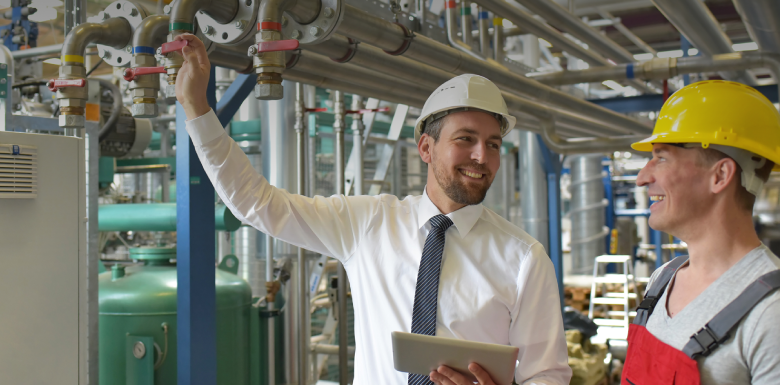 Dynamics 365 – CRM for Service Processes
Superior customer service processes with IoT and Microsoft Dynamics 365
Dynamics 365 – CRM – Fast Introduction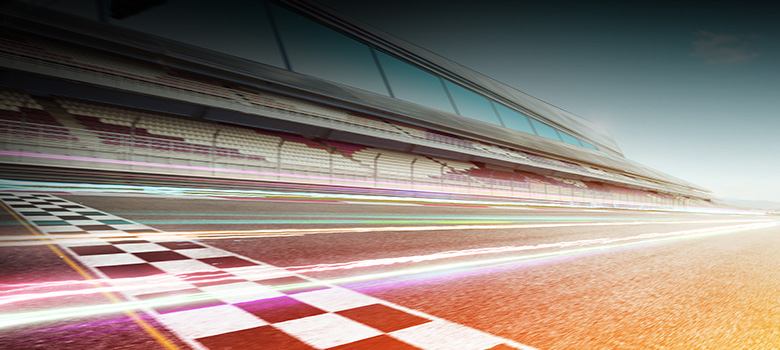 Dynamics 365 – CRM – Fast Introduction
Quick introduction solution for Microsoft Dynamics 365