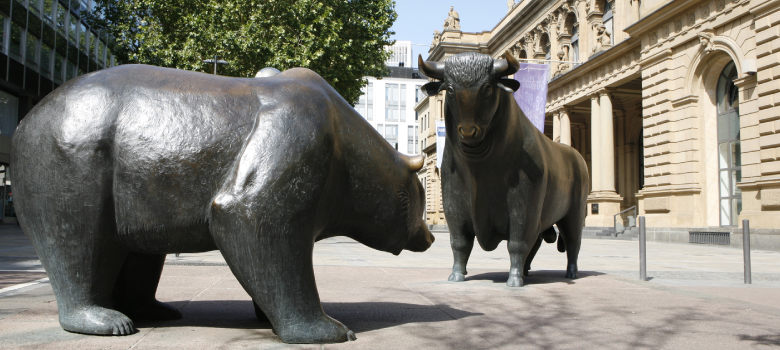 Share buyback 2017 ORBIS AG
The Management Board of ORBIS AG had decided on June 14, 2016 to continue the company's share buyback in 2016/2017.
The purchase price per share (excluding ancillary acquisition costs) may not be more than 10 % higher or lower than the arithmetic mean of the closing prices of the Company's shares in Xetra trading on the Frankfurt Stock Exchange on the last three trading days prior to the acquisition.
The buyback is intended for all legally permissible purposes covered by the authorization of the General Meeting on May 28, 2014, in particular to satisfy the share subscription rights under the Company's stock option programs to employees of the Company, for transfer to third parties as consideration in connection with business combinations or for the acquisition of companies or equity interests in companies.
The Company has commissioned a credit institution to repurchase the shares, which will decide on the date and the daily number of shares acquired independently of and without influence by ORBIS AG and will issue the purchase orders in compliance with the share buyback authorization and the provisions set out in Art. 5 of Regulation (EC) No. 2273/2003 implementing Directive 2003/6/EC of the European Parliament and of the Council - derogations for buyback programs and price stabilization measures.
The buyback program may, if necessary and legally permissible, be suspended and resumed at any time.
In view of the upcoming General Meeting of ORBIS AG on May 24, 2017, the Company's share buyback program will be suspended with effect from March 6, 2017.
Share buybacks of previous years