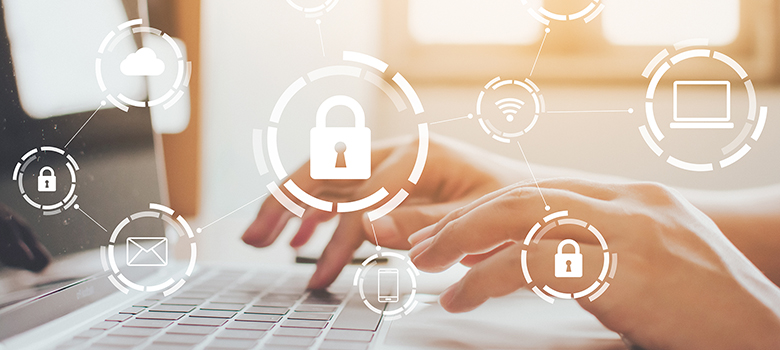 Data protection for your CRM system with Dynamics 365
The subject of data protection and the processing of personal data is always present and is an essential aspect for every company. Especially due to new technologies such as Big Data, Industry 4.0 and Artificial Intelligence, EU-wide data protection had to be prepared in order to regulate the handling of data uniformly throughout Europe. For this reason, the EU Basic Data Protection Regulation – GDPR for short – came into force on 25.08.2018. Especially for small and medium-sized companies, the implementation is asscociated with a great need for action, as all CRM processes must comply with the requirements of the regulation.
What is ORBIS DataProtectionONE?
ORBIS DataProtectionONE enables you to map your CRM processes in Microsoft Dynamics 365 in a GDPR-compliant manner without additional programming effort. The add-on enables you to simplify your processes and can be handled within the CRM system. You can view, correct or delete your data at any time.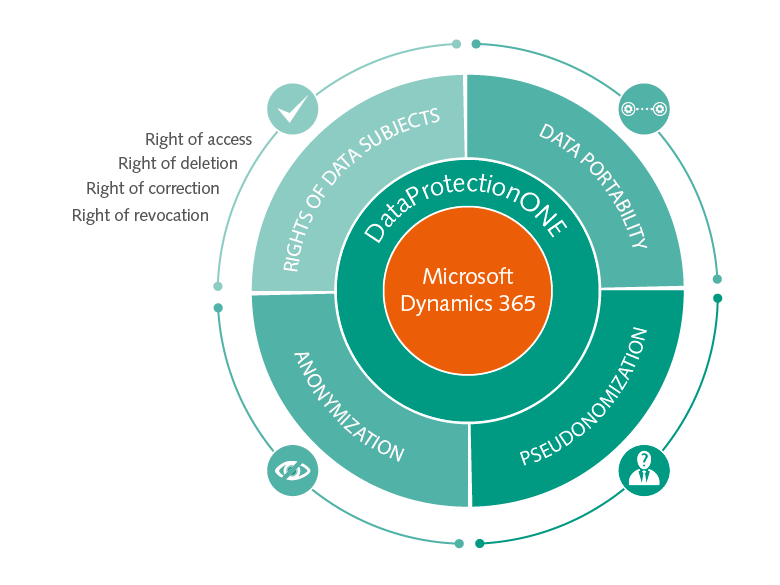 The use of ORBIS DataProtectionONE
You can implement the following sub-areas of the European data protection basic regulation with ORBIS DataProtectionONE:
Rights of data subjects
Right of access, deletion and correction
Data portability
Simple data exchange in Microsoft Dynamics 365 CRM
Pseudonomization
Simple creation of identification features and assignment of customer data
Anonymization
Change of personal data with little effort
Here is the complete legal text of the GDPR.
Be on the safe side with your customer data thanks to ORBIS DataProtectionONE.
Our experts will be happy to advise you on data protection and ORBIS ProtectionONE.
Title
Learn how you can map your CRM processes in Microsoft Dynamics 365 and handle your processes in a DSVGO-compliant manner.