Predictive Maintenance with Dynamics 365 Service
Products Microsoft: Microsoft Dynamics 365 Service
ORBIS Solutions: ORBIS ServiceONE
Sectors: Non sector-specific, Manufacturing industry, Construction supplier industry, Steel, steel service center, metal industry, Electro and electronic industry, Machinery and plant manufacturing, Consumer goods / retail, Automotive supplier industry
Processes: Service & Support

Duration of webinar: approx. 45 minutes
"Please come immediately, the machine has stopped" or "The machine has broken down, I need a replacement immediately."
No one wants to hear sentences like these in a service organisation. Yet they are more or less everyday occurrences. But this does not have to be the case.
What would it be like if failures could be anticipated? In conjunction with Microsoft Azure and IoT data, failures can be predicted before they occur.
One of the questions when an outage occurs is always "When was the last maintenance?". To proactively prevent failures, Dynamics also offers the possibility to automatically schedule regular maintenance.
In this webinar, we will show you how predictive and proactive maintenance can work with Dynamics 365 Service.
Contents of webinar
Use of IoT data
Automatic generation of alerts in Dynamics 365 Service
Proactive Maintenance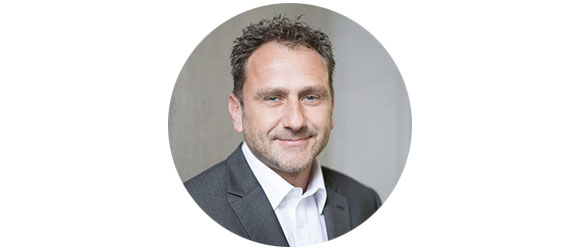 Andreas Krenz
Key Account Manager Microsoft – Business Unit Service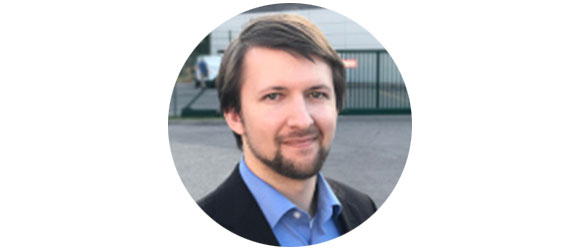 Kai Pautsch
Presales Consultant Microsoft – Business Unit Service