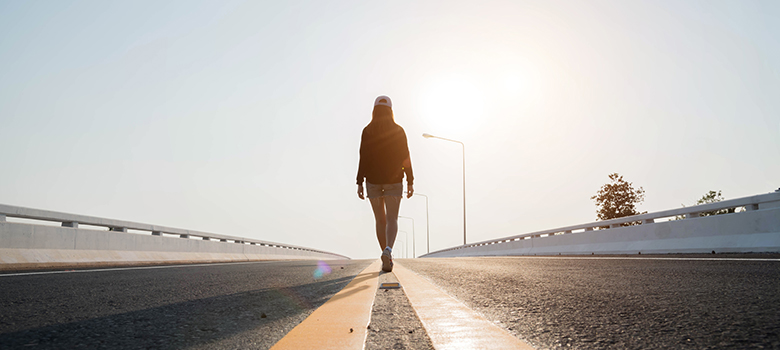 Impress your clients with personalized experiences
SAP C/4HANA - THE NEXT GENERATION IN CUSTOMER SERVICE MANAGEMENT
WHAT CHARACTERIZES THE NEW SAP CUSTOMER EXPERIENCE SUITE SAP C/4HANA?
In the context of digital transformation, businesses face many challenges. In order to meet increasing customer expectations, companies need to offer their customers and potential customers a consistent and business-integrated customer experience (CX). The SAP C/4HANA customer experience platform makes this possible.

Only SAP C/4HANA delivers the necessary fusion of marketing, sales, service and commerce in one suite, straight out of the box. Native integration in SAP S/4HANA ensures a comprehensive, true 360-degree customer view, complemented by information from, for example, finance, sales, and logistics. In addition, SAP C/4HANA complements SAP S/4HANA processes and enables customer enthusiasm along the entire value chain; from initial contact to ordering and invoicing to service. At the same time, the customer always retains control over their data, authorizations and consents, which are centrally managed in a common customer database; this creates the necessary trust for long-term business relationships.

SAP C/4HANA thereby replaces SAP Hybris and combines the past acquisitions of Hybris, Gigya, CallidusCloud and Coresystems in an ideal customer management solution under the brand SAP Customer Experience. Marketing, sales, service and commerce processes are supplemented by ready-made AI scenarios, based on SAP Leonardo, which make the user or customer's life easier through intelligent suggestions and probability calculations.
SAP C/4HANA MEETS DIGITAL TRANSFORMATION REQUIREMENTS
When CRM systems were introduced, the aim was to make customers or potential customers the central focus of all activities and actions and to provide them with information tailored to their needs. Requested information, offers and services were all to be tailored to the customer's needs, regardless of the channel the customer used to contact the company.

What has changed as part of the rapidly advancing digitization process is the significantly increased number of so-called contact points through which a prospective customer can interact with a company. In addition, more than half of buying decisions are now made without interaction with the sales department, and customers are ending business relationships due to poor service experiences.

To stay competitive in this new context, companies need to provide personalized and contextual information to customers at their chosen points of contact. The more a company addresses the interests and needs of a customer, the greater the likelihood that they will want to have that experience again. The achieved result is a so called customer experience. Customer experience means not only meeting the needs of the customer, but always exceeding them.

In contrast to SAP C/HANA, classic CRM systems no longer live up to these evolving requirements because they are aligned with the sales process. To address the demands of the web, social media, marketing and service, additional solutions have had to be frequently added. This resulted in stand alone solutions and data silos that were often not, or only partially, integrated into the enterprise software processes(ERP). The vision of a unified customer view and an end-to-end customer experience has therefore not been achieved until now. SAP C/4HANA resolves these data silos and, for the first time, provides a complete view of the customer.
The 5 components of SAP C/4HANA

The SAP Sales Cloud is the solution for mobile sales force automation, including contact entry, visit planning and confirmation, lead processing, Configure, Price and Quote (CPQ) with SAP S / 4HANA integration and commission billing. In addition, the Sales Cloud offers the establishment of new usage-based / subscription-based billing.

The SAP Hybris Commerce Cloud has become the SAP Commerce Cloud and is the linchpin for modern product presentation and a personalized online shopping experience. The feature-rich and comprehensive commerce platform is fully integrated into the ERP and CRM world and supports both B2C and B2B processes.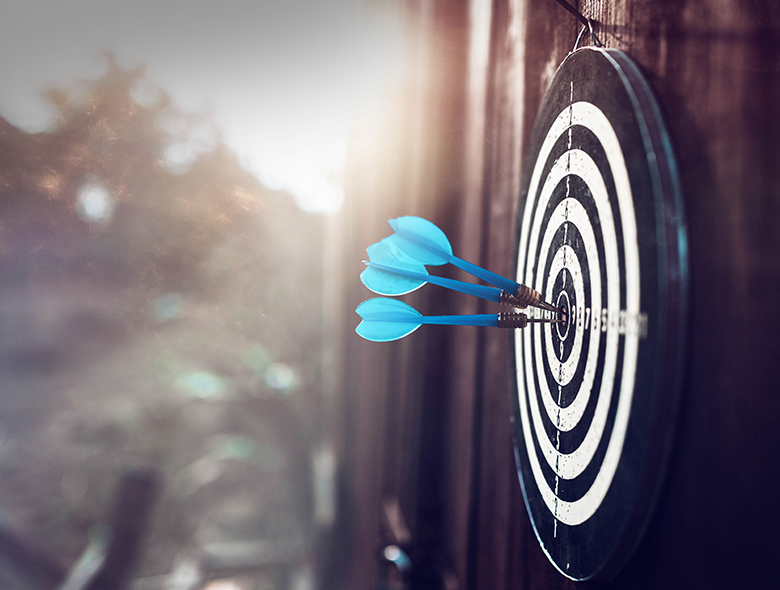 Previously known as SAP Hybris Marketing, the SAP Marketing Cloud delivers real-time, contextual and individualized customer engagement. This includes marketing automation and evaluation of customer behavior.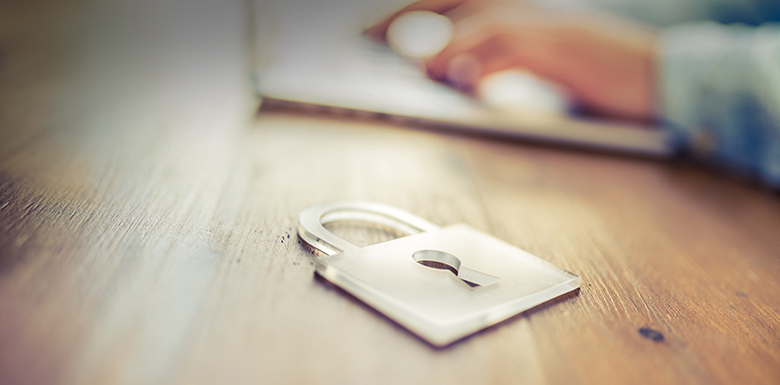 With the Customer Data Cloud, SAP offers a solution that meets the increasing demands in the area of data protection.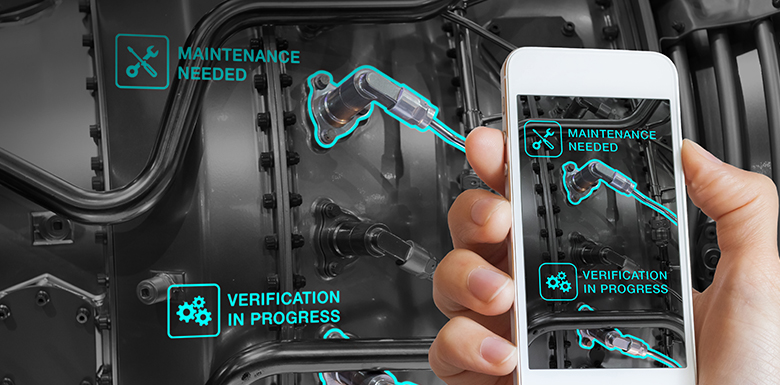 In addition to omni-channel customer service, the Service Cloud provides comprehensive self-service and efficient on-site processing (field service). AI scenarios (artificial intelligence, machine learning) play a decisive role here, from solution proposal, through intelligent scheduling to product proposal.



Marketing, Service, Sales, E-Commerce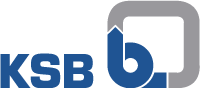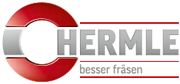 SAP Customer Experience & CRM
From CRM to ERP, ORBIS has an overview of the entire process, and, with over 30 years of experience consulting on and implementing CRM processes, it is one of the most experienced consulting firms in the market.