Optimized approach to lean conversion: finance
Products SAP: SAP S/4HANA Transformation, SAP S/4HANA
Sectors: Manufacturing industry, Construction supplier industry, Steel, steel service center, metal industry, Electro and electronic industry, Machinery and plant manufacturing, Consumer goods / retail, Automotive supplier industry
Processes: Finance & Controlling

Duration of webcast: approx. 30 minutes
Since finance has undergone major structural changes in the past, its migration to SAP S/4HANA involves the greatest effort. To help you master an SAP S/4HANA Finance migration easily and successfully, we will show you in our webcast which migration phases to consider and what challenges you can expect.
Contents of the webcast
Simplification Item Check
General Ledger Data Integrity
S/4HANA Customizing
Data Migration
Data Reconciliation
Lessons Learned
Target group
The webinar is aimed at IT managers & SAP application administrators.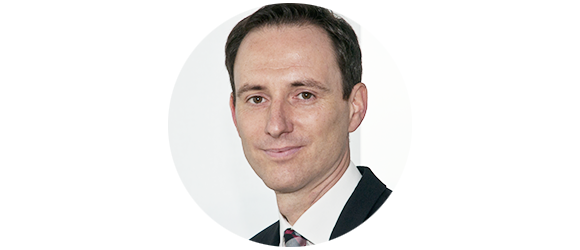 Speaker & Host
Marco Jordy, Marco Jordy, Senior Manager SAP Financials and Analytics, ORBIS SE