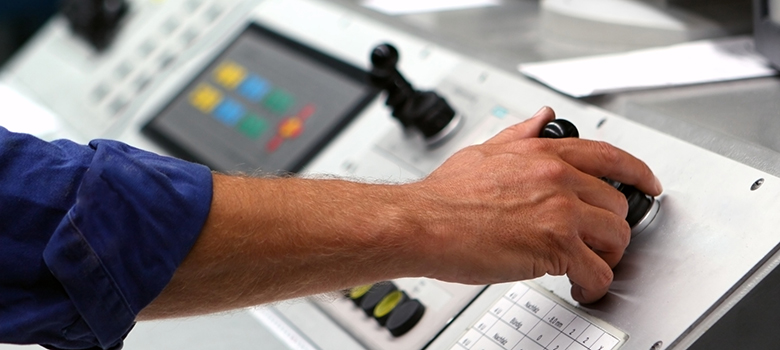 Production configuration with ORBIS: safe, efficient, cost-effective
Fast order entry - but error-free
Not only sales benefit from the optimized variant handling with the ORBIS Configuration Suite (OCS). The variant configurator also makes work much easier for production and engineering and prevents errors throughout the entire production process. Technically clarified orders are the basis for creating the necessary sales order-specific data. The product and production knowledge stored in our configuration solution assures that component lists and work plans can be reliably generated.
Configuration support in a modern supply chain
Production data and knowledge are always closely linked to the production sites. It is not uncommon today that the same products are produced at several locations. This development, however, places high demands on variant management. Our modeling supports these requirements.
Any plant-specific views and production knowledge can be stored for a configuration model. The OCS distributes the models according to the assignments. The time-consuming maintenance of several models, including critical master data distribution, is finally a matter of the past.
As well as master data, ORBIS variant configuration also supports the processes associated with globalization. Cross-divisional processes require support in the decision-making process as to where a customer request is to be produced. Which production plant can even produce the customer's request? Where is it cheapest to produce? These are all examples of questions that require an error-free answer in the shortest possible time
Your benefits in production with the Product Configurator
Cross-plant configuration
Sourcing decision based on feasibility and costs
ORBIS Configuration Suite
Highlights of the ORBIS Configuration Suite (OCS)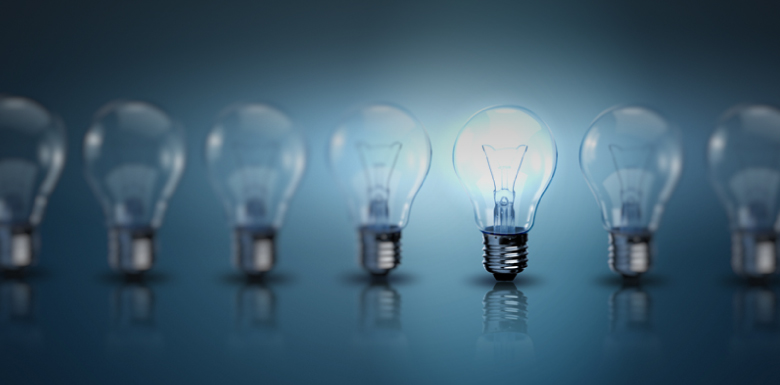 Highlights of the ORBIS Configuration Suite (OCS)
Do you want to know why OCS differs from other solutions for variant configuration?
Learn more about the advantages and highlights of OCS.
The modules of the ORBIS Configuration Suite (OCS)
Learn more about the modular structure of OCS, the individual components and the SAP integration of the solution.
Benefits for Sales
Read how OCS supports individual, error-free product configuration - in a fast and flexible manner.
ORBIS Configuration Suite (OCS)
A central configuration solution for all business areas