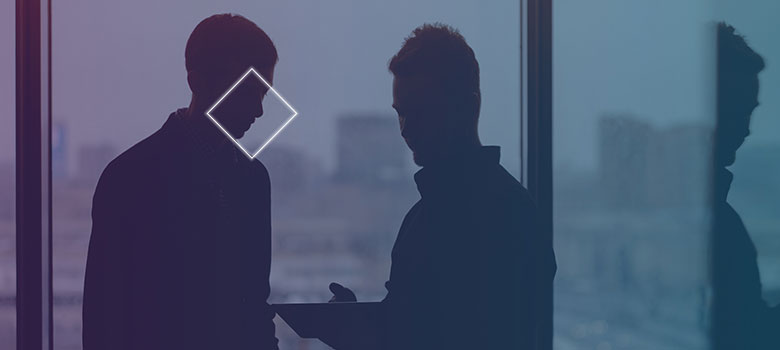 SAP Configure Price Quote (CPQ)
For more efficiency in sales
SAP CPQ: Individual quote configuration for greater efficiency in the sales process
An efficient CPQ solution enables the sales department to quickly create a quote
Customers expect modern companies to quote complex and individual business offerings and provide reliable information on their requirements. And they expect these companies to deliver them as quickly as possible. When it comes to custom configurable products, it poses major challenges to the sales department. As such, the quote creation process entails a lot of time for complex products and services.
With SAP CPQ (Configure Price Quote), you involve your company's customers and take the customer experience (CX) to a new level: you convince them with the optimal product at the best price at the best time.
SAP CPQ is an intelligent configuration software that you can use to present accurate quotes to your customer. Your sales department can complete the entire product configuration, quote configuration and quote creation processes automatically and securely.
Why SAP CPQ? A solution for many challenges
Configuring complex products with many variations
Keeping track of the variety of possible product variants, their components, features and versions is difficult for sales. It needs up-to-date data and plenty of technical relationship knowledge to do so. Without CPQ software, a lot of energy flows into product configuration - instead of into in-depth consulting and selling.
Investing a lot of effort in the quoting process
Creating a suitable offer from a configured product is complicated. Once again, know-how is required: information on availability, price and conditions. If no CPQ is available, the sales department sifts through lists and tables - and the coordination with the customer is long and drawn out.
Correcting media discontinuities and human errors
In the process of creating an informative and coherent offer, sales employees gather data from various systems in the IT landscape. Without the help of an integrated CPQ solution, it results in numerous media discontinuities and manual transfers – including preventable errors.
Factoring in custom agreements, discounts, and upselling
For a satisfying customer experience, sales teams should already have ready stipulated agreements and other information regarding the customer. If the assistance of CPQ software is lacking here, it makes cross-selling and upselling activities difficult to boot.
Managing downstream processes and internal permissions
Numerous processes bind the sales department deep within the company. However, consistent information paths between the sales department, design, manufacturing, and assembly are hardly possible without support from CPQ. Furthermore, the lack of transparency delays coordination as well as permissions and approvals.
Intelligent and end-to-end business processes with SAP CPQ
As the degree of individualization of products and services increases, sales requires innovative support. SAP CPQ systematically guides your employees through the configuration process in line with customer requirements. In the background, a reliable set of rules ensures that only those variants can be configured that are reasonable, technically feasible, and economically beneficial.
CPQ software is an end-to-end solution for your business: Data that is created in the product configuration process is directly included in the quote creation process and creates a valuable information basis for manufacturing and assembly. Customer-specific details from the CRM are also included.
Your advantage with CPQ: Sales staff conduct well-founded negotiations with customers. The configuration of products, offers and prices runs efficiently and quickly results in business deals.
Advantages of SAP CPQ at a glance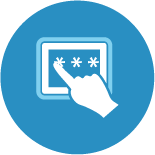 Satisfied customers
SAP CPQ creates a positive Customer Journey since interested customers are directly involved – they participate in the design and decision-making process. Even for very complex products, they already have their personalized quote within minutes.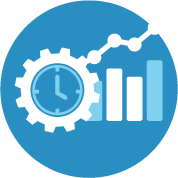 More efficient processes
Intelligent, standardized, and automated sales processes minimize processing time. And seamless SAP integration ensures that sub-processes such as approval and contract creation are triggered directly.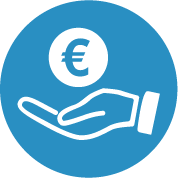 Reduced costs
With rule-based SAP CPQ, Sales answers technical questions autonomously and ties up fewer resources. In addition, annoying ordering and processing errors are eliminated - as well as their subsequent correction.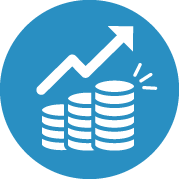 Increased sales
Pricing can be individually tailored to your customers. Cross-selling and upselling also benefit from a guided sales process that automatically takes margin protection into account.
Achieve extensive benefits with simplified processes
Guided selling
SAP CPQ accelerates your sales processes, since the software is based on a set of rules to configure complex products within minutes. The saved object dependencies, the step-by-step query, and the automatic pricing quickly give the sales department complex, customized quotes – and successful cross-selling and upselling.
Efficient workflows for approval and reporting
Clear and easily creatable workflows reduce the review and approval steps to a minimum. Furthermore, SAP's CPQ provides detailed reporting and analysis functions for various KPIs – allowing you to continuously optimize your sales processes.
Flexible quote creation and good-looking proposals
To continuously reduce effort, the CPQ software delivers freely adjustable format templates for quotes and documents – using layouts in your corporate design. Documents can be given a digital signature, exported in various files formats and send directly as an e-mail.
Standalone or seamlessly integrated
As a SaaS solution, SAP CPQ is scalable to any number of new employees, locations and products and can be used anywhere – even directly at the customer's site. Using the cloud, the quote configurator ensures that the data is available everywhere. The CPQ solution can either be used standalone or together with SAP ERP and SAP S/4HANA and connected to the SAP Sales Cloud – and if necessary to the SAP Commerce Cloud.
Ready for Artificial Intelligence
Intelligent search functions are a major advantage in digital sales. However, SAP CPQ goes far beyond that and enables AI-assisted sales. It recommends sales content and assists in negotiations using predictive analyses on price behavior.
You want to find out more?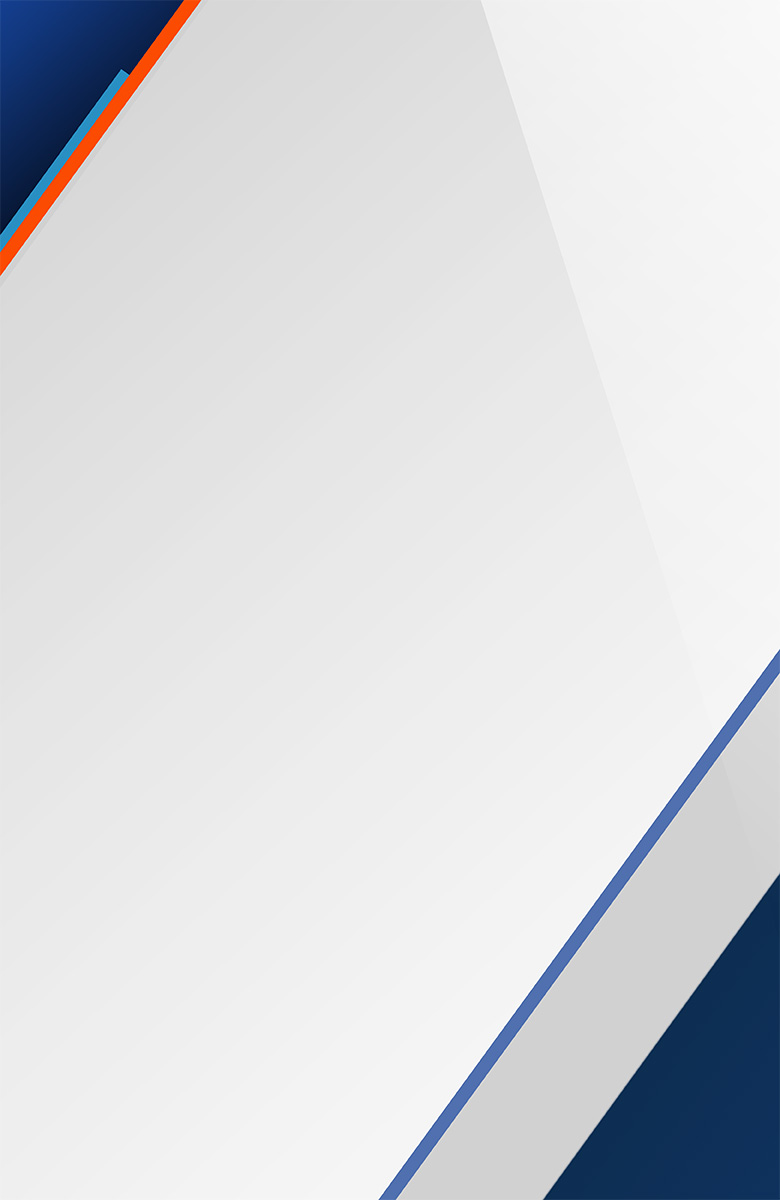 Here are a few success stories

Customer-Experience-Project: Stabilus creates global sales visibility with SAP Sales Cloud