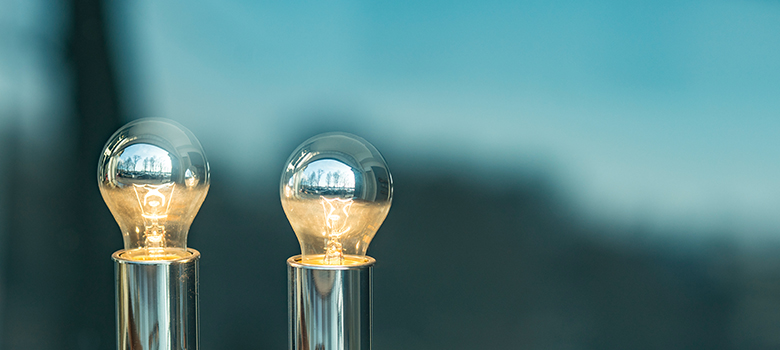 ORBIS PCC: a decisive added value for the calculation in SAP
Functional highlights ORBIS PCC
Calculation and simulation exclusively in SAP (PP, CO, MM, SD, PS)
Calculation and simulation across cost estimate and accounting areas
Calculation with and without SAP master data
Calculation and simulation of a complete product cost lifecycle
Generation of calculations without templates or based on document structures, sales receipts, sales materials, work schedules etc.
Creation of calculation templates
Creation of calculations and processing by means of context menus (right mouse button), graphic elements (colors, icons) and copy tools
Define own surcharges (in percentage, as a fixed value, formula)
Calculation versions (max. 99) and calculation comparisons
Extensive search tools, change history and error list
Individually adjustable status system (maturity) on calculation level
Automatic quotation generation in SAP SD
Integration into SAP variant configuration
Customer-specific extensions or integration of external data sources at any time through SAP User Exits and BADIs
Automatic creation of SAP master data
Optionally, calculation with external data from PLM or CAD systems, material catalogs, machining times calculators, cycle time calculators
Extended functions
Integration for cost / benchmark databases
Calculation of machine hourly rates, processing operations and material prices according to countries and regions (to be selected)
Long-term project calculations
Work flow-supported calculation processing and generation of cost estimates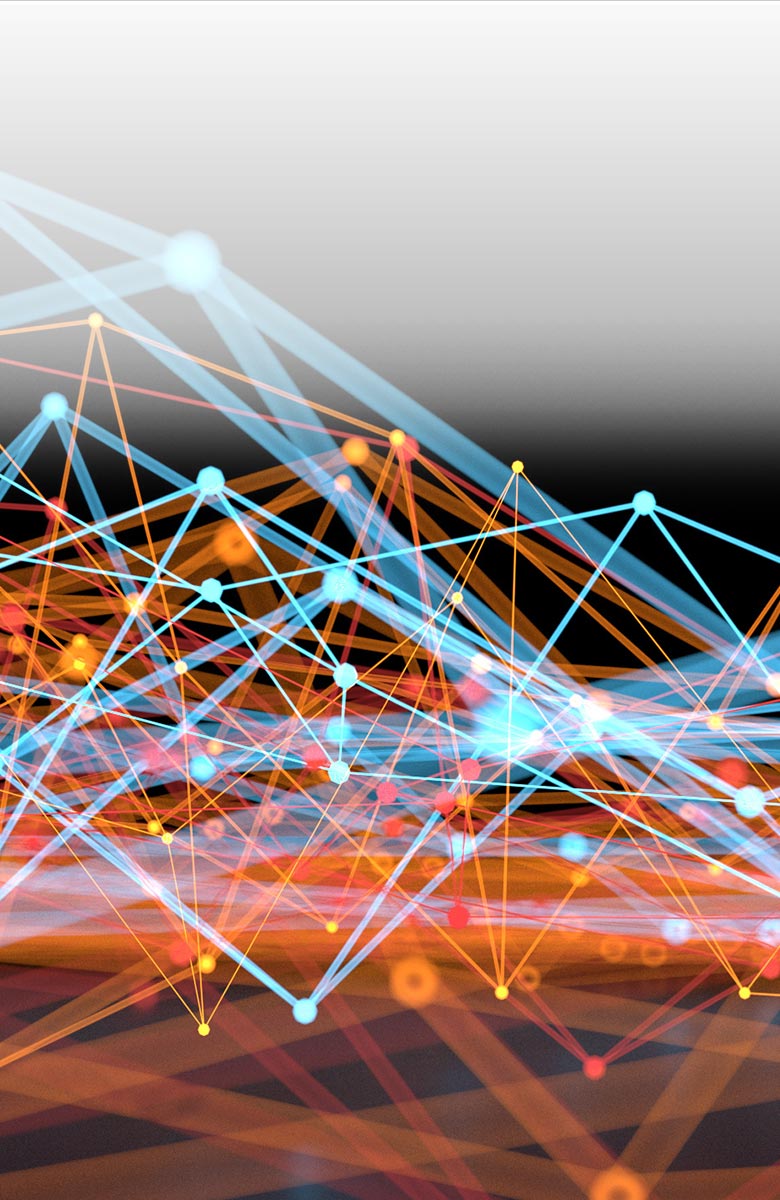 Success stories

CLAAS Group: Calculating tens of thousands of items with ORBIS PCC completely integrated in SAP ERP
KTR implements ORBIS Product Cost Calculator – preliminary costing directly in SAP and from one source

Efficient product costing in SAP: EMAG replaces Excel with ORBIS PCC

ERCO: Introduction of ORBIS PCC with complete SAP integration:
PROCESSES SUPPORTED WITH ORBIS PCC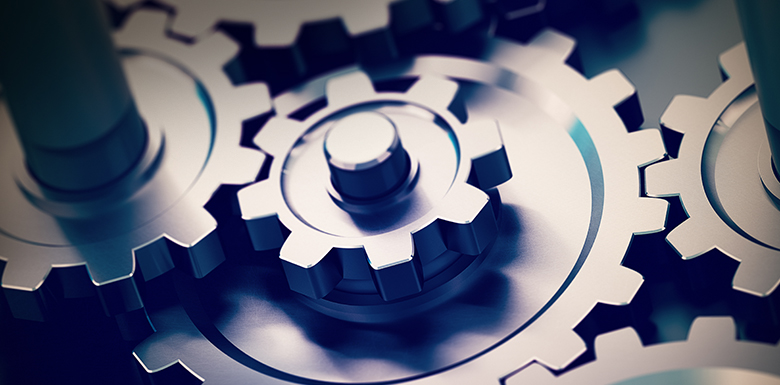 PROCESSES SUPPORTED WITH ORBIS PCC
ORBIS PCC provides the best possible support for design and development costing, quotation costing and production cost plus with surcharges and variable items.
EXTENDED FUNCTIONS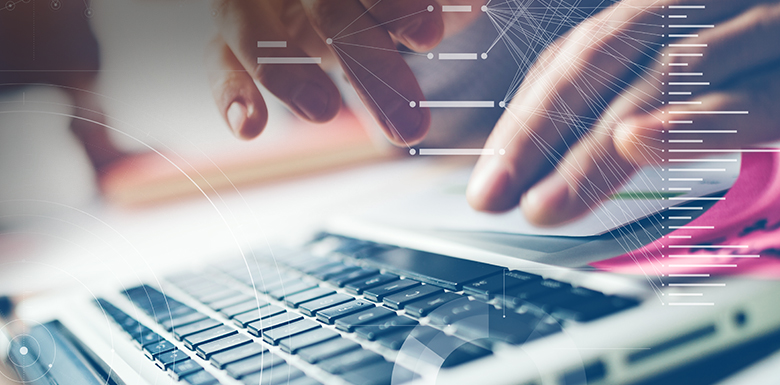 Brief explanations of additional functions such as multi-year project costing, use of benchmark data and evaluations.
INTUITIVE OPERATION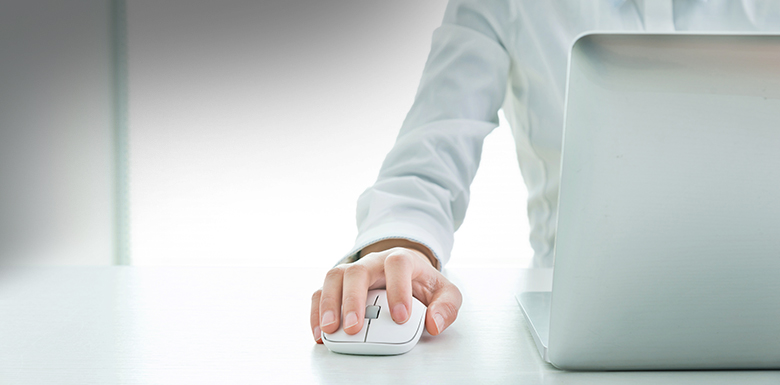 Some examples of how the intuitive operation and functionalities of ORBIS PCC simplify the calculation with SAP.
PRODUCT COST CALCULATION WITH ORBIS PCC DIRECTLY IN SAP WITH AND WITHOUT MASTER DATA
The ORBIS Product Cost Calculator (ORBIS PCC), an SAP add-on based on ABAP, enables calculation directly in SAP
References