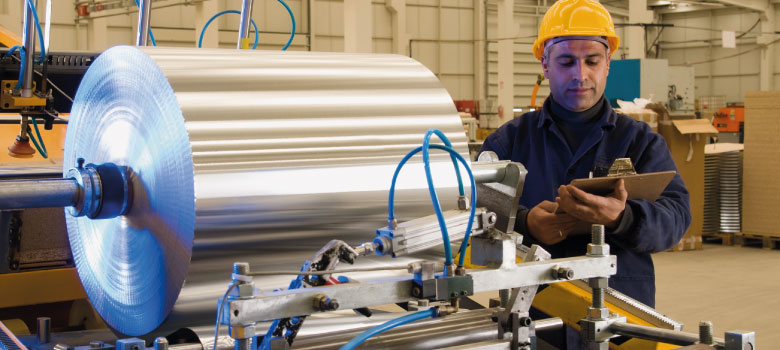 The SAP industry solution for the multi-faceted metal industry
The OSCO MILL SOLUTION contains predefined business processes as well as the necessary basic and control data for the industry-typical processes within the metal industry.

This provides companies with an industry solution integrated in SAP ERP or SAP S/4HANA with
offer processing including quotation costing
sales order processing
procurement
accounting (incl. product cost calculation)
production management
quality management
warehouse management incl. batch management
shipping and dispatch of goods
These processes are available on the OSCO prototype systems for the direct analysis of our customers and prospective customers.

By using OSCO best practice scenarios with predefined rules and regulations, application analyses can be performed quickly and efficiently through prototyping. This leads to a high level of acceptance in the specialist departments and accelerates the SAP implementation. Optionally, the OSCO MILL SOLUTION can be extended by a complete MES System.
Support for all areas of the company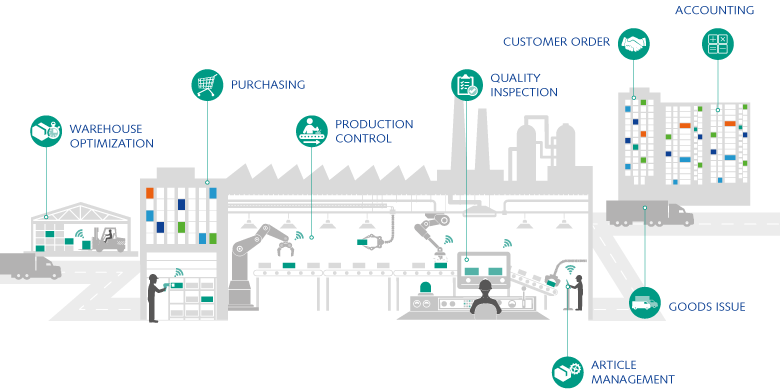 OSCO MILL SOLUTION – kurz und knapp erklärt!
In unserem Webcast erklären wir Ihnen, wie unsere Mill Lösung alle logistischen Prozesse unterstützt – funktional und transparent.
Dauer des Webcasts: ca. 2 Minuten
The advantages of the OSCO Mill Solution
A ready-to-use, 100% SAP integrated solution for the metal processing industry
Predefined (best practice) business processes, prepared data structures, integrated QM processes with product and batch tracking (complete history)
Regulations for standard value derivations on grades, tolerances and limit values for all values of the works certificates or own laboratories
Rules and regulations for parts lists, work and inspection plans, packaging rules and quotation costing
Rule-based, automated creation of master data and automated filling of standard fields(object dependencies mapped in software) cuts maintenance effort
Central monitoring of stocks, resources and services
Material flow across plants and countries with continuous labeling from incoming goods to dispatch
Grouping of distributed SAP functions in cockpits (order, dispatch, detailed planning)
Industry-specific reporting and controlling
Flexible detailed production planning - combining several customer orders into a single one
Feedback of production data (BDE/MDE) with/without inclusion of DNC / SPS
Work order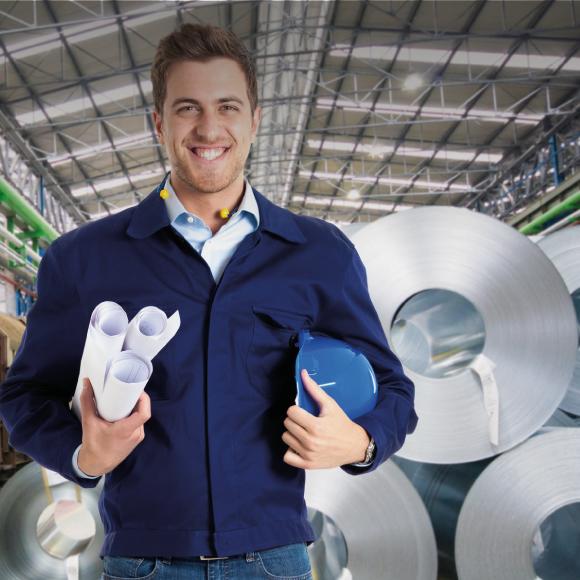 Overview of the predefined production and manufacturing processes as well as functions of the OSCO metal solution
References