Modules of the ORBIS Configuration Suite (OCS)
Together with our partner KiM, we offer a comprehensive, modular configuration solution with OCS. Depending on the configuration priorities, you can choose how your variant configuration solution is to be put together. Whether as a fully integrated solution in SAP or as a web configurator on the Internet - the open, service-oriented architecture makes it easy to connect to other systems.
The visualization of the configured product, the object-oriented complex modeling and the fully integrated solution with the ERP industry leader SAP distinguish our variant management.
Our variant management suite consists in detail of:
OCS configuration
CADClick
The OCS configuration: next generation modular variant configuration
With ORBIS OCS configuration, all types of product configurations can be performed. The configuration process is based on the motto: "One configurator for all configuration processes".
The business logic is open to all configuration processes in the company. Redundant rules and regulations are no longer required. No matter whether the product configurator is integrated (e.g. from an SAP system or from an individual customer application) or standalone, with a classic GUI or as a web component.
Our module offers solutions with a high degree of abstraction of the models for all fields of application and questions. The object-oriented modeling and the significantly extended language range also allow complex configuration tasks such as cross-product or cross-location configuration to be mapped.
The ORBIS Configuration Suite is a completely new approach to interface creation. The interfaces are not programmed, but modeled by the customer himself. The customer compiles the configuration views that the configuration task requires for his users, either graphically or based on characteristics.
The modular structure of our solution allows you to choose the implementation sequence yourself.
CADClick: variant configuration for reviewing
Nowadays, variant configuration must also be service-oriented. This option allows unidirectional and/or bi-directional communication with any application (e.g. graphics, CAD,...).
The ORBIS Configuration Suite and CADClick of our partner KiM allow numerous visualization functionalities. Whether interactive modeling and visualization in 2D or 3D, the creation of dimension sheets or 3D PDF generation or photorealistic representation. CADClick's components automatically provide you with all the information and documents you need to acquire and fulfill orders, online and offline.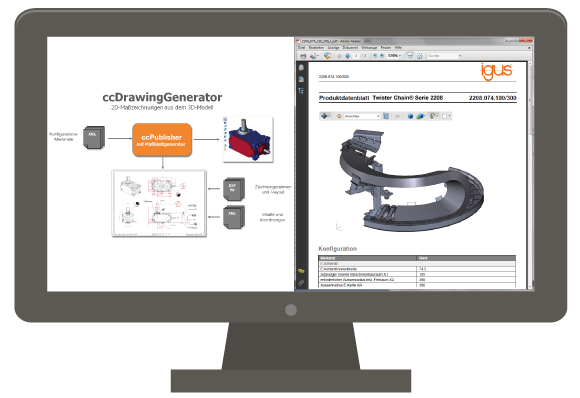 ORBIS Configuration Suite
Highlights of the ORBIS Configuration Suite (OCS)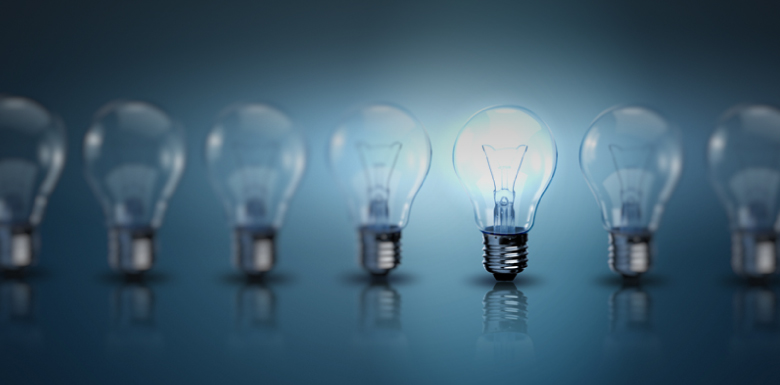 Highlights of the ORBIS Configuration Suite (OCS)
Do you want to know why OCS differs from other solutions for variant configuration?
Learn more about the advantages and highlights of OCS.
ORBIS Configuration Suite (OCS)
A central configuration solution for all business areas
Read how OCS supports individual, error-free product configuration - in a fast and flexible manner.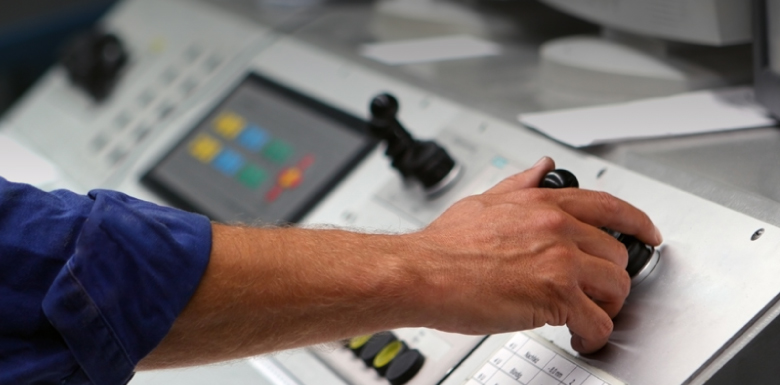 Safe, efficient and cost-effective production configuration with the OCS.