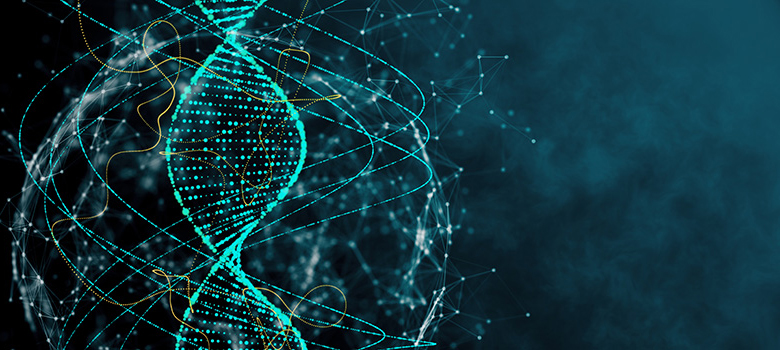 ORBIS Configuration Suite
The path to the digital product twin
Product configuration with the ORBIS Configuration Suite (OCS)
A central configuration solution for all business areas
With the ORBIS Configuration Suite (OCS) we offer customer-oriented solutions for product selection and product configuration for complex, multi-variant products. Our variant configurator replaces decentralized configuration solutions with a uniform variant configuration for all business areas - from sales to engineering to production. Together with our partner KiM, we offer a modular solution with the OCS, which provides targeted support for all areas and processes in the company with a knowledge base.
Of course, we also advise you from the outset in the development and optimization of your configuration process. We have a number of helpful add-ons available for variant configuration with the SAP standard.
Your benefits of using the ORBIS Configuration Suite (OCS)
Structured and uniform identification of the customer's requirements (guidance of what is feasible)
Early order clarification with customers
Fast quotation calculation and order creation at current and uniform prices
Division-specific views of the product (sales, production, engineering)
Minimization of routine activities and support of the engineering process (creation of parts lists and work plans)
Higher data and process quality in all areas
Shorter throughput times by optimizing the order throughput and reducing the number of processing steps required
Analysis of the customer behavior through hit lists and identification of efficient production processes (series products, stock levels...)
ORBIS Configuration Suite
Highlights of the ORBIS Configuration Suite (OCS)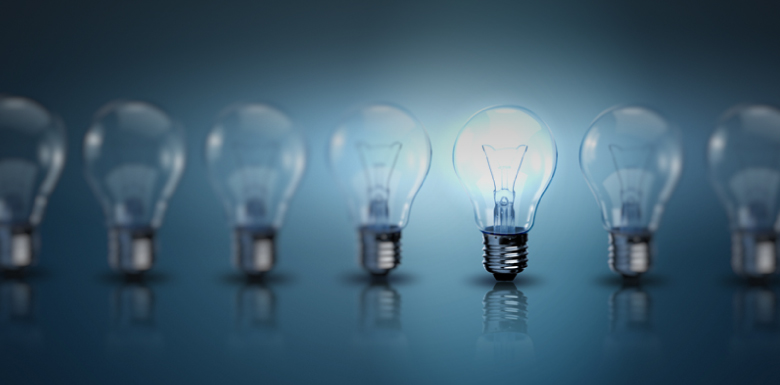 Highlights of the ORBIS Configuration Suite (OCS)
Do you want to know why OCS differs from other solutions for variant configuration?
Learn more about the advantages and highlights of OCS.
The modules of the ORBIS Configuration Suite (OCS)
Learn more about the modular structure of OCS, the individual components and the SAP integration of the solution.
Benefits for Sales
Read how OCS supports individual, error-free product configuration - in a fast and flexible manner.
Use for the production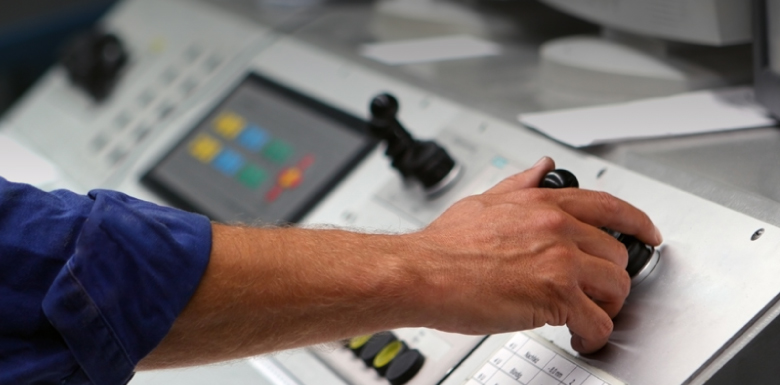 Safe, efficient and cost-effective production configuration with the OCS.