SAP SCM – Production Planning
Unrealistic depictions of production dates and the capacity situation complicate your production planning? Create and maintain a feasible production plan with little effort using SAP Production Planning. It enables optimized resource utilization and in which stocks, capacities, dates, and setup times are viewed simultaneously and in multiple levels.
SAP enables detailed production planning in two ways. In SAP SCM/APO, detailed production planning is provided by the PP/DS (Production Planning and Detailed Scheduling) module. This module is already integrated in SAP S/4HANA as "Advanced Planning". In both cases, the detailed planning is interlocked with the remaining ERP functions and data bidirectionally and in real time, thus enabling automated, feasible and residue-free detailed production planning. To complete the solution space for simpler requirements and, for example, for single-stage production processes, ORBIS also offers a flexibly adaptable and cost-effective solution with the ORBIS planning tool add-on, which can be seamlessly integrated into SAP R/3 or SAP S/4HANA.

Reduced inventory costs in your production
Transform your customer and planned independent requirements into a feasible and multilevel consistent production plan. By jointly considering capacities and material availability, you can quickly adapt your plans to changing situations while ensuring feasibility. SAP APO-PD/DS and Advanced Planning thus cover the two central tasks of detailed production planning: the creation of feasible production plans in the short term and the maintenance of timeliness and feasibility through automated change planning. In addition, a multi-level consistent plan without fixed collective orders is feasible through the dynamic linking of operations and orders on all disposition levels.
Easy system integration through ORBIS
SAP's detailed production planning provides you with a consistent and always up-to-date plan with little effort in your daily business. You are currently working on SAP R/3, will soon switch to SAP S/4HANA or are already using SAP S/4HANA? We have the right implementation method for each phase and initial situation. Your requirements will be implemented quickly and, following an agile project methodology, efficiently. Get to know us - we will advise you on the optimal detailed production planning for your supply chain.
Our SCM themes and solutions
Demand and Sales & operations planning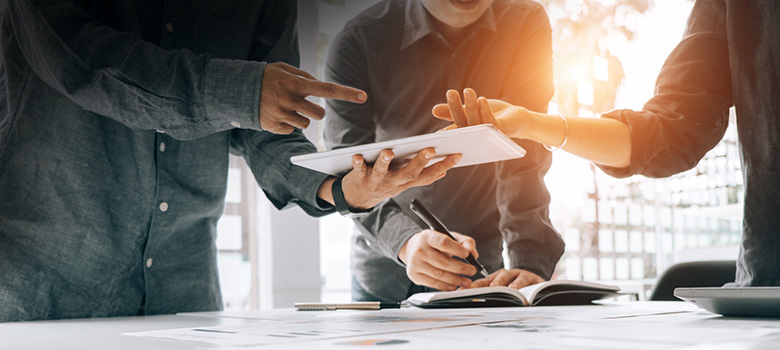 Demand and Sales & operations planning
Set the basis for a good delivery service level with optimal stock levels. With SAP IBP, you can efficiently manage your business processes and thus optimally support your supply chain planning.
Customer-oriented Digital Supply Chain Management
Integrate all business activities, from sales and material requirements planning to production planning and shipping to customers, in one seamless process.
Intelligent Visibility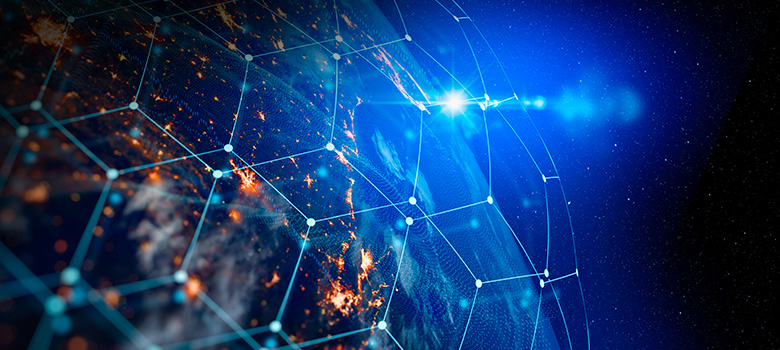 Access all relevant data and processes of your supply chain.