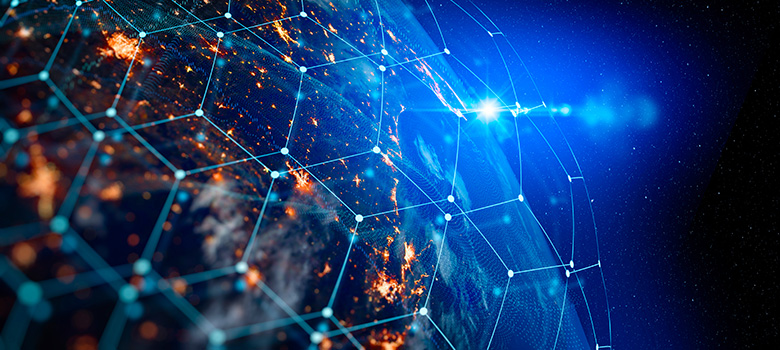 SAP IBP Supply Chain Control Tower: intelligent visibility
Applications that provide insight into individual parts of the supply chain, such as the logistics network or production, are very popular and are used on a daily basis. However, it would be better to look at the entire supply chain than thinking and working in silos. Applications that make this possible have considerable added value for planners and coordinators who need all the relevant information to solve their local problem in a specific area of the supply chain in a targeted manner.

With the SAP IBP Supply Chain Control Tower, you have access to all relevant data and processes of the supply chain. SAP IBP Supply Chain Control Tower is closely integrated with the other modules and functions in SAP IBP and the connected ERP systems in your company network.

Monitoring of the supply chain
With the SAP IBP Supply Chain Control Tower, you improve supply chain performance by monitoring and measuring processes. With knowledge of the overall situation, you can react immediately and effectively if necessary. Monitoring is based on defined key performance indicators (KPIs) and self-configurable alerts that indicate problems in the supply chain in real time. You gain insight into the current performance of your supply chain and can therefore observe important indicators and handle exceptions automatically with partly machine learning based procedures. Supply chain analysts can use the Intelligent Visibility functionality to visualize relationships between sites and identify where discrepancies are affecting supply chain performance. By selectively navigating to other areas of SAP Integrated Business Planning or SAP S/4HANA, proactive measures can be taken to avoid imminent problems.
Intelligent insights and alerts with all relevant information and different views, such as maps and networks, on one screen
Efficiently identify problems using alerts and rules
Support for corrective actions, cause-effect analysis, what-if simulations and contextual navigation
Tight integration with SAP S/4HANA and SAP ECC
Collaborate with external supply chain partners through a business network, such as SAP Ariba
Easy system integration through ORBIS
SAP IBP realizes consistent processes and functions based on IBP Cloud technology that are perfectly mapped in adequate tools. Based on the SAP templates, your requirements are implemented quickly and efficiently following an agile project methodology. Get to know us - we'll advise you on the optimal planning for your supply chain.
Our SCM themes and solutions
Demand and sales & operations planning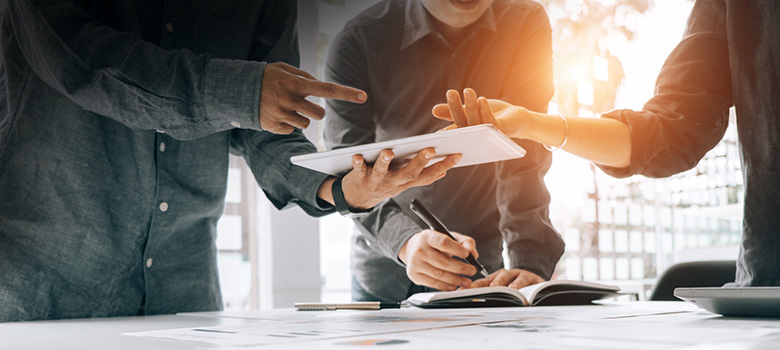 Demand and sales & operations planning
Set the basis for a good delivery service level with optimal stock levels. With SAP IBP, you can efficiently manage your business processes and thus optimally support your supply chain planning.
Production planning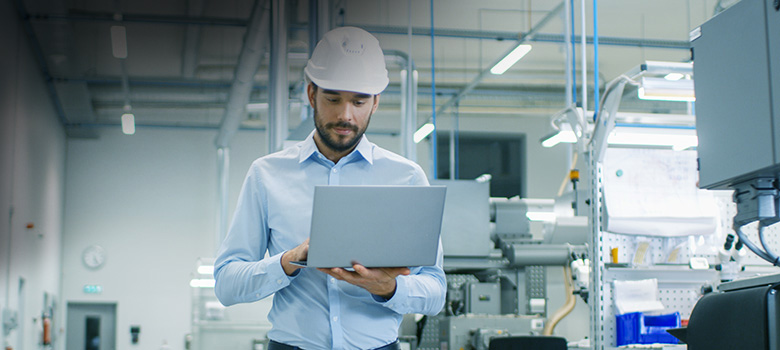 Transform your customer and planned independent requirements into a feasible and multilevel production plan. Detailed production planning with SAP provides you with a consistent and always up-to-date plan.
Customer-oriented Digital Supply Chain Management
Integrate all business activities, from sales and material requirements planning to production planning and shipping to customers, in one seamless process.