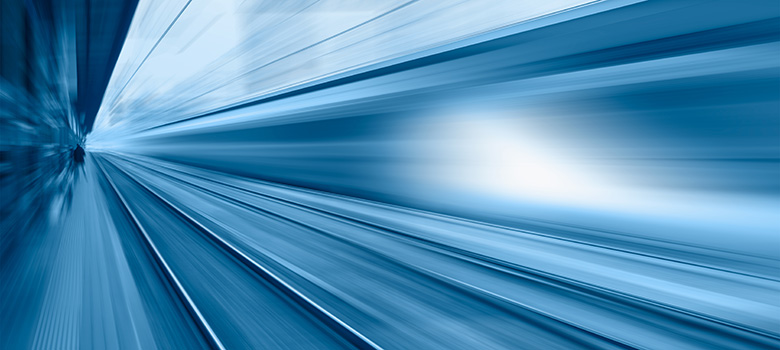 Smart Intralogistics with ORBIS
Holistic process optimization in your intralogistics operations
Optimize your intralogistics operations with ORBIS
Would you like to optimize your intralogistics operations to remain competitive in the future? Make the most of ORBIS's support! Not only do we offer you comprehensive consulting services with respect to SAP solutions for intralogistics; we also enable you to use ORBIS's own solutions, which are fully integrated in SAP. Use our solutions to turn your Smart Factory vision into a reality with SAP S/4HANA or SAP ERP as the digital core, and benefit from reliable process automation, short implementation times and a short training phase. Learn more about SAP intralogistics solutions – whether you're dealing with SAP EWM (Extended Warehouse Management), SAP Stock Room Management, or SAP WM (Warehouse Management): ORBIS allows you to find the option that's relevant for you to optimize your intralogistics operations.
Warehouse Management under SAP S/4HANA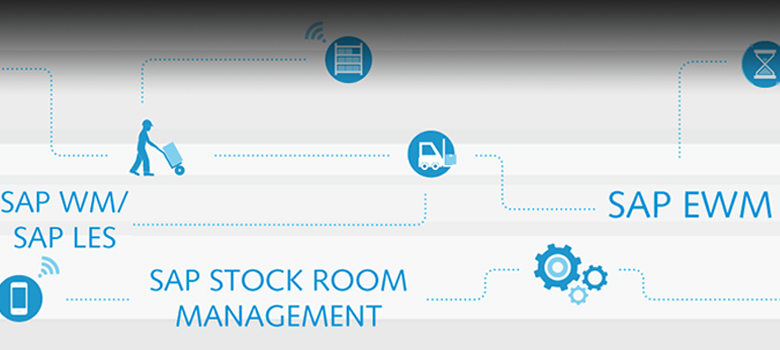 Warehouse Management under SAP S/4HANA
Link and integrate processes, services and analyses in real time. With warehouse management under SAP S/4HANA, everything is possible. Choose the right solution for your company from the ones on offer. ORBIS supports you here as a competent partner for your digitalization projects in logistics.
The cornerstones of reliable and high-quality intralogistics
Optimizing your own intralogistics operations can make a considerable contribution to increasing your company's profitability. But what makes good intralogistics? You should pay attention to the following attributes when choosing intralogistics solutions:
Transparency
A transparent system ensures that errors can be rectified rapidly and that, in the best-case scenario, critical situations don't even occur in the first place.
Robustness
If your system's robust, it can eliminate disturbance variables more easily and usually runs faultlessly.
Stability and flexibility
An intralogistics system that remains operational without constant external influences but, likewise, allows changes to be made at any time is ideal.
Management behavior
Simple, guided troubleshooting and explainable behavior are enormously important if you are to control your intralogistics operations in the best possible way.
We are happy to advise you on all your processes – from goods receipt to goods issue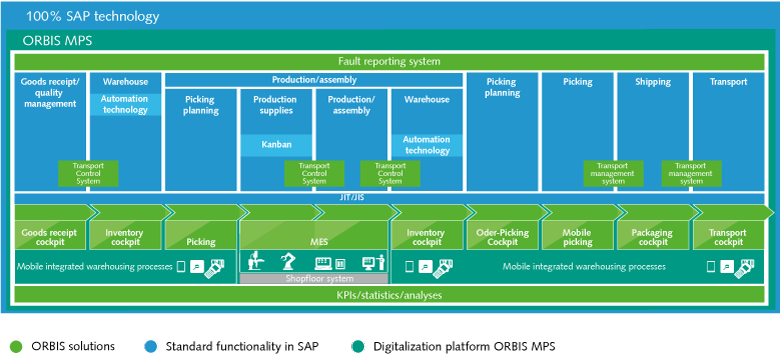 ORBIS's consulting competence
ORBIS has decades of experience in turning intralogistics projects into a reality, not to mention comprehensive industry expertise. Benefit from our extensive knowledge in the following business sectors:
Automotive
Manufacturing industry
Consumer goods industry and trade
Mechanical and plant engineering
Steel and steel service center
Electrical industry
ORBIS takes a holistic approach to consulting. We believe the software we use is a way of solving problems. So extremely in-depth process expertise and change management, beyond pure software implementation, are absolutely essential to successfully optimizing your processes in the long term. That is why our principle of "technology always follows the process" always applies when implementing digitalization projects, taking your individual requirements into account.
Advancing digitalization doesn't stop at intralogistics. Using our many years of experience as a basis, we offer you comprehensive consulting competence and numerous ways of optimizing and automating your intralogistics processes. The following three topics form the cornerstones of ORBIS's service portfolio for intralogistics projects:
Management and process consulting
For ORBIS, management and process consulting is the top priority. Harnessing our experts' know-how, together with you we create rule-based and self-controlling intralogistics – from goods receipt and production supply and disposal, to order picking and dispatch coordination.
Technology consulting
Integrate all your companies' technical process participants (e.g. automatic warehouses, elevators, conveyor technology or driverless transport systems) into your process. ORBIS's intralogistics solutions allow you to communicate with your SAP system over a uniform communication platform (ORBIS MPI). But that's not all. Add AUTO-ID, augmented reality or pick-by-voice devices, not to mention other useful warehouse technologies, to make your employees' everyday work easier.
SAP consulting
Benefit from ORBIS's consulting competence in logistics and learn more about alternatives to warehouse management under SAP S/4HANA. We assist you with systems integration and offer specifically developed solutions integrated in SAP to turn your individual Smart Factory vision into a reality!
Title
How can you best implement your individual, fully SAP-integrated Smart Factory? In a joint discussion, our experts will answer your questions on the topic and present the solutions that suit you and your requirements.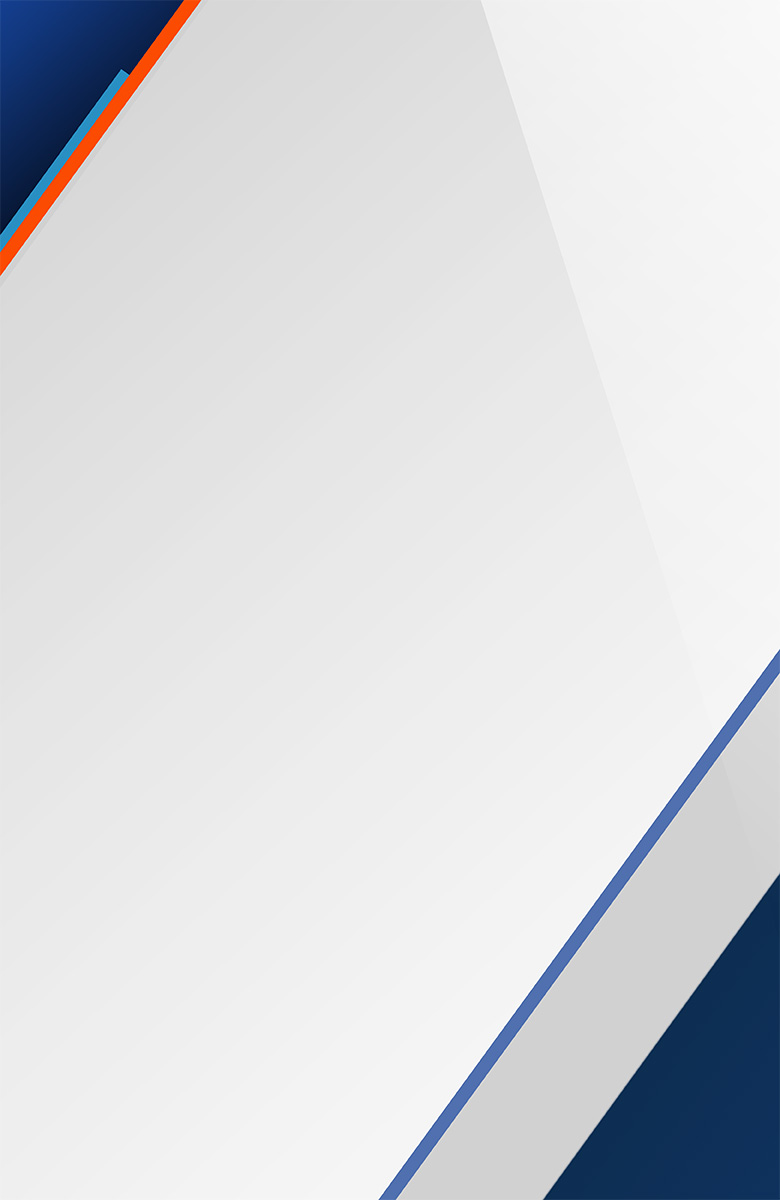 Gearing up for the digital transformation: Otto Dunkel modernizes IT with SAP ERP and ORBIS solutions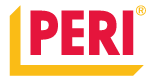 Relies on consulting by ORBIS

Relies on consulting by ORBIS

Relies on consulting by ORBIS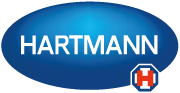 Relies on consulting by ORBIS

Relies on consulting by ORBIS

Relies on consulting by ORBIS

Relies on consulting by ORBIS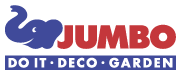 Relies on consulting by ORBIS

Relies on consulting by ORBIS

Relies on consulting by ORBIS

Relies on consulting by ORBIS

Relies on consulting by ORBIS

Relies on consulting by ORBIS

Relies on consulting by ORBIS

Relies on consulting by ORBIS

Relies on consulting by ORBIS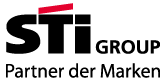 Relies on consulting by ORBIS