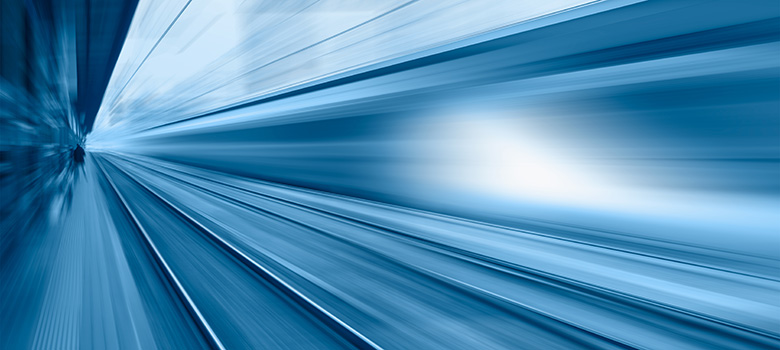 SMART INTRALOGISTICS WITH ORBIS
Holistic approach and competence to optimize your intralogistics
Smart intralogistics with ORBIS
Consulting for the optimization of your internal logistics
Would you like to design your intralogistics "smart" in order to remain competitive in the future? Then you have come to the right place. With over 25 years of experience in the automotive, manufacturing, consumer goods and retail industries, ORBIS specializes in SAP-based process optimization and automation. We provide advice on process modeling and implementation of SAP solutions (EWM, WM and LES) - from incoming goods to dispatch.
The development of "smart" internal logistics demands a holistic concept and competent consulting taking into account not only the technological aspect but also the modeling and implementation of processes.
IT strategy: Roadmap to SAP EWM
We are happy to assist you on your path from SAP WM to SAP EWM
SAP WM after 2025 - Maintaining Basic Functions with Stock Room Management in S/4HANA
With the "Stock Room Management" solution integrated in the upcoming S/4HANA 1909 release, SAP offers its customers the option of using the basic functions of the classic WM system even after 2025. However, the new solution is only geared to basic warehouse processes, which is why some WM modules will no longer be included.

Find out more?
Click here to go to the official SAP announcement.
Title
How can you best implement your individual, fully SAP-integrated Smart Factory? In a joint discussion, our experts will answer your questions on the topic and present the solutions that suit you and your requirements.
We are happy to advise you in all processes from incoming goods to outgoing goods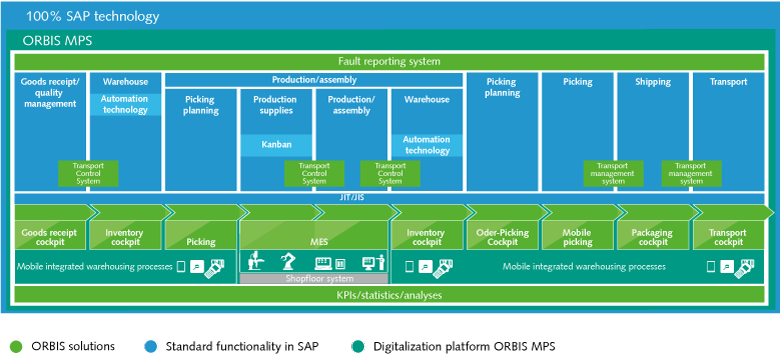 References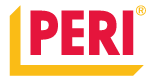 Relies on consulting services by ORBIS

Relies on consulting services by ORBIS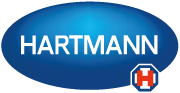 Relies on consulting services by ORBIS

Relies on consulting services by ORBIS

Relies on consulting services by ORBIS

Relies on consulting services by ORBIS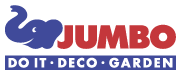 Relies on consulting services by ORBIS

Relies on consulting services by ORBIS

Relies on consulting services by ORBIS

Relies on consulting services by ORBIS

Relies on consulting services by ORBIS

Relies on consulting services by ORBIS

Relies on consulting services by ORBIS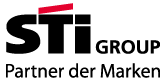 Relies on consulting services by ORBIS