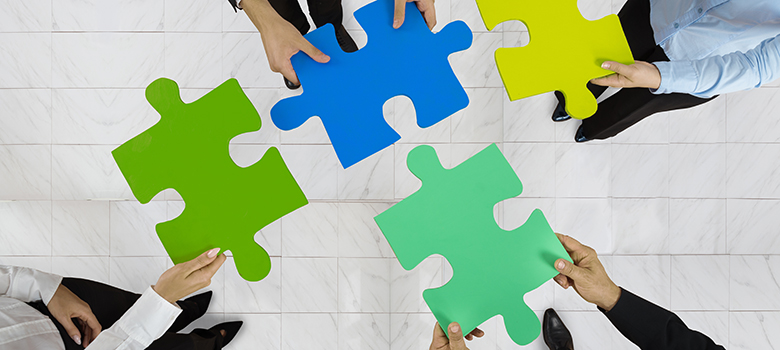 Variant management - competence right from the start
We advise you from the outset when developing and optimizing your configuration models and processes. Throughout the entire company – from process analysis to change management.
Of course we support you in the search and selection of the suitable software. Whether based on SAP LO-VC or our ORBIS Configuration Suite - our specialists will ensure a smooth introduction and adapt the solution to your individual requirements.
We support you in all phases of your variant management
Strategy
Analysis of the organization, products and processes
Analysis of IT systems and IT infrastructure
Potential analysis and evaluation

Design
Design of variant management
Structuring and modeling of products and target processes
Optimization of processes and models

IT
Selection and development of process-oriented IT infrastructure and IT technology

Project implementation
Planning, management and implementation of the product configuration project including support