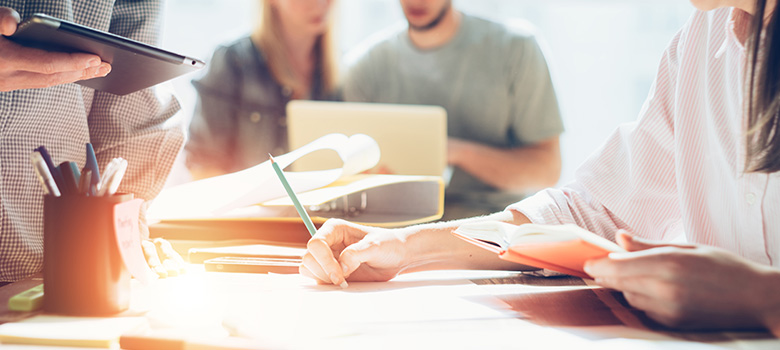 Microsoft Dynamics 365 Marketing
Marketing tailored to customer needs
Microsoft Dynamics 365 Marketing: For a customer experience in top form
Today's customers want products and services that are specially tailored to their needs. Therefore, use Microsoft Dynamics 365 Marketing and inspire your customers already in the individual approach and create a bond from the first moment on.

With this tried and tested solution, you can simplify the collaboration between marketing, sales and service and thus obtain a complete picture of your customers and prospects. With dynamically evolving customer profiles, your potential customers will pass through a seamless customer journey.
The ORBIS consulting and industry expertise
ORBIS is one of the leading Microsoft partners for customer engagement in Europe. No matter if automotive supply industry, construction supply industry, consumer goods industry or discrete manufacturing: We have many years of experience and know exactly what is important for all CRM processes. A competent team of marketing specialists and technical consultants is available for your marketing project and will support you in the digitalization of your marketing processes.
The features and benefits of Microsoft Dynamics 365 Marketing
Dynamics 365 Marketing is a marketing automation solution that creates contemporary customer experiences and integrated digital marketing. The following features await you:
Improved coordination between sales and marketing
The seamless collaboration between marketing and sales on a common platform is the main advantage of Dynamics 365 Marketing. Lead Nurturing and the transfer of qualified leads enables system support throughout the entire customer journey, resulting in an improved customer experience and increased marketing and sales performance. Unite and connect essential workflows between marketing and sales. This enables you to achieve even better productivity and order fulfillment.
Extensive analysis options and insights into all processes
Thanks to Power BI you get a completely new transparency. The extensive analysis options provide your employees with important real-time data and meaningful visualizations. This makes it even easier to define target agreements and results.
360-degree view of your customers
Sales and marketing get a comprehensive view of contact activity and responses in real time, and can drive your cross-channel marketing even more effectively with centralized customer profiles. Whether it's improved segmentation capabilities or the use of both online and offline data: Microsoft Dynamics 365 Marketing can help your company deliver more personalized and targeted campaigns.
Identify and qualify leads
Find new leads on different channels and inspire potential customers with individualized offers.
Designing events successfully
With the integrated event module, you can plan, carry out and professionally post-process online and onsite events. Automated workflows and cross-channel re-targeting are essential.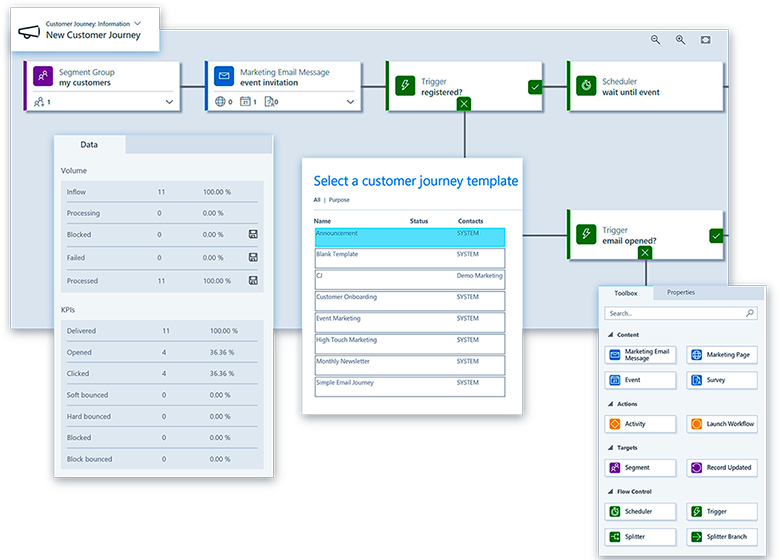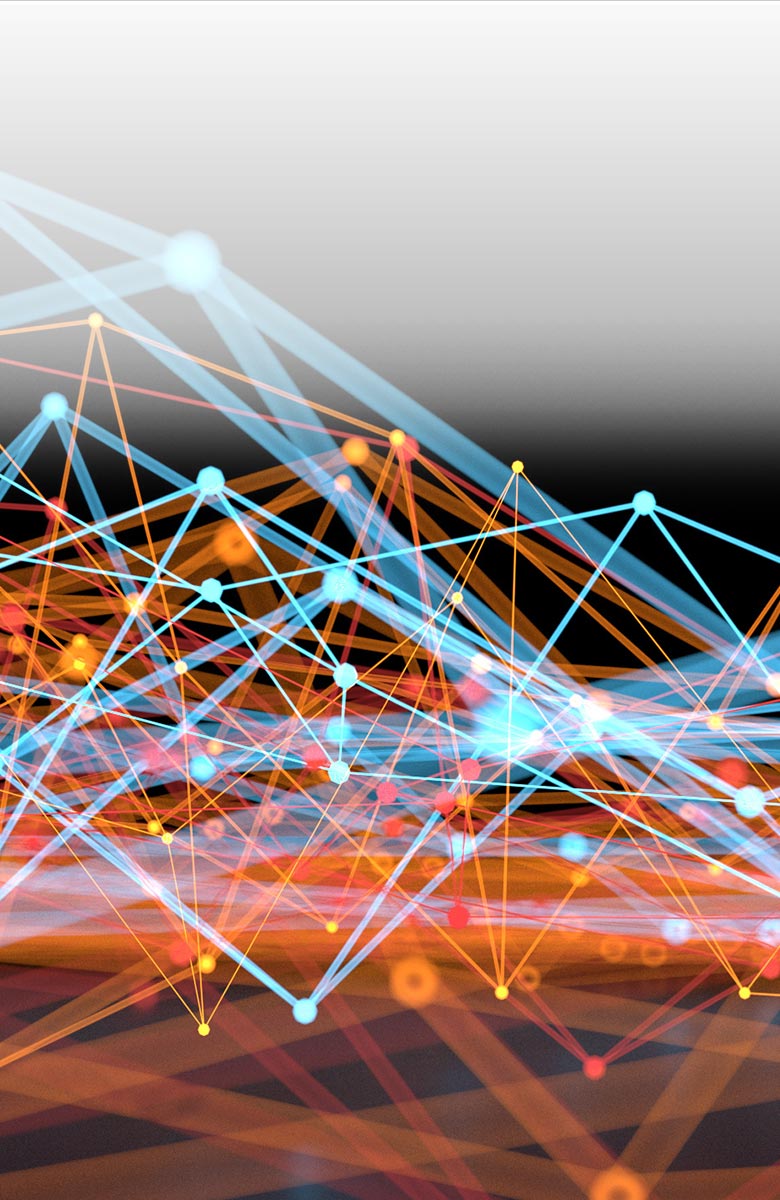 Success stories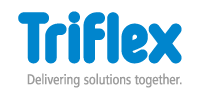 Triflex introduces Microsoft Dynamics 365 and ORBIS Construction ONE
Matching webcasts
Title
Find and nurture your leads - with measures that go far beyond basic email marketing. Use a central source of information for sales and marketing with networked, automated processes.
Learn in our webcast how you can use ORBIS DataProtectionONE to map your CRM processes in Microsoft Dynamics 365 without additional programming effort and how you can handle your processes in a DSVGO-compliant manner.
We show you how Userlane guides your employees step by step through new applications (e.g. Microsoft Dynamics 365) with the help of a virtual software assistant.
Our solutions for customer engagement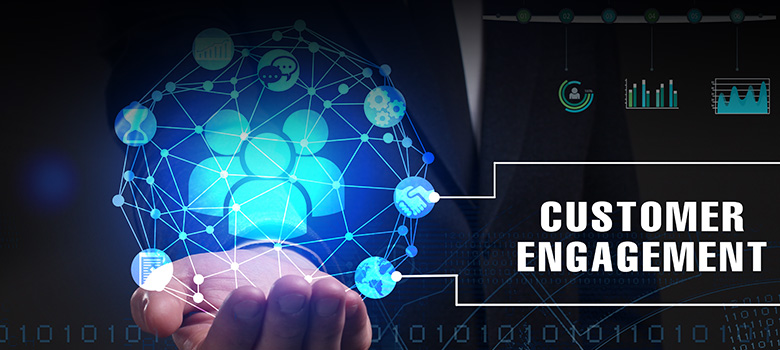 Our solutions for customer engagement
Cloud-based best practice tailored to your sector, based on Microsoft Dynamics 365
Microsoft Dynamics 365 Sales

Microsoft Dynamics 365 Sales
Optimize your sales processes with Microsoft Dynamics 365 Sales