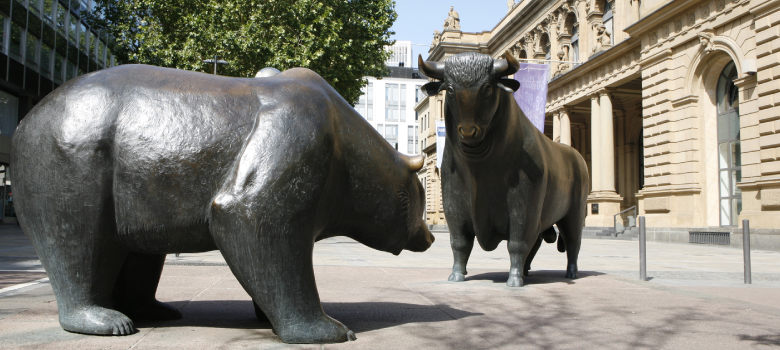 Outline of the remuneration system for members of the Management Board of ORBIS AG
The remuneration system for the Management Board of ORBIS AG includes fixed salary components and variable salary components.
The variable remuneration components are based on the year-on-year increase in current sales and EBT (earnings before taxes including extraordinary result) and are limited in amount.
The total remuneration of the Board of Management members is proportionate to their duties and the financial situation of ORBIS AG.