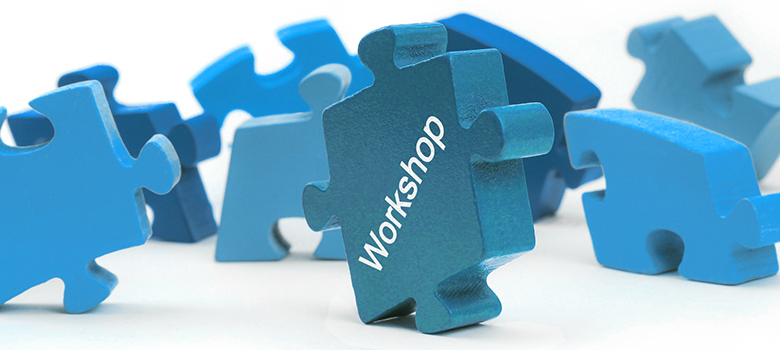 Workshop SAP S/4HANA Supply Chain
The integration of the logistics processes in SAP S/4HANA have made the functions for production and logistics much easier. They complement the financial processes and therefore enable a uniform networking of all business processes between finance and logistics. The clear cockpits and new user-friendly interfaces offer "real-time" information and thus offer new opportunities to react faster and make better decisions.
Transparent inventory, fast production times and current manufacturing processes - all information is now displayed in "real time".
Your advantages with SAP S/4HANA Supply Chain:
Optimized MRP run in terms of performance and functions

Simulation runs
Signaling critical situations
Graphical representations

No system bottlenecks/locks for mass postings due to maximum parallel processing of data
Improved customer service thanks to

Real-time analyses of material demand stocks, sales figures or production data
Alarm messages in case of bottlenecks in material flow and material demand planning
Document Management, easyDMS
Decision support through system proposals
In our workshop we evaluate the new possibilities and challenges for your company together with you,
...especially for the topics Embedded EWM (Extended Warehouse Management) and IBP (Integrated Business Planning). We offer this workshop either as an individual workshop or in combination of both EWM and IBP.
Half-day workshop at your premises
General Overview SAP S/4HANA and Line of Businesses
What's new in SAP S/4HANA Supply Chain?
What effects does it have on EWM and IBP?
What are the advantages for your company?
Live demonstration: SAP S/4HANA Supply Chain with selected transactions
Reporting possibilities with SAP Fiori
Overview of our workshops