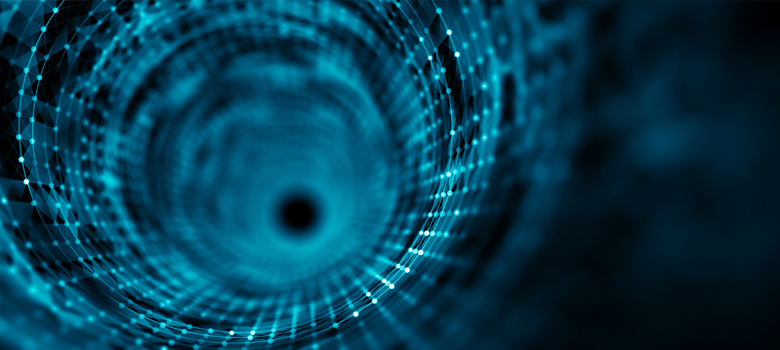 Portals
Fiori
Complete tasks easily - everywhere
SAP Fiori is SAP's most innovative interface technology. The core component of the SAP Fiori concept is to make relevant information available to users at the "right" time. Short navigation paths and substantially reduced representations are only two ways to do justice to this. The SAP Fiori concept allows you to meet all the requirements of a modern reporting system.
SAP Fiori Launchpad for Analytics
The SAP Fiori Launchpad is the natural successor to the NetWeaver BI portal in analytics. In addition to this further development, it is also the main entry point for business processes and analyses throughout your company's entire value chain in connection with S/4HANA. The fast response times, the countless integration possibilities, the simple operation and the appealing design with short access paths characterize the contemporary character of end user portals.
The extension "ORBIS Analytics Tile for Fiori" offers you the possibility to upgrade the Fiori Launchpad with simple means to an even more powerful dashboard and to connect it to your existing detail reports.
Tiles are supplied with highly aggregated information after login and display these in prepared displays and diagram types selected by you. This provides an initial insight into your business processes without having to study detailed reports.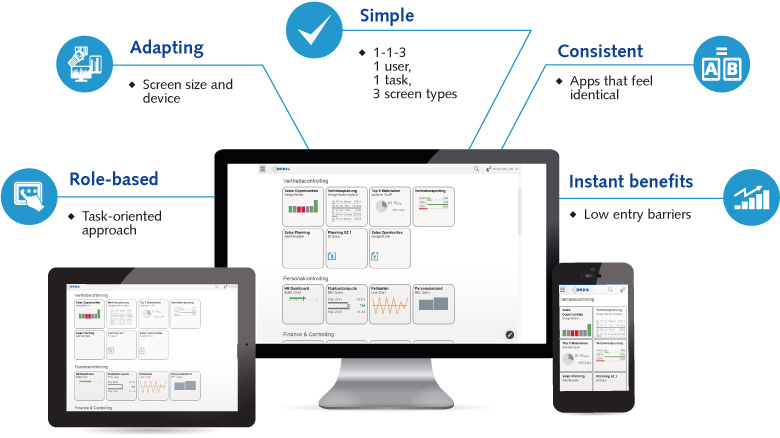 Analytics Hub
SAP Analytics Hub provides simplified access to analysis results across all business units and displays the results that best fit the user's needs. Visual information notifies users of analyses they were previously unaware of. And the results of analysis can be found in next to no time on a homepage tailored to your needs. On the basis of the SAP Cloud Platform, SAP Analytics Hub ensures that customers have central access to all analyses - from any cloud and on-premise applications from SAP and third-party providers.
References

use frontends and query design


use SAP BW and Lumira Designer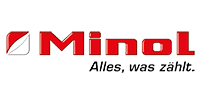 Quick and solid decisions form the basis for every company's business success.
SAP Analytics Cloud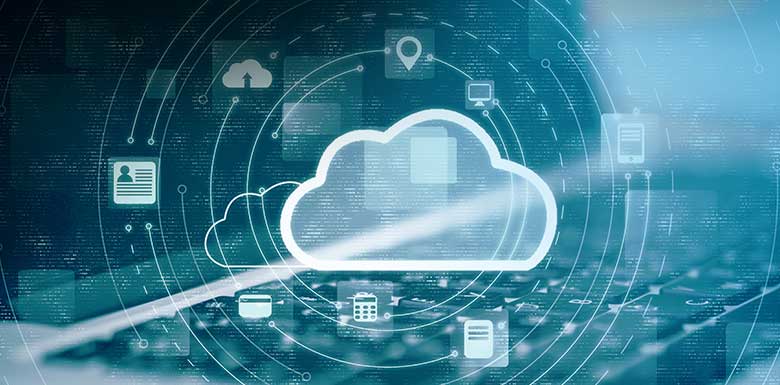 The SAP Cloud solution for business analytics allows you to use a modern platform if you need to present your data in a modern and comprehensible way.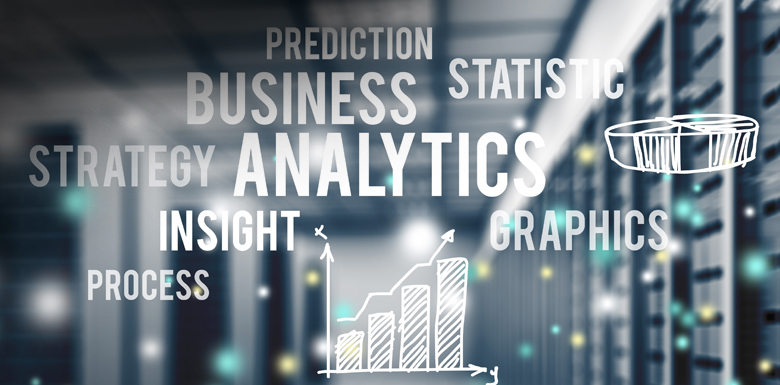 Ad-hoc Reporting and OLAP Analysis
Formatted reporting and mobile applications
Data analysis using visualization and intuitive OLAP applications