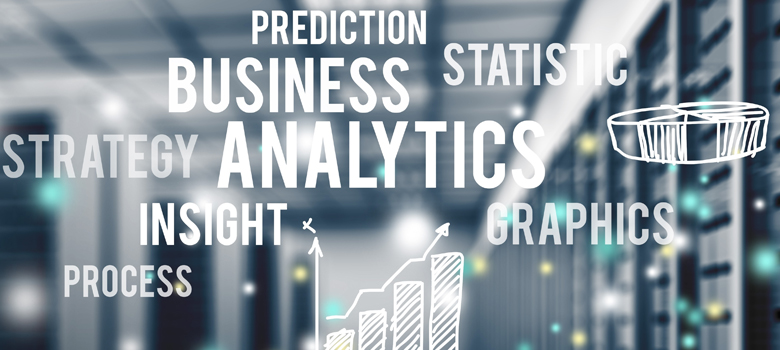 On-premise front-end tools
SAP BO Analysis
Familiar environment due to Excel plug-in, therefore higher acceptance and thus higher productivity
Also available as web version
Use of all Excel functionalities possible
Dedicated formula language for all functions
Suitable for all department users
OLAP Reporting with SAP BO Analysis for office
Planning with SAP BO Analysis for office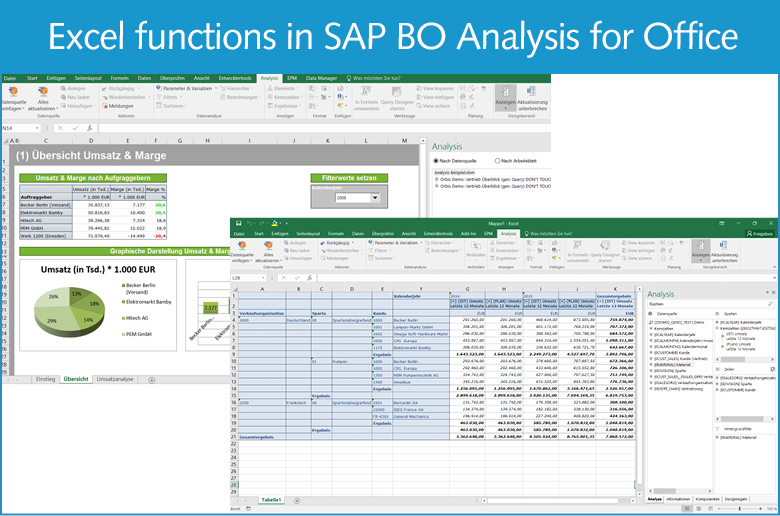 Lumira Designer
Modern look meets interactive applications - develop good looking web applications tailored to the needs of your users and that can be used in the area of reporting, dashboarding or your planning applications.
Uses:
Data analysis
Dashboarding & reporting
Planning applications
Offers:
Powerful, integrated development environment for customized applications
A variety of control and visualization elements
Used by:
Development and definition of applications or templates by IT
From business users to the Manager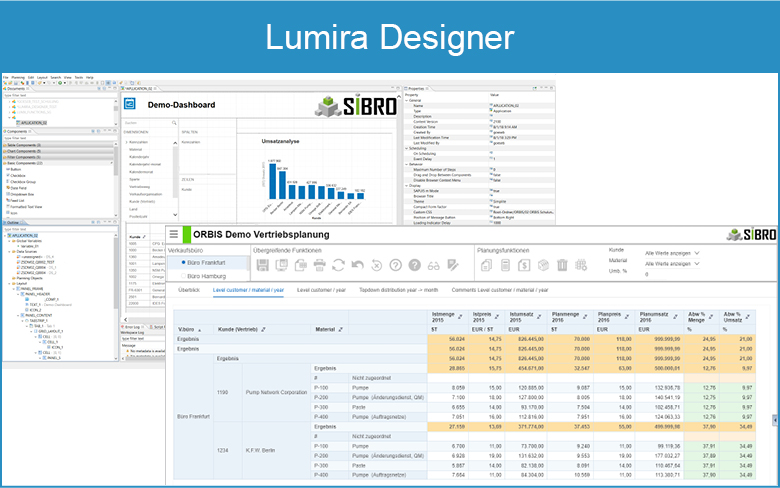 Lumira Discovery
Complex questions visualized in simple terms - analyze your data yourself and immediately with the aid of informative visualizations.
Uses:
Data analysis
Data Discovery
Offers:
Browse through data, uncover trends, find outliers
Enrich data, combine data from different sources
Keyword: "tell your story"
Used by:
Directly employed by business users, analysts and decision makers (self service)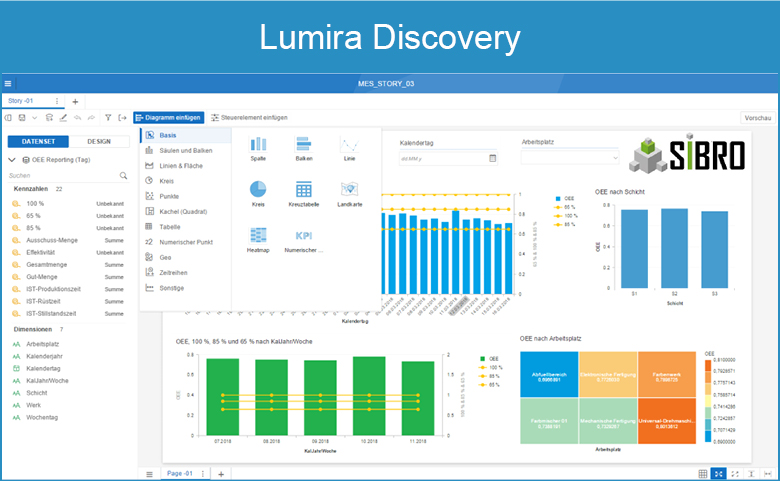 SAP Crystal Report
High presentation quality with formatted reports
Ideal for mass distribution of reports in all common formats (interactive capabilities remain - even for PDF format)
Suitable for all users, from the key user to Management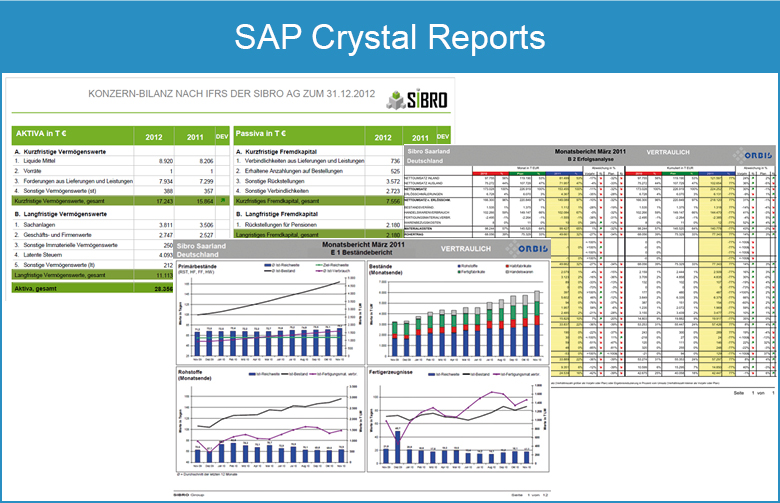 SAP BO Web Intelligence
Self-service ad-hoc reports
Create reports and analyses from any data source
Standard tool for data retrieval, analysis, formatting and common use of information
Ideally suitable for key users (plus personalized options)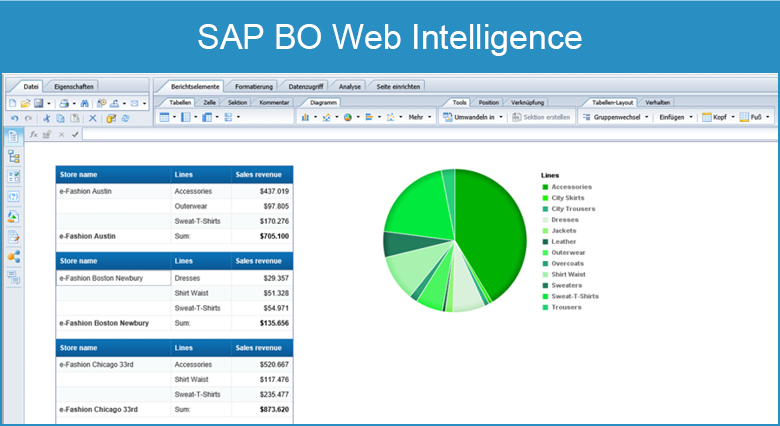 References

use frontends and query design


use SAP BW and Lumira Designer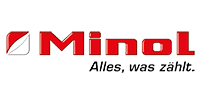 SAP Analytics Cloud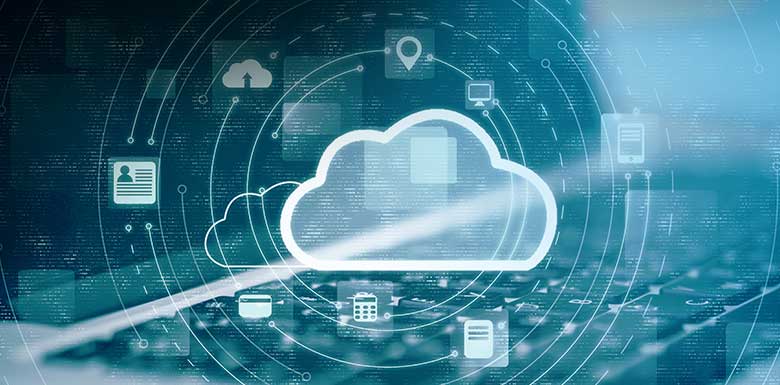 The SAP Cloud solution for business analytics allows you to use a modern platform if you need to present your data in a modern and comprehensible way.
Analytics Frontends
Quick and solid decisions form the basis for every company's business success.