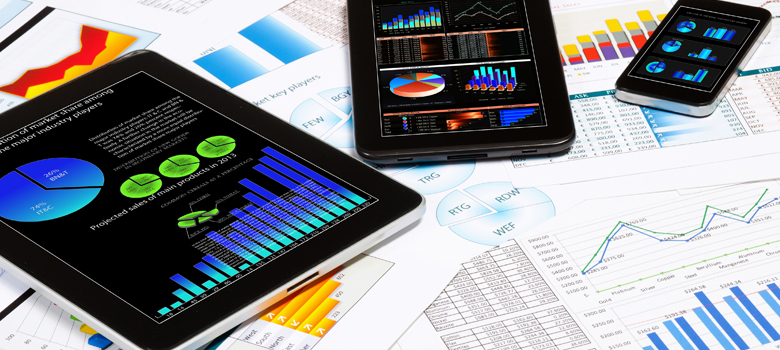 Mobile BI
All information on mobile devices
High functionality also when on the move using tables, graphics and diagrams
Quick analysis of key figures
Possibility of online and offline operation
Fast exchange of results between all user groups (e.g. via integrated mail function or QR code generator)
Suitable for all user groups, especially management and field service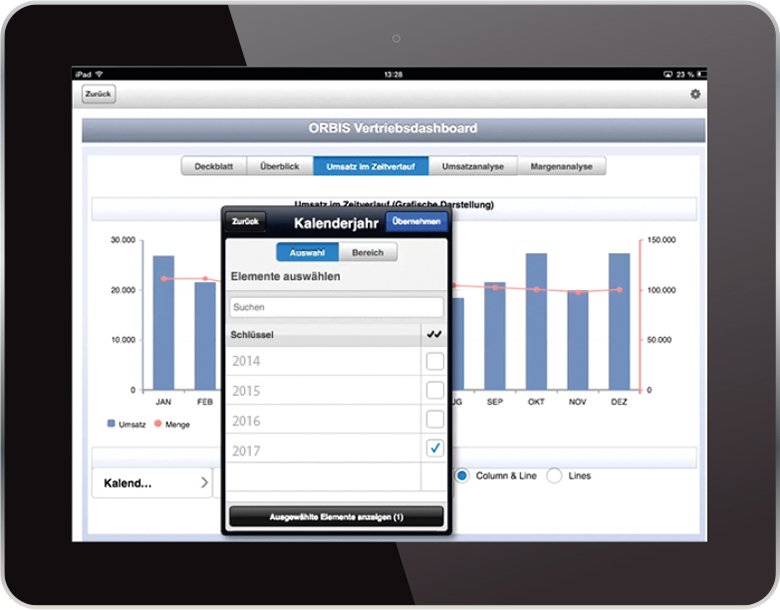 Roambi
SAP Roambi is a cloud-based part of the SAP Analytics portfolio and has been developed especially for mobile data consumers. SAP Roambi offers an eye-catching design converting data from different sources for users on smartphones and tablets (iOS, Android and Windows) into mobile, interactive visualizations.
With Roambi you can share reports, dashboards and analyses with other users anytime and anywhere on your mobile devices (mobile phone, tablet).
Roambi interacts with your existing systems and offers access to data sources such as:
Public digital information resources
KPIs
Dashboards
BI systems
CRM systems
PDF
Videos
etc.
References

use frontends and query design


use SAP BW and Lumira Designer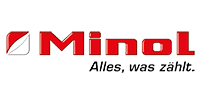 SAP Analytics Cloud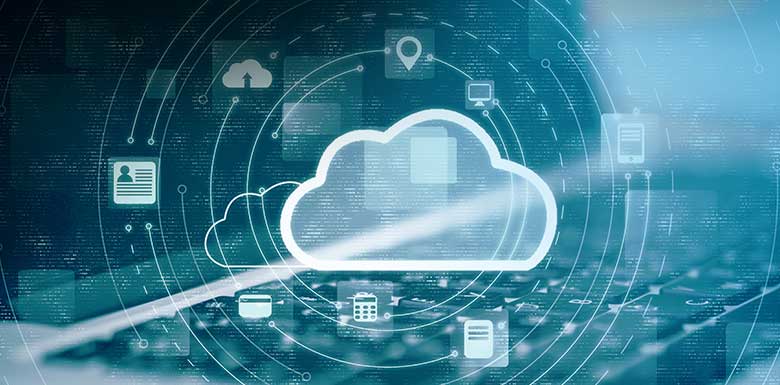 The SAP Cloud solution for business analytics allows you to use a modern platform if you need to present your data in a modern and comprehensible way.
Analytics Frontends
Transform company data from different sources into relevant information
On Premise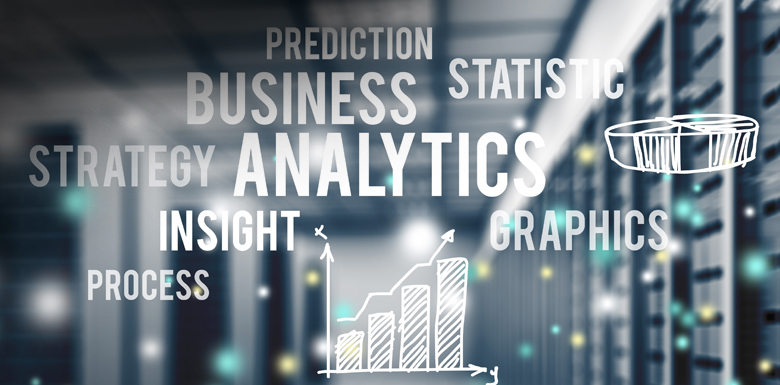 Ad-hoc Reporting and OLAP Analysis
Formatted reporting and mobile applications
Data analysis using visualization and intuitive OLAP applications