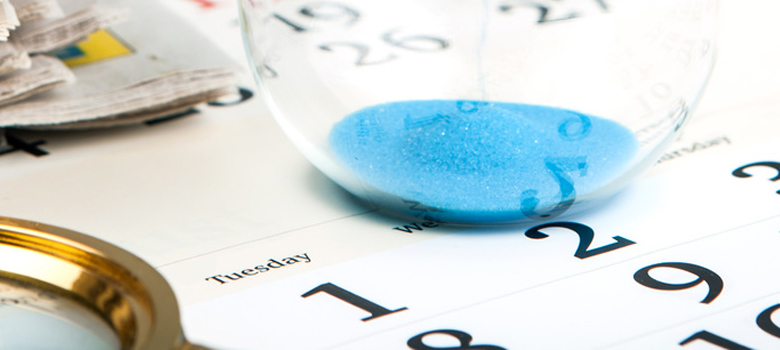 Project management with ORBIS
The need for efficient project management is becoming increasingly important. Be it the demand for complex products and services or the development and use of sophisticated IT systems, it is always a matter of keeping deadlines, costs and quality under control. However, this is unthinkable without IT-supported project management tools.
We are happy to help you decide which system is best suited to your needs. We have gained extensive experience with complex projects and process structures over many years. We support our customers in the design and implementation of project management systems and provide the appropriate solution for their needs for every type of project in the automotive, mechanical and plant engineering and research & development sectors.
ORBIS AG supports you in the implementation of the following solutions: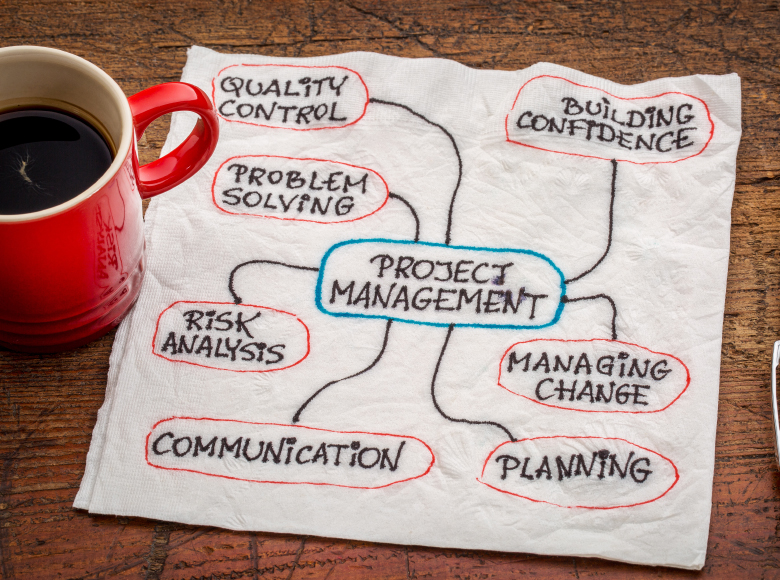 The web-based project management solution
Have you ever wondered why you cannot simply access project data via your web browser? Or do you miss special functions such as a project dashboard in the SAP ERP standard?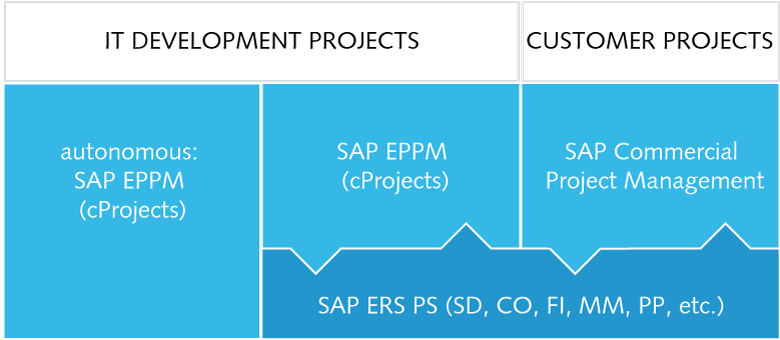 Relies on consulting services by ORBIS

Relies on consulting services by ORBIS

Relies on consulting services by ORBIS

Relies on consulting services by ORBIS

Relies on consulting services by ORBIS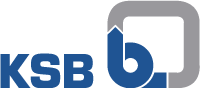 Relies on consulting services by ORBIS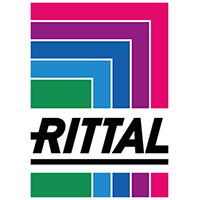 Relies on consulting services by ORBIS

Relies on consulting services by ORBIS

Relies on consulting services by ORBIS

Relies on consulting services by ORBIS