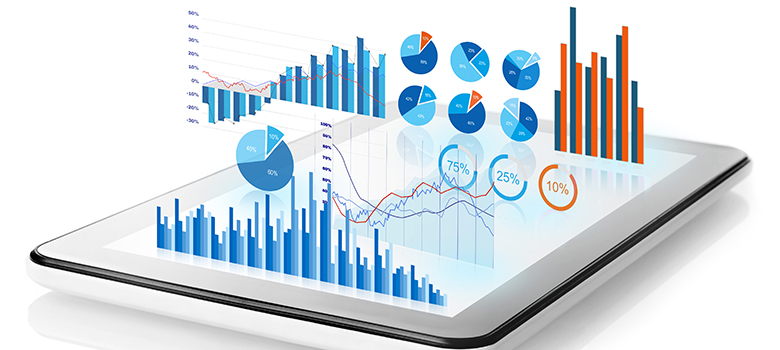 The Modern Business Analytic Tool from Microsoft
Power BI: the modern business analytic tool from Microsoft
Need your most important business data at a glance for effective business decisions? Are you faced with the challenge of a quantity of data stored in many different sources such as Excel tables, big data, in the cloud or locally?
Microsoft Power BI is a cloud-based, user-friendly business intelligence solution that delivers ad-hoc analyses, meaningful reports and business data of relevance to you in real time – regardless of how much data you want to incorporate and from which sources.
We have had many years of success in the business intelligence environment, completing numerous customer projects, providing consultancy and undertaking projects in the Power BI environment.
Sales and operations planning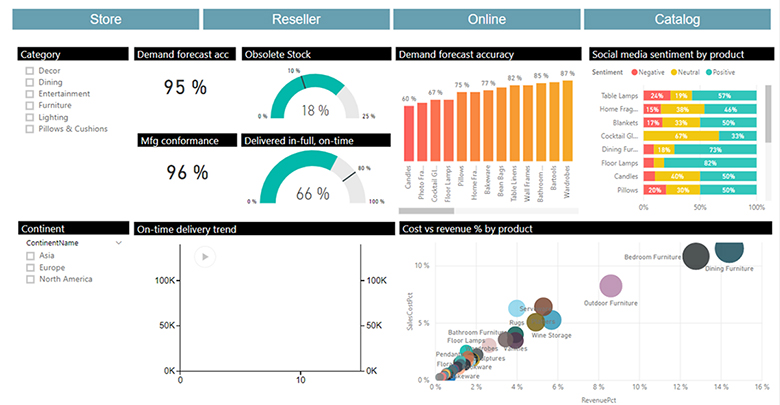 AUTOMATIC DECISION-MAKING WITH MICROSOFT CORTANA ANALYTICS
Microsoft Cortana Analytics connects various Microsoft solutions, including Power BI and Azure Machine Learning. As a result, you can speed up future decisions affecting your company from the available data – automatically and in a matter of seconds. Cortana Analytics is a cloud solution that facilitates the analysis of corporate data for big data and business intelligence. Cortana can also accept analytic voice requests which are evaluated and displayed through cloud services.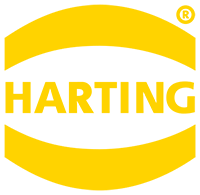 Rely on consultancy and Microsoft solutions from ORBIS

Rely on consultancy and Microsoft solutions from ORBIS

Rely on consultancy and Microsoft solutions from ORBIS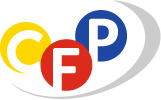 Rely on consultancy and Microsoft solutions from ORBIS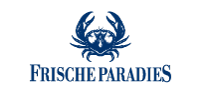 Rely on consultancy and Microsoft solutions from ORBIS

Rely on consultancy and Microsoft solutions from ORBIS

Rely on consultancy and Microsoft solutions from ORBIS
Our solutions for customer engagement
Cloud-based best practice tailored to your sector, based on Microsoft Dynamics 365
Depth of sector-specific knowledge and years of project expertise in customer engagement and digital transformation