Efficiency in service through optimized processes & AI
Products Microsoft: Microsoft Dynamics 365 Service
ORBIS Solutions: ORBIS ServiceONE
Sectors: Non sector-specific, Manufacturing industry, Construction supplier industry, Steel, steel service center, metal industry, Electro and electronic industry, Machinery and plant manufacturing, Consumer goods / retail, Automotive supplier industry
Processes: Service & Support

Duration of event: approx. 3,5 hours
The AI tools ChatGPT and Microsoft Copilot are currently the talk of the town. But what are the benefits of using them specifically in service? For example, the use of AI in the contact center can contribute to a better customer experience, shorter processing times, lower costs and higher efficiency.
Under the motto "Efficiency in service through optimized processes and AI", we are hosting an online event on June 13, 2023, to which we cordially invite you. In one morning, you will learn which topics are currently affecting service and how you can make your service organization fit for the future.
3 good reasons why you should be there: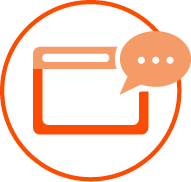 Listen to exciting presentations on the topics of Microsoft Copilot, Digital Contact Center & ChatGPT.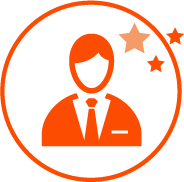 Immerse yourself in an inspiring world full of successful customer projects.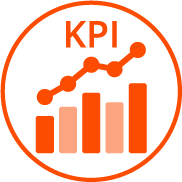 Learn how service KPI tracking in Power BI can help you optimize your customer service.
The presentations at a glance
How GPT-based copilots revolutionize business processes
Automate your service center with the help of the Microsoft Digital Contact Center Platform
ChatGPT in the email fever
Project Showcase: Success Stories from the practice
Optimizing customer service through service KPI tracking in Power BI
Have we aroused your interest? If you register by 31.05.2023, you will receive a breakfast package by mail in advance. The participation is free of charge.