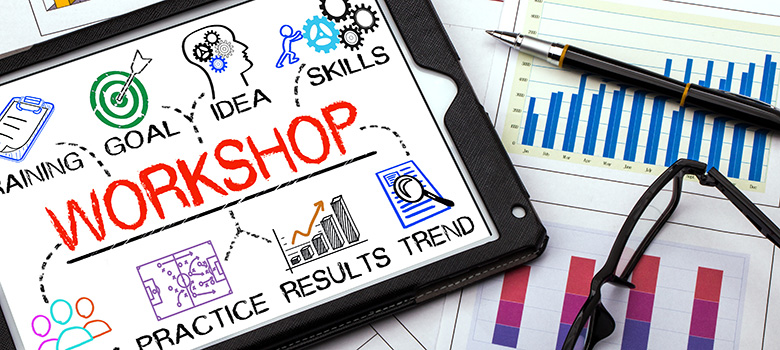 SAP Business Analytics workshops
Potential and practical tips for successful controlling in your company
Our workshops on SAP Business Analytics

Online or on your premises – we offer workshops flexibly in line with your requirements
A well-organized reporting system with a structured process in the background is considered a seal of quality for promising controlling. But the infrastructure isn't the only thing that's important; the technical requirements play a major role too.
With its portfolio of Business Analytics solutions, SAP offers a unique and highly versatile range of products and services to optimize your reporting activities. Using these market-leading solutions, we'd like to tailor your reporting operations and reports so that they best meet the challenges and specific requirements in your company.
Often, a theoretical evaluation of the various possibilities is not sufficient here. Jointly developing a selection of suitable solutions for your company is much more effective and sustainable.
In our attractively priced workshops, we work together with you to determine your specific needs, develop individual options and opportunities for your company, and give you handy hints on the various Business Analytics components.
Our workshops at a glance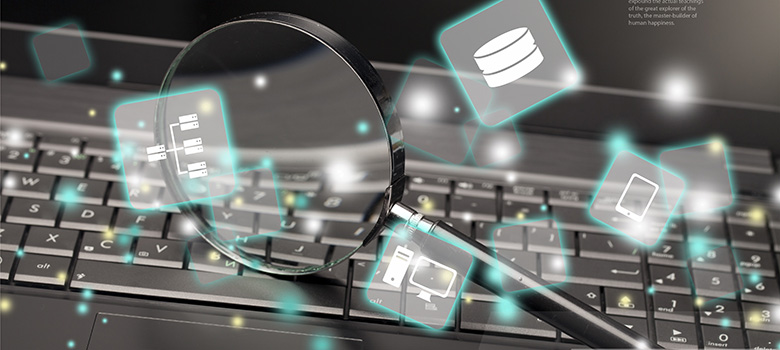 BW/4HANA Readiness Check
Together with you, we analyze the current state of your system to be migrated, create a system assessment, and identify potential for optimization. Afterwards, we create a rough cost estimate and a suitable migration path.
Contents of the workshop BW/4HANA Readiness Check:
Presentation of the new possibilities with BW/4HANA
Presentation of migration options (upgrade, greenfield or brownfield)
Initial system analysis, including your reporting and planning areas, the front ends you are using and the data sources you have connected
Target group:
IT, project managers
Duration:
Up to 8 hours, on your premises or online
BW/4HANA training
Get detailed hands-on insights into BW/4HANA and useful expert tips – get yourself and your team ready for the next generation of the data warehouse.
Contents of the workshop BW/4HANA training:
Modeling concepts and best practices in BW/4HANA
Working with Eclipse as a modeling tool
Creating physical and virtual data providers and data flows
Using HANA functions and views in the areas of data modeling
Transformations and ABAB programs
Connecting source systems and real-time replication
Target group:
IT, key users
Duration:
2 days on your premises or online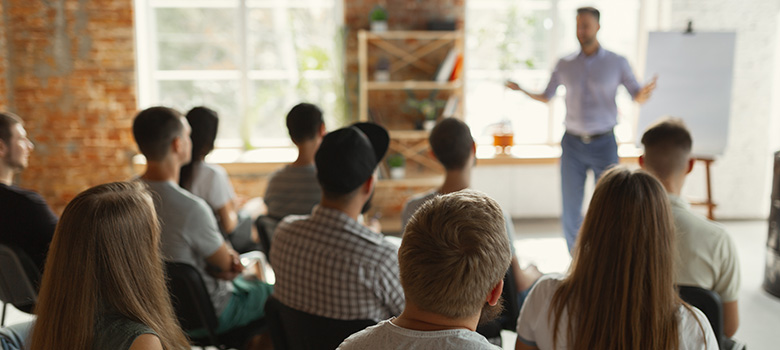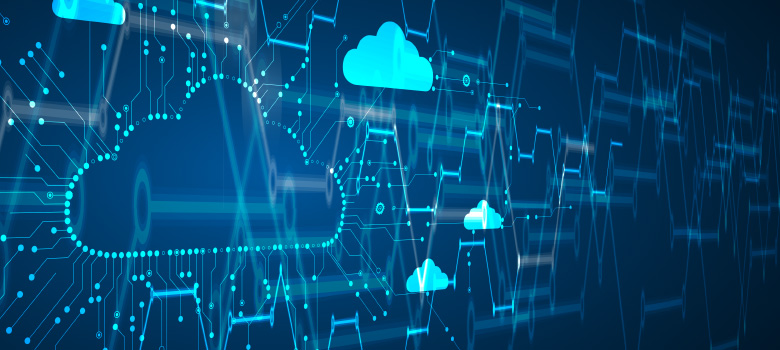 SAP Datasphere
This workshop combines theory with practice. First, in our training slot, we clearly teach you the theoretical aspects surrounding the SAP Datasphere. You will then work with us to build your first data management and analytics solution in the SAP Datasphere.
Contents of the workshop SAP Datasphere:
Presenting the theoretical basics, interrelationships, and functional principles of SAP Datasphere – incl. reporting in the form of "stories"
Identifying your necessary data sources (based on your reporting requirements)
Conceptually designing and implementing potential data models
Visualizing your data in appropriate reports
Target group:
IT, employees of specialist departments

Duration:
1 – 2 days training (depending on previous knowledge, such as SAC) on your premises, or online workshop
SAP Analytics Cloud (SAC)
Discover the look and feel of the SAP Analytics Cloud! In our two workshops on SAC reporting and SAC planning, you can find out for yourself the features and advantages of the cloud application and create your individual data model together with us.
Contents of the workshop SAP Analytics Cloud:
Setting up a story or data model
Clarifying technical issues
Clarifying content-related issues for reporting or planning
Conceptually preparing for the customer's concrete questions / specifics
Target group:
IT, key users
Duration:
1 day on your premises, or online workshop