ORBIS Transport Control System
Our fully SAP-integrated solution allows you to map all the intralogistics transport processes and specifically expand the functions of your respective SAP solution as needed. To set the foundation, we jointly define your company's specific requirements and – if it has not yet been implemented – we evaluate the right SAP solution for you.
Map all the main intralogistics processes using the ORBIS Transport Control System
ORBIS Transport Control System delivers far more functions than a conventional forklift control system. Our solution usefully expands the existing SAP functionality, e.g., via dynamic milk runs, optimized task assignment, or the option to manage warehouse processes based on layout. The full integration into the SAP system allows for optimization of internal transportation in your company, including the forklift fleet. By using automatic drive control, you improve your routes and reduce empty runs and travel distances, and the minimized susceptibility to error and malfunction increases the reliability of processes. Furthermore, the complete documentation allows for important analysis and evaluation options. Learn more about the comprehensive features and practical benefits of our Transport Control System.
Possible applications for the ORBIS Transport Control System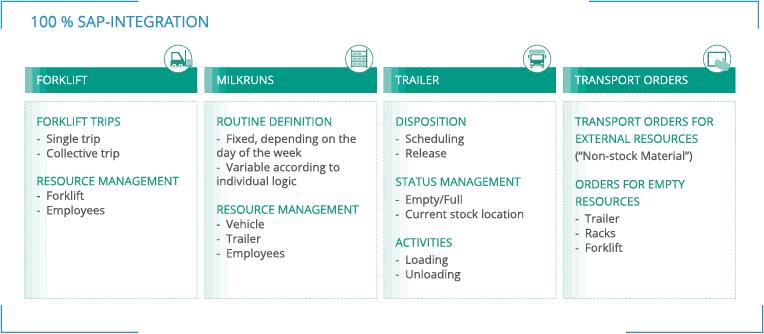 The particular properties of the forklift control system
You will benefit from the following properties when implementing the ORBIS Transport Control System:
Integration in SAP
The ORBIS Transport Control System Customizing and the mobile applications are 100-percent integrated into SAP ERP and/or SAP S/4HANA. SAP remains the main system.

Full scalability
The ORBIS Transport Control System tailors itself to your company's individual size and warehouse capacity. Here is the exceptionally practical part: Even only individual areas can be added to an ongoing process.

Customized flexibility
The solution allows you to flexibly customize the basic parameters of "Distance", "Time", and "Process".
Features of the ORBIS Transport Control System
Are you familiar with the following weak points?
Apart from a high number of empty runs and wasted time in searching for materials, there are often complications due to changing transport resources and a lack of coordination in logistics. Furthermore, multi-level process chains are, e.g., interrupted on the system end due to the transfer of transport-related documents. This results in lack of transparency and the inability to track internal transports. Even "cherry picking" is a known problem – employees do not execute transport processes according to business urgencies but rather at their own discretion.
How can the ORBIS Transport Control System help in this situation? The components and expanded functions of our solution have been specially developed to eliminate these weak points in intralogistical transport processes. Thanks to the ORBIS Transport Control System, you can eliminate search overheads and map multi-level process chains and collective trips. Not only do you obtain a consistently up-to-date view of the entire flow of materials in your system, but also the ability to manage your transport on the go and in "real time".
The three components of the forklift control system:
Plan the routes of your entire fleet of forklifts and thereby control all the processes, zones, employees, resources, and travel paths. Take an important step towards a paperless factory!
Transport Control System Customizing
Transport Control System Customizing constitutes a key component of the solution. This is where all the data needed for processes, routes, workers, and resources are stored.

Transport Control System Dialogs
This component contains tried-and-tested mobile forklift dialogs for processing the daily load. For instance, you can manage transport jobs on the go and paper-free or immediately report transport resources directly to the system.

Transport Control System Control Station
As a third component, the Transport Control System Control Station enables external control and monitoring of the transport jobs.
Expanded functions of the ORBIS Transport Control System:
Trailer scheduling and management
Manage the destination and condition (empty/full, unloading/loading) of your trailer with reliability. Use these functions to plan in-house traffic and assign special destinations to individual semitrailers. Thanks to the integrated trailer management, you have a comprehensive overview of the status and content of your trailer at all times.

Transport orders
Use transport orders to reserve resources for certain times and destinations for activities outside of processes, thereby making it easier for you to plan trips or the disposal of garbage or empties. Transport orders are also displayed in the order queue of the corresponding resources.

Mapping milk runs/tugger trains
Take advantage of the integrated tugger train control in the transport management system and organize pre-defined travel paths based on static or event-driven paths. You can also display and manage the current location of all your trailers and their respective load condition and contents.

Alert function
The practical alert feature allows you to notify your employees about critical functions and respond in a timely manner. As a result, you can easily prevent forgetting orders or having to change resources due to a change in the order situation.
Your benefits with ORBIS Transport Control System
ORBIS Transport Control system improves the internal transport activities of the entire forklift fleet by:
automated travel control
optimizing routes
reducing unladen journeys
reducing the travel distances
optimized resource management
resource utilization
ensuring operational urgencies
reducing bottlenecks
minimizing errors
increasing process reliability with continuous documentation
increased transparency
possibility of analysis and evaluation
Title
How can you best implement your individual, fully SAP-integrated Smart Factory? In a joint discussion, our experts will answer your questions on the topic and present the solutions that suit you and your requirements.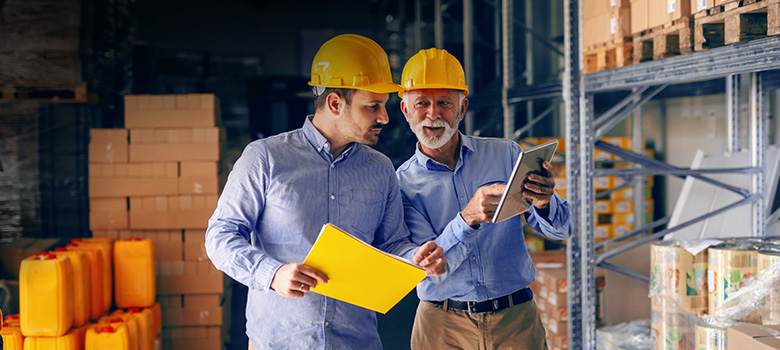 The ORBIS logistics apps accompany every intralogistics step of your operation. From goods receipt to goods issue, via warehouse management, production and shipping - "out of the box" ready to use immediately after installation!
ORBIS Order Picking Cockpit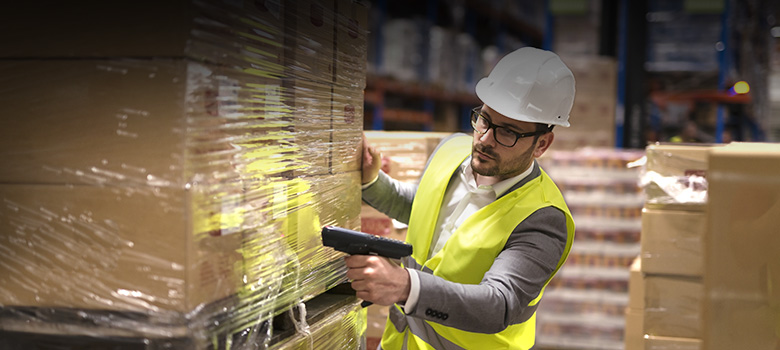 ORBIS Order Picking Cockpit
The ORBIS Order Picking Cockpit is a fully SAP-integrated solution for planning and controlling your picking processes.
Solutions for the entire intralogistics sector: from incoming goods to dispatch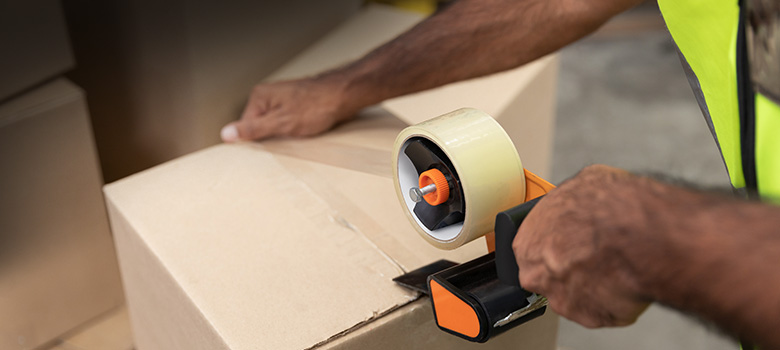 The ORBIS Packaging Cockpit works directly in SAP and enables process optimization by integrating all the players involved. Furthermore, forwarders and shipping service providers can be contacted automatically and scales can be connected directly.
References