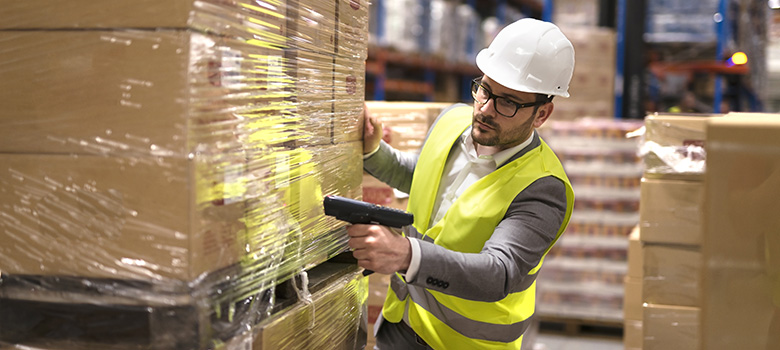 ORBIS Order Picking Cockpit: For control cycle-based, self-controlling order picking
The ORBIS Order Picking Cockpit is a solution that is fully integrated in SAP and is designed for planning and managing all the order-picking processes in your company. The main focus during development was on a control cycle-based and self-controlling material provisioning for production and compiling the necessary products for shipment. Take advantage of the benefits of the ORBIS Order Picking Cockpit and our decades of consulting experience in the manufacturing industry!
What sets apart the ORBIS Order Picking Cockpit?
Optimizing processes and reducing costs in the logistics chain are the prerequisites for any company's success and competitiveness. Furthermore, customer satisfaction must be ensured by quickly providing products, which can only be ensured via a reliable warehousing and logistics system.
Using the ORBIS Order Picking Cockpit as an efficient system solution, you will overcome the challenge of consistently ensuring innovative products at the highest quality and lowest costs. The process automation that our solution enables allows for high savings potential in terms of costs, time, and resources. Like all ORBIS Logistics solutions, the ORBIS Order Picking Cockpit has been developed based on SAP and is fully integrated into the same.
Features of the ORBIS Order Picking Cockpit
The ORBIS Order Picking Cockpit has many useful features that make day-to-day work easier in the warehouse. You can expect the following functions, among other things:
Activity and plan areas
To map the different approaches to the logistics processes in your company, you can use the order-picking cockpit to create activity and plan areas. This makes it possible to compile organization elements with interdependent processes and therefore provide many different strategies.

A holistic view of the different areas in your company
Give your managing employees the opportunity to obtain a holistic view of logical company areas, allowing them to always keep an eye on deliveries, warehousing, production, and shipping. You can identify interdependencies more quickly, and your employees can immediately obtain replenishment if there is a shortage of materials.

Automatic control – manual intervention
The ORBIS Order Picking Cockpit allows for both automatic control and manual intervention without branching to additional transactions, saving time and additional resources.
The benefits of the ORBIS Order Picking Cockpit
You can take advantage of the following benefits with the ORBIS Order Picking Cockpit:
Synchronization of the picking and material supply
The ORBIS Order Picking Cockpit synchronizes shipment preparation of the final products with the provisioning of raw materials and semi-finished products for further processing in production.
Automatic replenishment
If your internal stock levels are dwindling and approaching reordering levels, the ORBIS Order Picking Cockpit delivers automatic replenishment while taking into account current needs.
Targeted sequence planning
Automatically create your picker's work instructions using the respective priorities of the existing orders and make your company's order-picking processes even more efficient.
Order picking via "order-picking operations"
"Order-picking operations", as they are called, allow you to plan with greater accuracy and easily make rearrangements. They depend on volume, weight, and workload.
Consistent pull principle
The ORBIS Order Picking Cockpit operates on the pull principle, allowing you to flexibly respond to changes in priority.
Error detection and processing
Our order-picking solution can identify as soon as something does not operate as planned or if delays occur. An employee is immediately notified if faults or malfunctions occur so that they can quickly eliminate them.
One view for all employees
Any authorized employee can access the ORBIS Order Picking Cockpit and therefore have all the required information at hand and in "real time", which is an extraordinarily important feature, particularly to prevent jumps in transactions.
Title
How can you best implement your individual, fully SAP-integrated Smart Factory? In a joint discussion, our experts will answer your questions on the topic and present the solutions that suit you and your requirements.
All ORBIS Logistics solutions
Under ORBIS Logistics we unite the most important solutions for your company's intralogistics. Each part is fully integrated in SAP and can be individually adapted to your procedures. In addition to ORBIS Picking Cockpit, we offer the following SAP add-ons: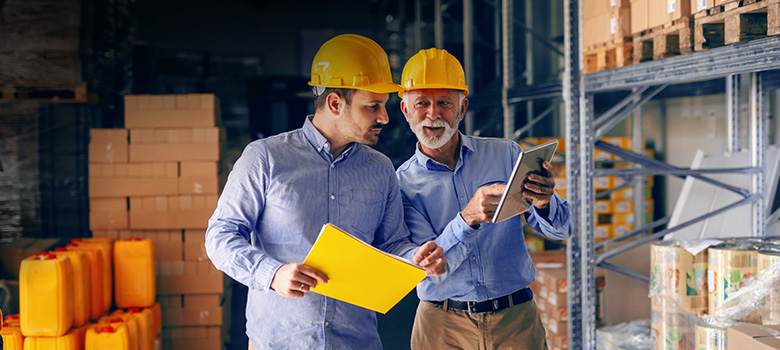 SAP integrated apps for your intralogistics - "out of the box".
Solutions for the entire intralogistics sector: from incoming goods to dispatch
ORBIS Transport Control System (ORBIS TTS)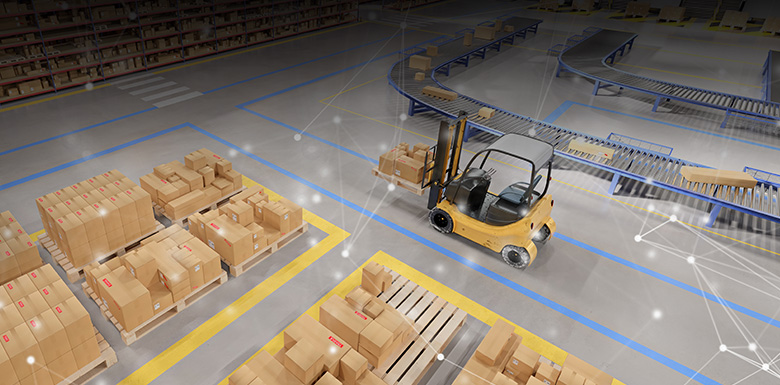 ORBIS Transport Control System (ORBIS TTS)
Control system fully integrated in SAP for mapping all intralogistic transport processes.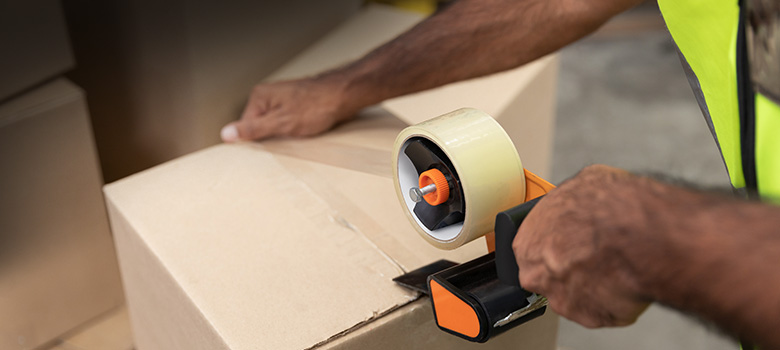 SAP integrated solution for process optimization by integrating all parties involved.
References