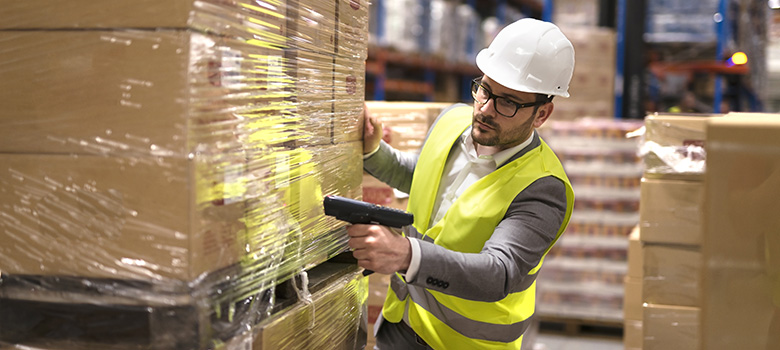 ORBIS order picking cockpit
SAP integrated solution for planning and controlling your warehouse order picking processes
An order picker is a person or piece of equipment used to pick and deliver material needed for filling orders from inventory. With our Order Picking solution, you can automate this process, which significantly decreases your costs, time, and resources.
The ORBIS Order Picking Cockpit provides a control loop-based and self-controlled order picking in your warehouse as well as material replenishment for production and the compilation of the required products for shipping. When mapping different logistical processes, process-related organizational elements can be combined with the help of activity and planning areas and supplied with different strategies. The aim is to provide the warehouse employee with a holistic view of the different areas of the warehouse.
Your benefits of using the ORBIS order-picking cockpit
Synchronization of order picking and material supply
Targeted sequence planning
Picking by means of so-called "picking waves" depending on volume, weight, work load etc.
Continuous pull-principle, and therefore flexible responses to changing priorities
Error detection and processing
Automatic replenishment of the internal warehouse, under consideration of the current need
One view, i.e. avoidance of "transaction jumps"
Title
How can you best implement your individual, fully SAP-integrated Smart Factory? In a joint discussion, our experts will answer your questions on the topic and present the solutions that suit you and your requirements.
References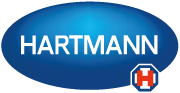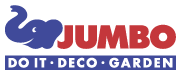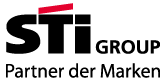 ORBIS Logistics Solutions
ORBIS Transport Control System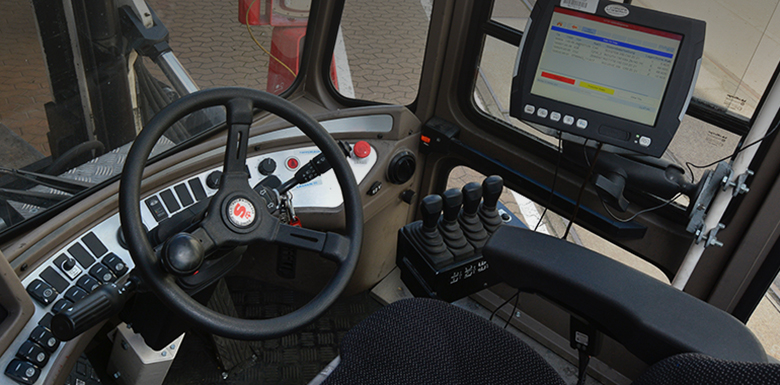 ORBIS Transport Control System
Control system fully integrated in SAP for mapping all intralogistic transport processes.
ORBIS Packaging Cockpit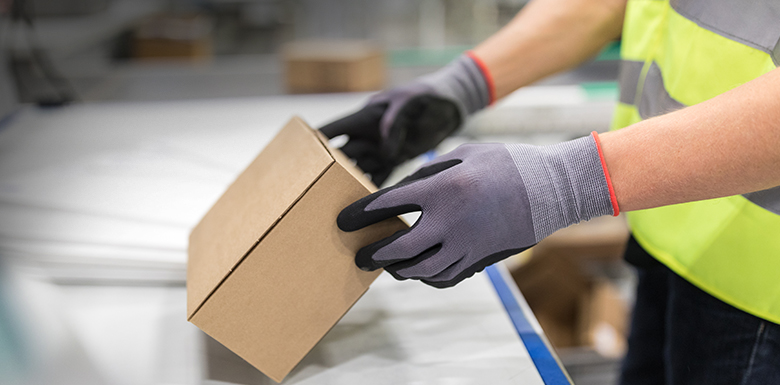 SAP integrated solution for process optimization by integrating all parties involved.
ORBIS Logistics Apps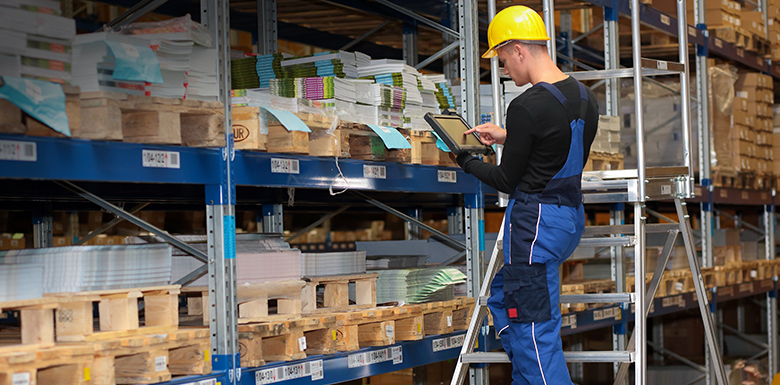 SAP integrated apps for your intralogistics - "out of the box".
ORBIS Logistics
Solutions for the entire intralogistics sector: from incoming goods to dispatch