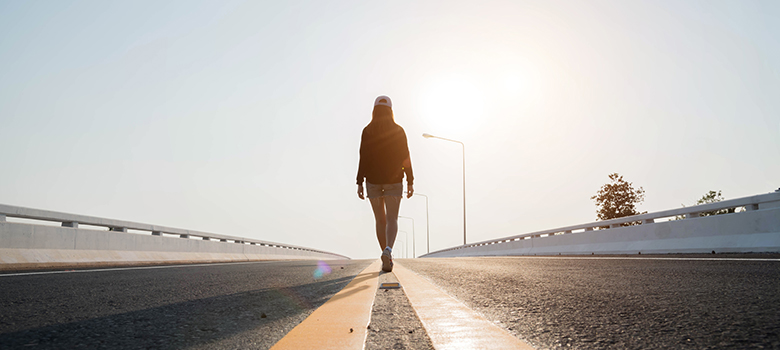 Impress your clients with personalized experiences
SAP CX - Revolutionized Customer Relationship Management
The advancing digital change presents companies with extensive challenges - competition is increasing, as are customer expectations. To meet these challenges, retailers and business owners must offer their prospects and customers a consistent customer experience that is fully integrated into their business processes. The entire value chain must be enhanced and included. The SAP CX platform is just right for this! It enables the necessary merging of the different areas: marketing, sales, service and commerce. All in one suite. SAP CX gives you a comprehensive 360-degree view of your customers and supplements practical information from your company's logistics, sales and finance departments. Learn more about the next generation of customer relationship management and create a whole new level of customer satisfaction - from initial contact, to ordering, to invoicing.
Customer Experience - the next generation
The use of Customer Relationship Management (CRM) systems has always pursued the goal of improving a company's customer loyalty and competitiveness. The next generation in the SAP environment is called SAP Customer Experience. It replaces its predecessor SAP Hybris and combines the acquisitions made by SAP in recent years: Hybris, Gigya, Callidus Cloud and Coresystem. The result is a comprehensive Customer Experience Suite that helps your company not only meet but exceed customer needs! SAP Customer Experience is - in contrast to its predecessor and CRM systems - not only focused on the sales process. The suite enables you to provide your customers with personalized and contextual information.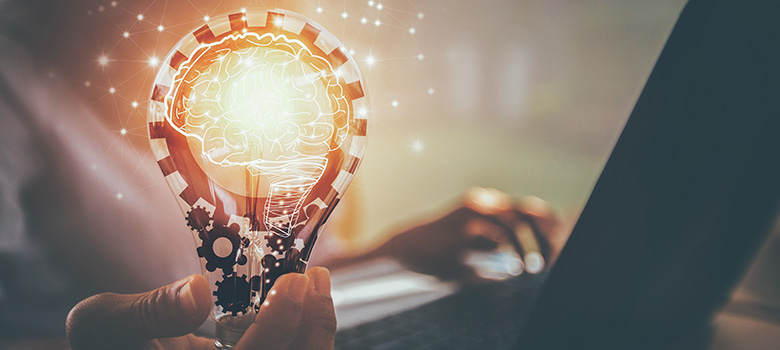 With SAP Customer Experience, companies can be present on all channels and provide real-time information relevant to their customers. Whether web, social media, marketing or service: Thanks to the comprehensive 360° view, you can offer a large portfolio of useful information.
This is a so-called mobile-first platform, which means it is optimized for smartphones and tablets, but can also be used on desktop PCs and laptops.
The SAP CX advantages: focus on your customers
SAP CX enables you to offer your customers an effortless and successful shopping experience. The suite provides you with a comprehensive omnichannel process that flexibly adapts to your e-business needs, your customers' wishes and the fast-moving digital world. Use the software not only for offer management, price calculation and the like, but also for promotion and order processing as well as for product information management and customer-specific personalization. Your employees will be able to better manage confusing amounts of data and the entire workflow will become more efficient. Learn more about the advantages of the SAP CX Suite.
Comprehensive customer view
Use SAP CX for a data-based all-round view of each of your customers. This makes it easy to align your business completely customer-centric.
Individual module selection
You are only interested in one component of the suite and do not want to purchase the SAP Customer Experience complete package? Select the features you are interested in from the features offered and contact us. We will be happy to advise you! Subsequent expansion to the full scope is always possible.
Backend integration
Do you use SAP S/4HANA or ECC 6.0 as backend solution? SAP Customer Experience can be combined with the backend without much effort and without high integration costs. Only the individual extensions have to be adapted by IT.
Data protection is a top priority
Since the publication of the European Union's basic regulation on data protection (DSGVO), the issue has been present everywhere. With SAP Customer Experience, you can handle personal data with confidence, since all global data protection guidelines are adhered to. Particularly important: The customer always has complete control over his data, authorizations and consents. This creates the necessary trust for a long-term cooperation!
Focused Customer Experience
With the Customer Experience Suite SAP Customer Experience, an intelligent platform was built. A trustworthy and efficient customer experience is developed from the first customer contact to the processing of the invoice.
Pre-defined scenarios of Artificial Intelligence and machine learning
Users and customers of your web shop are provided with intelligent suggestions thanks to probability calculations. This simplifies the selection as well as the daily processes of your employees enormously. An additional plus point: artificial intelligence learns and develops continuously.
Features of SAP CX - five powerful modules
The SAP Customer Experience Suite consists of five interlinked CRM and marketing applications. They are based on cloud services and thus enable a comprehensive approach without neglecting security. The included features support you and your employees in daily customer contact and optimize work processes. Learn more about the practical possibilities: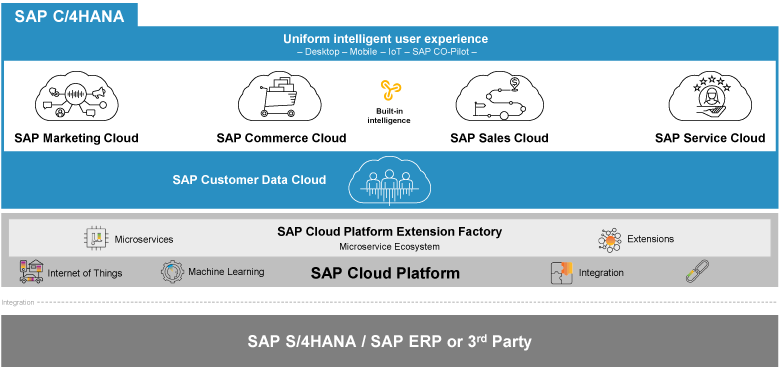 The 5 components of SAP CX
SAP Sales Cloud

The SAP Sales Cloud is the solution for mobile sales force automation, including contact entry, visit planning and confirmation, lead processing, Configure, Price and Quote (CPQ) with SAP S / 4HANA integration and commission billing. In addition, the Sales Cloud offers the establishment of new usage-based / subscription-based billing.
SAP Commerce Cloud

The SAP Hybris Commerce Cloud has become the SAP Commerce Cloud and is the linchpin for modern product presentation and a personalized online shopping experience. The feature-rich and comprehensive commerce platform is fully integrated into the ERP and CRM world and supports both B2C and B2B processes.
SAP Marketing Cloud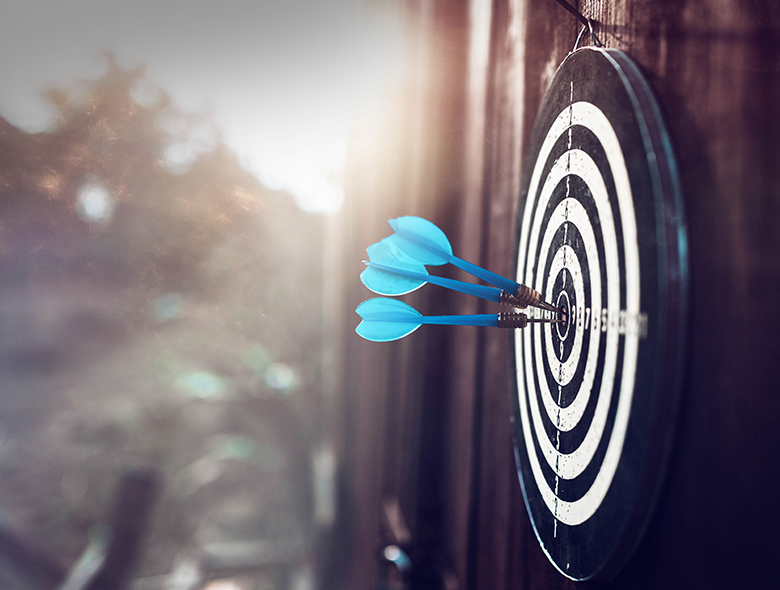 Previously known as SAP Hybris Marketing, the SAP Marketing Cloud delivers real-time, contextual and individualized customer engagement. This includes marketing automation and evaluation of customer behavior.
SAP Customer Data Cloud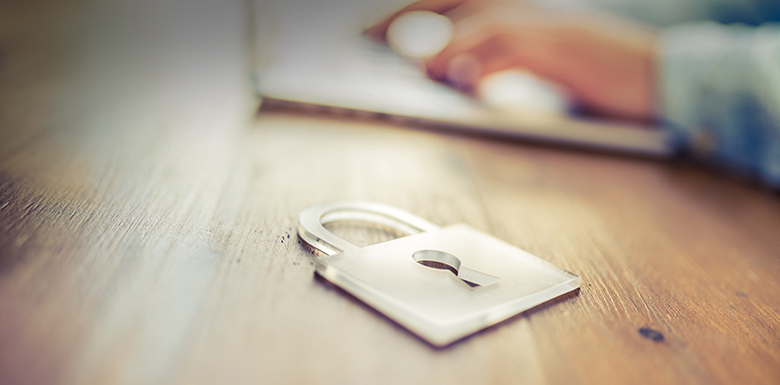 With the Customer Data Cloud, SAP offers a solution that meets the increasing demands in the area of data protection.
SAP Service Cloud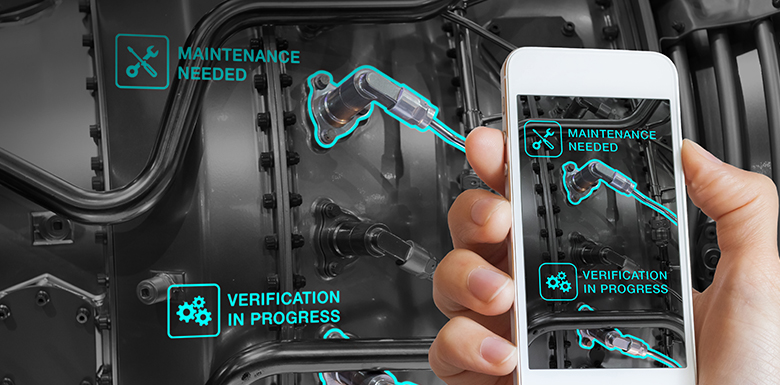 In addition to omni-channel customer service, the Service Cloud provides comprehensive self-service and efficient on-site processing (field service). AI scenarios (artificial intelligence, machine learning) play a decisive role here, from solution proposal, through intelligent scheduling to product proposal.
ORBIS: Your contact for CRM and SAP Customer Experience
ORBIS has the vision for the entire process. We have over 30 years of experience in consulting and implementation of CRM systems and are one of the most experienced consulting firms. Are you interested in SAP CX and would like to receive further information? Please do not hesitate to contact us. ORBIS supports with know-how of current problems and trends in the industry and realizes process integration to create a true 360-degree view.
Title
Put your customer at the center of your processes and bring together the different areas of sales, marketing and service. Talk to us personally about your customer relationship management!
References



Marketing, Service, Sales, E-Commerce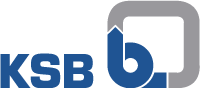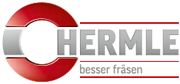 SAP Customer Experience & CRM
ORBIS has the vision for the entire process, from CRM to ERP. With over 30 years of experience in consulting and implementation of CRM processes, ORBIS is one of the most experienced consulting firms in the market.