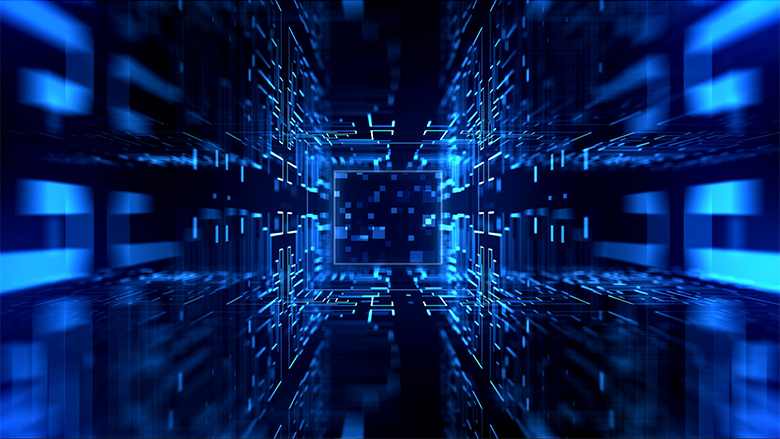 LOGIMAT 2019: WHAT'S NEXT?
19.-21.02.2019, Messe Stuttgart, Halle 8, Stand D45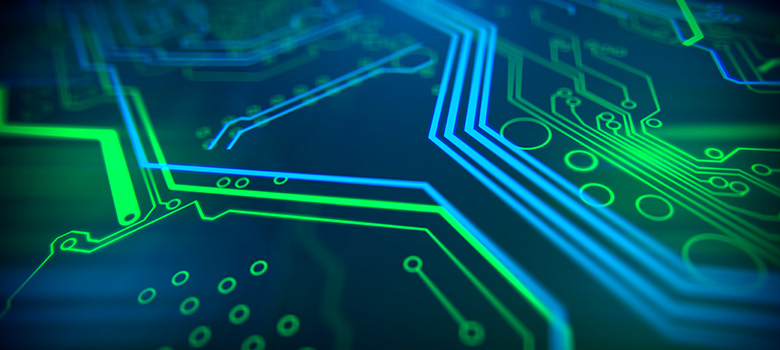 SMART INTRALOGISTICS WITH ORBIS
Holistic approach and competence to optimize your intralogistics
SMART INTRALOGISTICS WITH ORBIS
CONSULTING FOR THE OPTIMIZATION OF YOUR INTERNAL LOGISTICS
Would you like to design your intralogistics "smart" in order to remain competitive in the future? Then you have come to the right place. With over 25 years of experience in the automotive, manufacturing, consumer goods and retail industries, ORBIS specializes in SAP-based process optimization and automation. We provide advice on process modeling and implementation of SAP solutions (EWM, WM and LES) - from incoming goods to dispatch.

The development of "smart" internal logistics demands a holistic concept and competent consulting taking into account not only the technological aspect but also the modeling and implementation of processes.
IT STRATEGY: ROADMAP TO SAP EWM
We are happy to assist you on your path from SAP WM to SAP EWM
WE ARE HAPPY TO ADVISE YOU IN ALL PROCESSES FROM INCOMING GOODS TO OUTGOING GOODS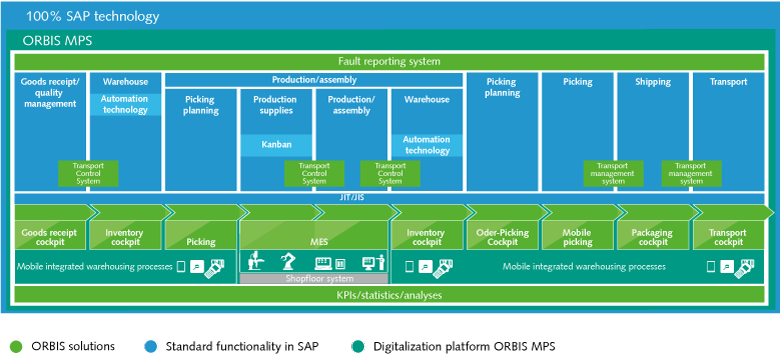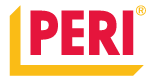 Relies on consulting services by ORBIS

Relies on consulting services by ORBIS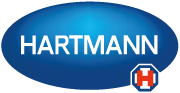 Relies on consulting services by ORBIS

Relies on consulting services by ORBIS

Relies on consulting services by ORBIS

Relies on consulting services by ORBIS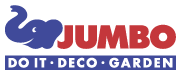 Relies on consulting services by ORBIS

Relies on consulting services by ORBIS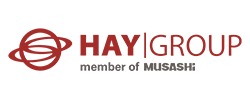 Relies on consulting services by ORBIS

Relies on consulting services by ORBIS

Relies on consulting services by ORBIS

Relies on consulting services by ORBIS

Relies on consulting services by ORBIS

Relies on consulting services by ORBIS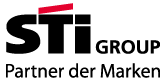 Relies on consulting services by ORBIS