SAP MARKETING CLOUD: NOW YOU CAN FULLY GET TO KNOW YOUR CUSTOMERS
Today's customers expect a contextual and personalized response across all channels in real time. The SAP Marketing Cloud (formerly SAP Hybris Marketing Cloud) enables you to fully get to know your customers and their needs: Their previous, current as well as future activities as well as their preferred channels of contact.

With this knowledge and 360 degree customer view, you can finally identify and meet the needs of your target group. Engage your customers directly at their preferred touchpoints with topics relevant to them and offer them personalized experiences in real time across all channels. The SAP Marketing Cloud provides you with comprehensive, fast analysis options that allow you to optimize your marketing activities and open up new opportunities and strategies.
ADVANTAGES OF THE SAP MARKETING CLOUD
Obtain dynamic customer profiles from different online (e.g., homepage, online store) and offline (fairs, stores, service) sources, and use these to gain insight into motives and intentions
Powerful segmentation and targeted real-time omni-channel campaign management
Interact with customers by targeting them with the right offer at the best time and through their preferred channel.
Effective control of all marketing measures through real-time performance measurement and optimization
Customer retention through creating a cross-channel, personalized customer experience - reward your customers with every interaction
Increase demand and sales efficiency, maintain and generate qualified leads for your sales (lead nurturing, scoring models)
Extensive, person-specific analysis options
If you want to get to know your customers, get to know us and SAP Marketing Cloud, a leading marketing solution.

ORBIS, YOUR PARTNER FOR THE IMPLEMENTATION OF THE SAP MARKETING CLOUD
ORBIS, YOUR PARTNER FOR THE IMPLEMENTATION OF THE SAP MARKETING CLOUD
Are you looking for an experienced partner to implement the SAP Marketing Cloud? Would you like to know more about our consulting expertise in SAP C/4HANA, Customer Experience, and CRM?
GET TO KNOW THE SAP MARKETING CLOUD



Marketing, Service, Sales, E-Commerce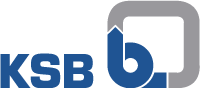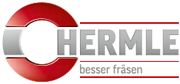 The SAP Sales Cloud is the solution for mobile sales force automation, including contact entry, visit planning and confirmation, lead processing, Configure, Price and Quote (CPQ) with SAP S/4HANA integration and commission billing. In addition, the Sales Cloud offers the establishment of new usage-based / subscription-based billing.

The SAP Hybris Commerce Cloud has become the SAP Commerce Cloud and is the linchpin for modern product presentation and a personalized online shopping experience. The feature-rich and comprehensive commerce platform is fully integrated into the ERP and CRM world and supports both B2C and B2B processes.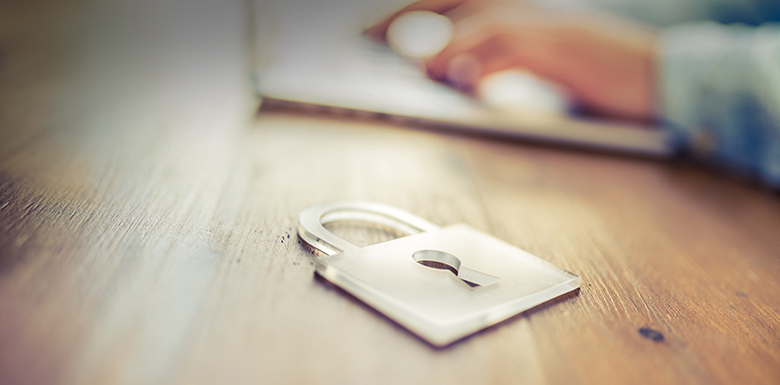 With the Customer Data Cloud, SAP offers a solution that meets the increasing demands in the area of data protection.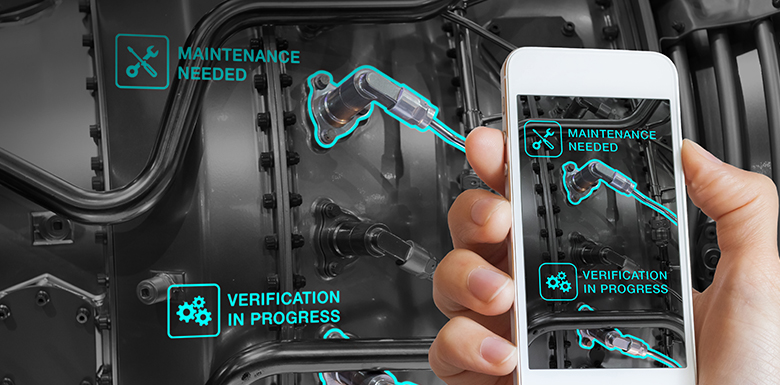 In addition to omni-channel customer service, the Service Cloud provides comprehensive self-service and efficient on-site processing (field service). AI scenarios (artificial intelligence, machine learning) play a decisive role here, from solution proposal, through intelligent scheduling to product proposal.