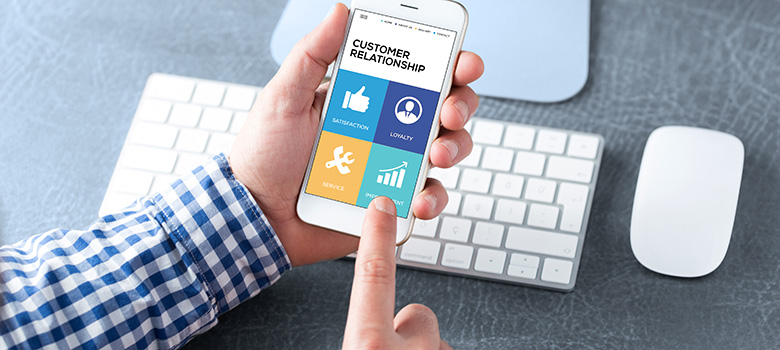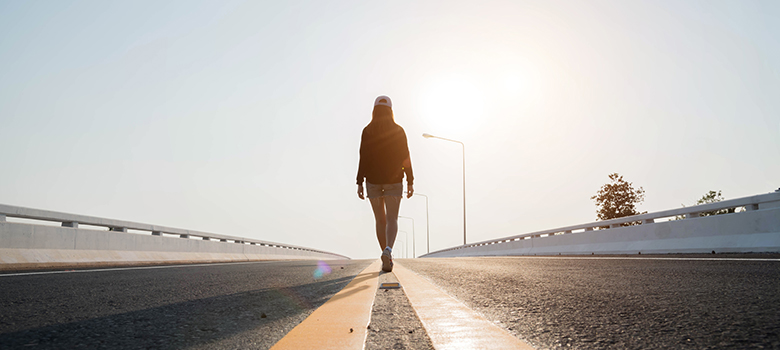 Impress your clients with personalized experiences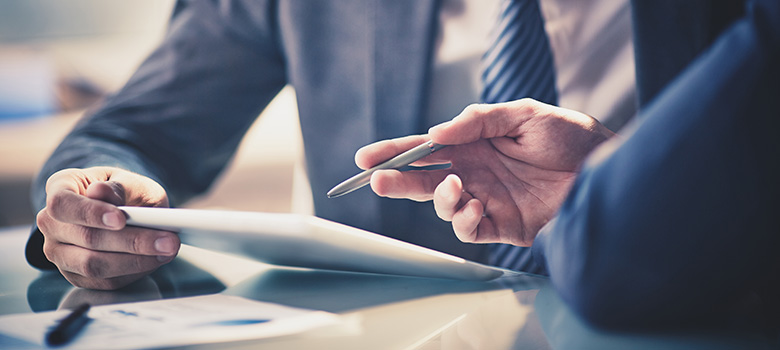 What does the future look like?
FROM CRM TO ERP: ORBIS HAS THE ENTIRE PROCESS COVERED
With more than 30 years of experience of consulting on and implementing customer relationship management (CRM) processes, ORBIS is one of the most experienced consulting firms in the market. With the highest levels of expertise, ORBIS specialists consult with and support businesses in the realization of their individual digital customer experience strategy from start to finish – with a true 360-degree view of the customer and data access at all times and on all end-user devices, be this a desktop computer or mobile devices such as smartphones and tablets. The customer benefits from a fully traceable customer journey and an interactive set-up.
MORE THAN "JUST" A CRM EXPERT – ORBIS ALSO OFFERS:
A wealth of experience and knowledge of all CRM processes
Consulting expertise with a focus on continuous and integrated processes, from front to back office (SAP S/4HANA, SAP ERP)
A high level of expertise in the production sector: in manufacturing, automotive supplies and consumer goods industries
Extensive experience in SAP solutions: SAP CRM, SAP Hybris, SAP Cloud for Customer, SAP C/4HANA
SAP solutions for customer experience and CRM