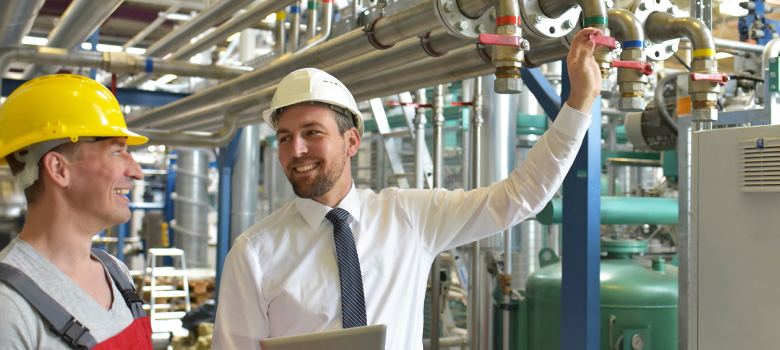 Digital transformation in service
Superior customer service processes with IoT and Microsoft Dynamics 365
ORBIS ServiceONE: Holistic service management for the digital age
Service is a fundamental tool of customer retention in many industries, including toolbuilding and mechanical and plant engineering. Excellent service means a high level of customer satisfaction, loyalty and long-term customer retention. When it comes to turning products into solutions, customer service is increasingly emerging as a key component in the promise of performance as well as a source of revenue.
As a certified Microsoft partner, we offer ORBIS ServiceONE powered by Microsoft Dynamics 365 as a solution that enables you to increase customer satisfaction and service productivity significantly through the reduction of downtimes and needs-based service. Our solution lays the foundations for digital service excellence: forward-looking, smart and automated.

HIGHLIGHTS OF ORBIS ServiceONE
Based on the Microsoft Dynamics 365 standard modules Customer Service, Field Service and Project Service Automation
Installation, repair and maintenance Management
Customer self-service offerings and knowledge Management
Omni-Channel customer services via telephone, email, portal, chat / chatbot, social media, SMS & video
Use of IoT data analysis for predictive maintenance and service process Automation
SLAs, service contracts, warranties & maintenance management
Installed base management including history and sales Information
Structured solution-finding using decision trees
Graphical and automated resource planning taking into account skills, location & availability
Productivity in the field through an offline-capable mobile app which provides relevant information and handles the entire response process
Interactive dashboards to analyse metrics & query customer satisfaction
Best practice scenarios for the integration of ERP Systems
WHY ARE THE INTERNET OF THINGS AND ARTIFICIAL INTELLIGENCE SO IMPORTANT TO CUSTOMER SERVICE IN THE DIGITAL AGE?
Be inspired by the way in which Microsoft Dynamics 365 and ORBIS ServiceONE can establish a forward-looking, smart, automated foundation for digital service excellence, thereby ensuring your products and solutions are used with as little interference as possible.
Increased customer satisfaction and service productivity with predictive maintenance
Microsoft Dynamics 365 for Service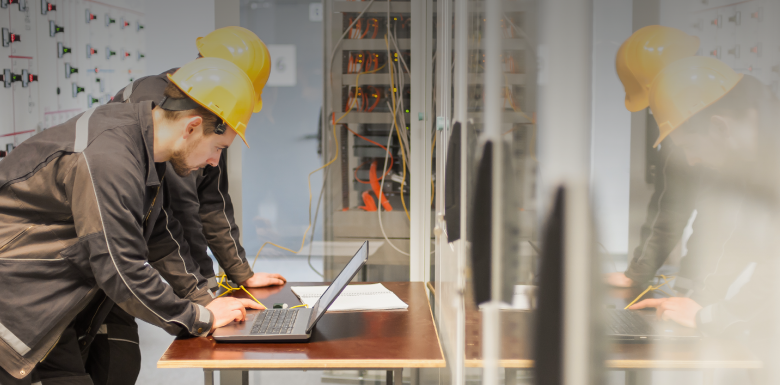 Microsoft Dynamics 365 for Service
Turn satisfied customers into loyal fans with Microsoft Dynamics 365 for Service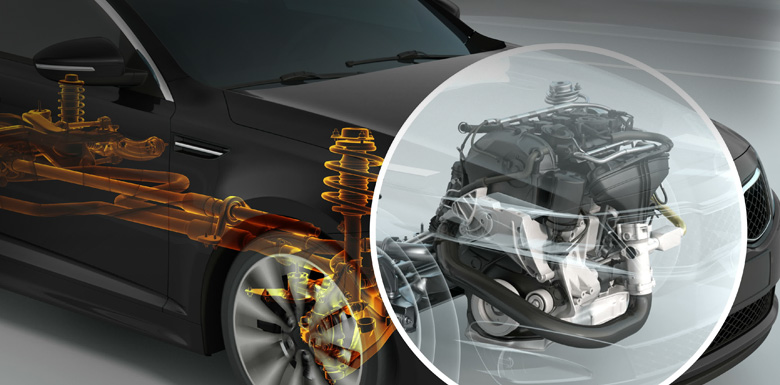 CRM industry solution for the automotive supply industry